COVINGTON, VIRGINIA (VR) – The Low Moor converting plant recently presented a donation to Kars Unlimited for StreetScene.
The money raised by Kars Unlimited is used to support several charities in the local area.
StreetScene will be held on August 13, 2022.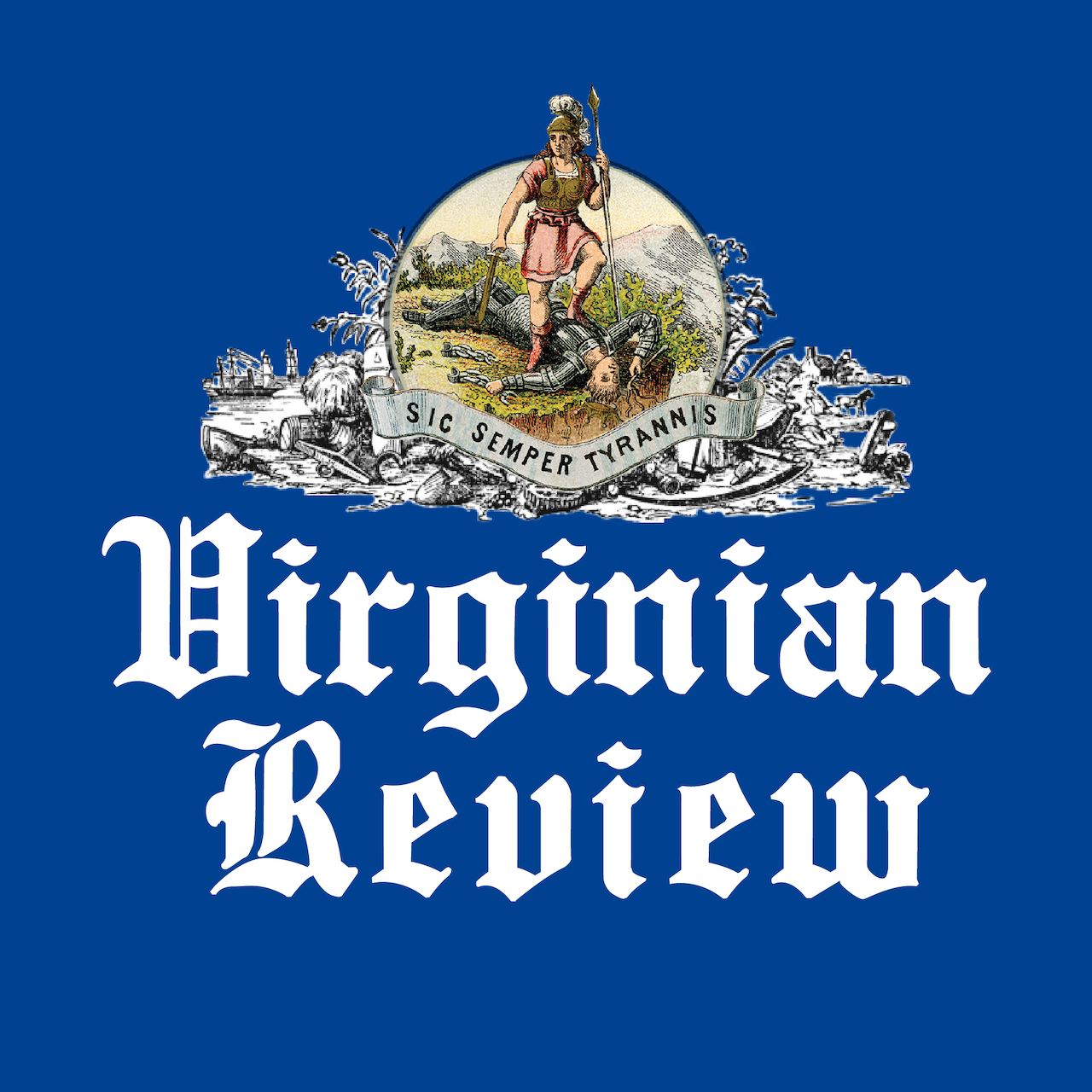 The Virginian Review has been serving Covington, Clifton Forge, Alleghany County and Bath County since 1914.