LOW MOOR, VA (VR) — With the start of the upcoming school year fast approaching, it's time for students and parents to start collecting school supplies. 
Alleghany Highlands Public Schools has compiled a list of preferred supplies students will need heading into the 2022-2023 school year. The school year begins on Wednesday, Aug. 17, 2022.
Schools included on the list are: Covington High School, Clifton Middle School, Jeter-Watson Intermediate School, Edgemont Primary School, Callaghan Elementary, Mountain View Elementary School, and Sharon Elementary School. Alleghany High School does not compile a supply list.
For convenience, the list can be viewed on the school division website: www.ahps.k12.va.us under "District Headlines." The list is accessible on computers, smartphones, and other hand-held electronic devices. Students and parents can view the list from the palm of their hand while shopping for school supplies.
Any family having difficulty locating or purchasing suggested school supplies should contact their student's school for assistance.
In Clifton Forge, Livy's Closet at 507 E. Ridgeway St. is serving as a drop-off location for donations of school supplies. A decorative box has been placed in the business as a drop-off point.
"People can bring them down here and drop them off, and we will make sure they get to the schools," said Jenny Oeltjen, the owner of Livy's Closet.
"In our community budgets are sometimes stretched thin not only for our families but also for teachers. Please consider making a donation of school supplies so that every child and every classroom will have the equipment they need to be successful this school year. Your generosity is much appreciated," said Cindy Arthur, teacher at Jeter-Watson Intermediate School.
The Alleghany Highlands Public Schools Division was created on July 1, 2022, through the merger of Alleghany County Public Schools, Covington City Public Schools, and Jackson River Technical Center. The school division is jointly funded by Alleghany County and Covington, and it serves approximately 2,700 students.
"We are excited to have the whole community serviced by one school division this year, and we appreciate everyone's support in getting us ready for the opening of schools," said Lisa Boothe, a reading specialist at Callaghan Elementary School.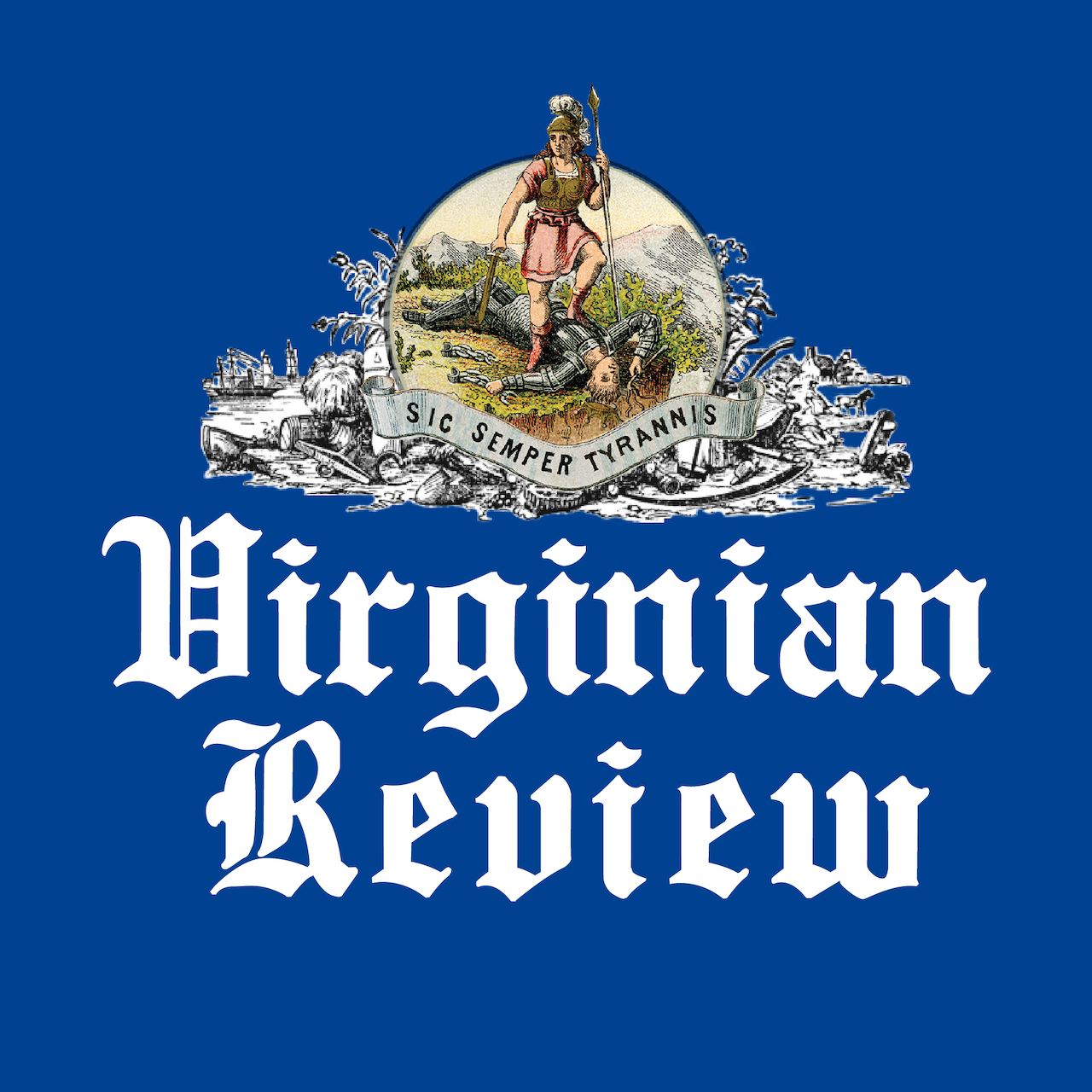 The Virginian Review has been serving Covington, Clifton Forge, Alleghany County and Bath County since 1914.