Mr. Clark Wilson Cochran (27) & Miss Brenda Joyce Jones (20) were united in marriage during a private ceremony on June 23, 1962. The ceremony took place at the parsonage of Trinity Baptist Church located at 416 W. Riverside Street in Covington and was officiated by the Rev. O.W. Wilson.
Mr & Mrs Cochran celebrated their 60th wedding anniversary on Saturday, June 18, 2022, at First Christian Church's Family Life Center surrounded by their family and friends. It was a beautiful day with wonderful memories shared and fantastic food enjoyed.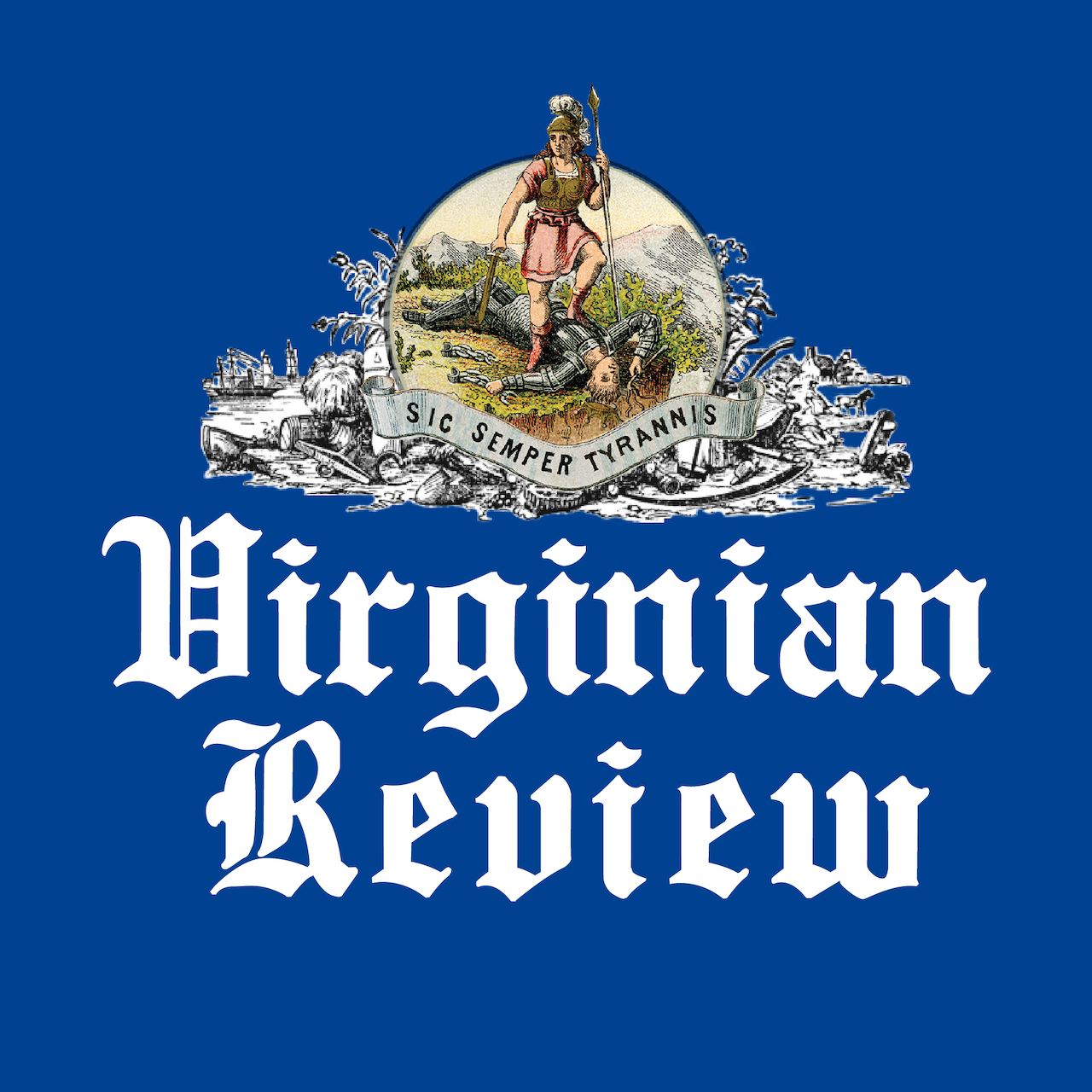 The Virginian Review has been serving Covington, Clifton Forge, Alleghany County and Bath County since 1914.