Granbery Memorial UMC welcomes Pastor Pianapue TK Early and his wife Claudette to our church and community. Pastor Early is a Liberian American United Methodist Pastor. He has been UMC Clergy, in the Alabama – West Florida Conference, since 1999. He is a graduate of the Interdenominational Theological Center, where he earned the M.Div. (1993) and the D.Min. (2000). He also received a Th.M. at Emory University. He later earned a Ph.D. in Practical Theology from St Thomas University in Miami, Florida.
His theological focus is on how people practice their religious beliefs.
Pianapue has pastored churches in rural and urban United Methodist churches in Alabama. His most recent appointment was at Theodore First UMC, Theodore, Alabama.
In addition to being a clergy, Pastor Early has taught University level courses in English, Religious Studies, and Practical Theology, at Virginia Union University, Richmond. He also taught undergraduate English classes at the University of West Alabama, Livingston.
Dr. Early and his wife, Claudette, have 5 children and 4 grandchildren.
Pastor Early' first service will be 11:00 am on July 3rd at Granbery Memorial United Methodist Church 425 W. Main St, Covington.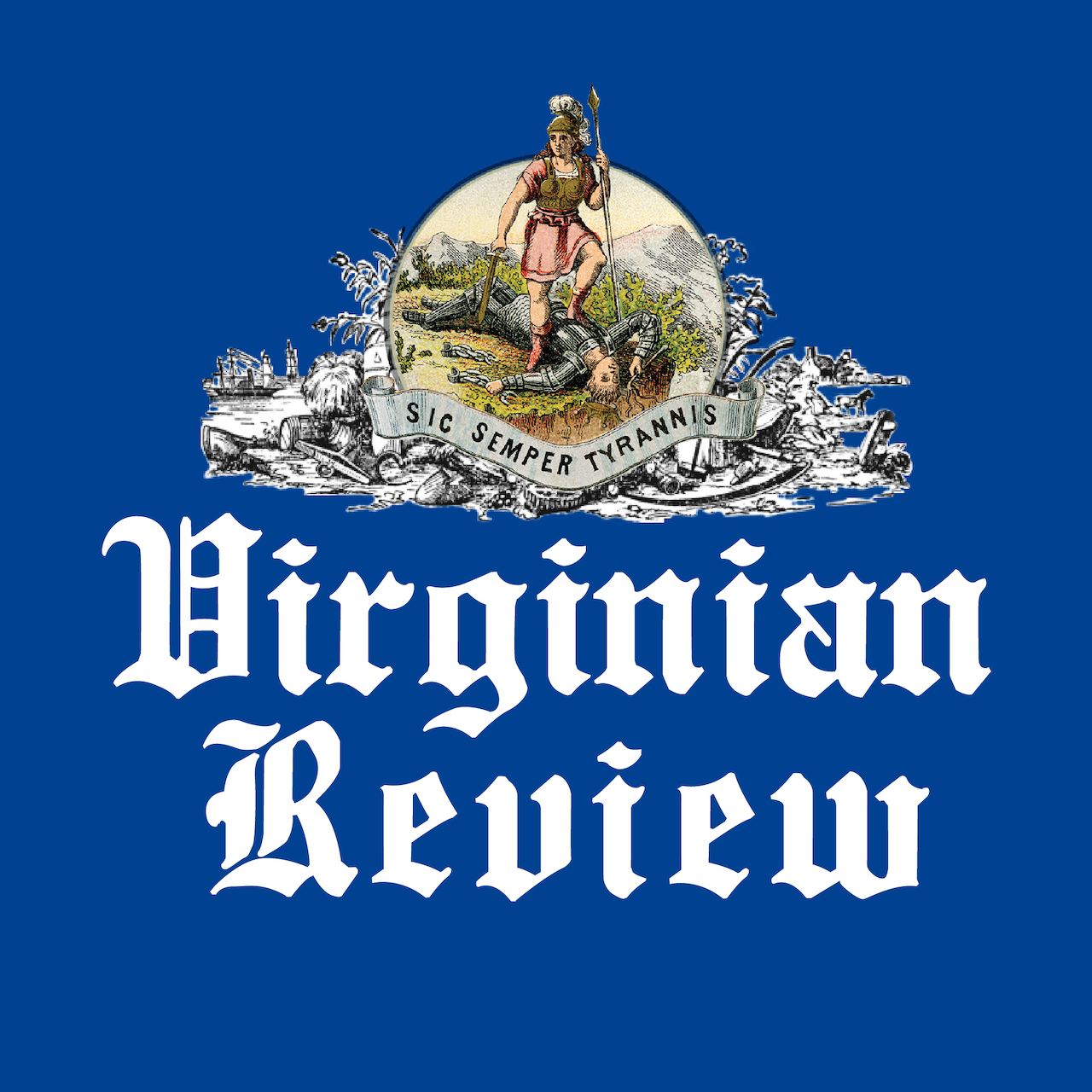 The Virginian Review has been serving Covington, Clifton Forge, Alleghany County and Bath County since 1914.