Echoes of the Past is a collection of historical articles curated from The Virginian Review and other publications archived since 1914. You may be exposed to content that you find offensive or objectionable. For historical purposes and accuracy, articles are reprinted in their original, unedited form, and do not reflect the opinions and beliefs of the publisher.
June 22, 1923
99 Years Ago
"Dry" Man Takes A "Booze Bath"
Roy T. Haines, federal prohibition commissioner in Washington, has been asked if "dry" law enforcement agents are within their rights in taking baths in rum confiscated during raids. The query followed the liquor bath taken by M. J. Fosshe, United States agent, one of the raiding parties that confiscated 100 gallons of mash at the home of Alfred C. Frizzell, Glen Echo Heights, Md., who was arrested, charged with operating a still. Before permitting the liquor to be destroyed, Fosshe insisted upon using some of it for a bath, About 10 gallons of it was poured into a tub. Other members of the raiding party watched him disrobe and disport in the rum. All laughed at the 'joke.'
June 22, 1937
85 Years Ago
Petition Filed By Company In Circuit Court
As the day's session of the circuit court at Warm Springs came to an end late yesterday afternoon, Judge Benjamin Hayden postponed until Saturday a ruling upon the motion by Industrial Rayon Corporation to enlarge upon and perpetuate the injunction against strikers which was issued in the circuit court of Alleghany County on April 15th. The postponement was made upon the request of Attorney Hale Collins, counsel for the union workers, who desired time to prepare affidavits counter to those which were filed yesterday by Attorney J. Martin Perry, of counsel for the company. June 22, 1962
60 Years Ago
All Covington Refuse Collections To Be Once A Week After July 1
Earnest L. Thacker, city manager, has announced that garbage collection to be made only once a week in all parts of the city will become effective July 1. In addition, city council has announced that the city ordinance will be strictly enforced. In previous years before annexation, the town made a garbage collection twice a week. When Covington was annexed, the annexed part of the city received garbage collection twice a week. Due to a decrease in the budget beginning July 1, all parts of the city will receive garbage collection only once a week.
June 22, 1987
35 Years Ago
Brown Running For Re-Election As Treasurer
Dorthy Paxton Brown, Alleghany Treasurer since 1968, has qualified and filed for re-election. Prior to being elected treasurer, Mrs. Brown served as Chief Deputy Treasurer. She is a member of First Christian Church where she was former Minister of Music for almost 20 Years. She was a music student of the late Mrs. Florence Switzer. She is married to Earl Brown and is the daughter of Mrs. Lorenia D. Paxton and the late Garrett J. Paxton Sr.
June 22, 2012
10 Years Ago
Ulmer Group To Perform Saturday
The Maurice Ulmer Group will be in concert at River Rock Amphitheatre Saturday from 6:30 p.m. to 9:30 p.m. Members of the band include Maurice Ulmer, pictured, Cathy Lowry, Steve Harold, Jimmy McCutcheon, Lee Via and Sherrie Pifer.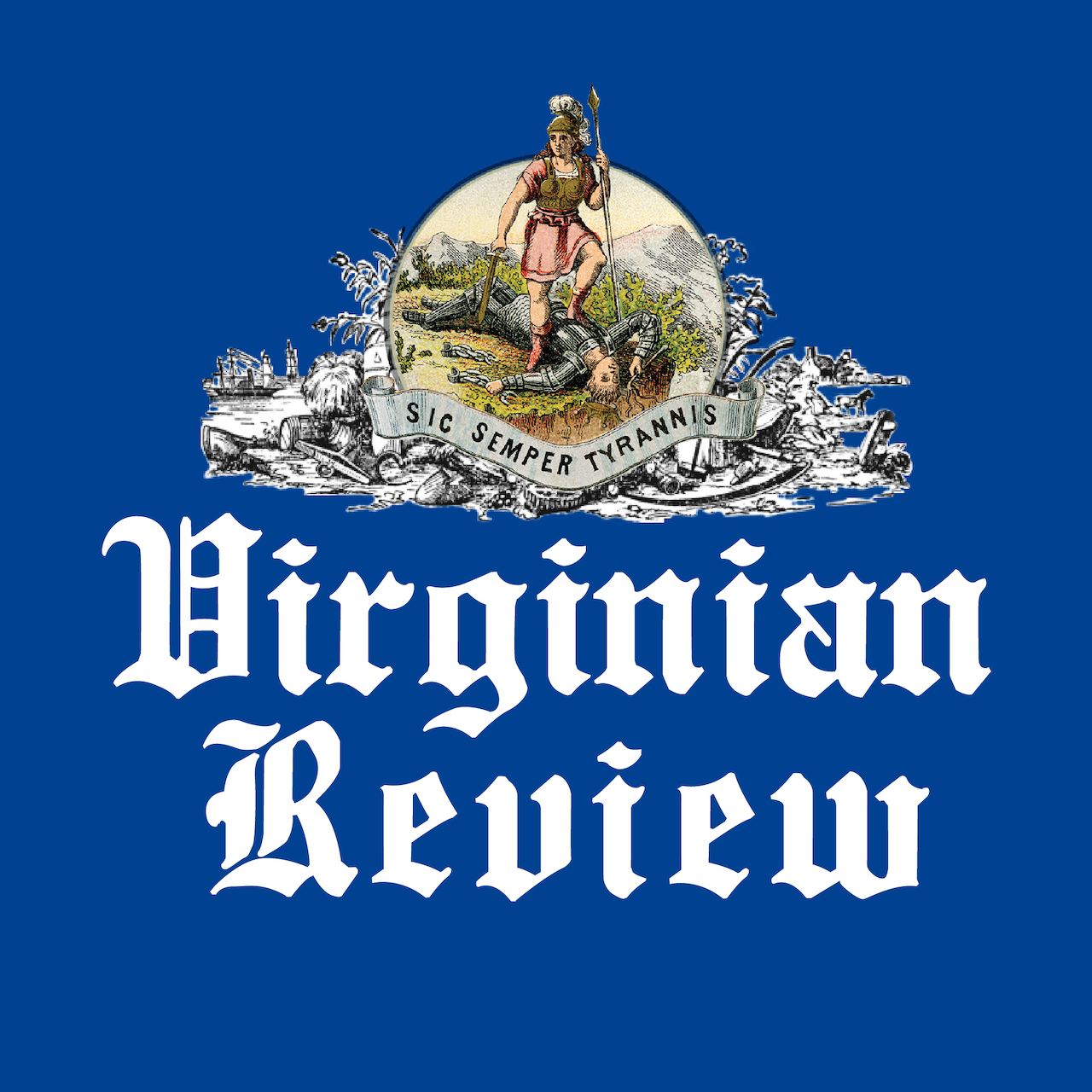 The Virginian Review has been serving Covington, Clifton Forge, Alleghany County and Bath County since 1914.