Covington City Council will convene tonight at Covington City Hall's Council Chambers, located at 333 W. Locust Street, at 6:30 p.m. for its regular monthly meeting for May.
In lieu of the COVID-19 pandemic guidelines, a limit of 10 individuals inside of Council Chambers will be strictly observed.
The following items will be on the agenda for tonight's meeting:
— Approval of the consent agenda;
— Citizen comments;
— Correction and approval of minutes from a called meeting and regular meeting, both meetings were conducted Tuesday, April 14;
— Public hearing to receive nominations for one appointment to the Covington City School Board (the expiring seat of current School Board Chairperson Tamala Preston);
— Report of Covington City Manager Krystal Onaitis;
— Old Business: Second reading or Ordinance O-20-04 regarding authorization, for treasurer to approve and issue certain refunds;
— New Business: Consideration of proclamation in appreciation of city of Covington employees and volunteers, consideration of proclamation in appreciation of donations and support from organizations to first responders, consideration of a memorandum of understanding regarding a radio system technician for the Alleghany/Covington 911 Radio system, consideration of Appropriation Resolution R-20-14 regarding legal services in the amount of $30,000, consideration of Appropriation Resolution R-20-15 regarding Industrial Revitalization Fund award in the amount of $150,000 (no city funds used), discussion regarding proposed Resolution R-20-16 to allow amending the city budget at fund level as opposed to function level.
Following the regular meeting, city council will hold a closed session meeting pursuant to the Virginia Freedom of Information Act, Sec. 2.2-3711 A.3 regarding discussion of public property/real estate where discussion in open session would harm city councils bargaining position.
For any public comment, please submit them in writing to City Hall.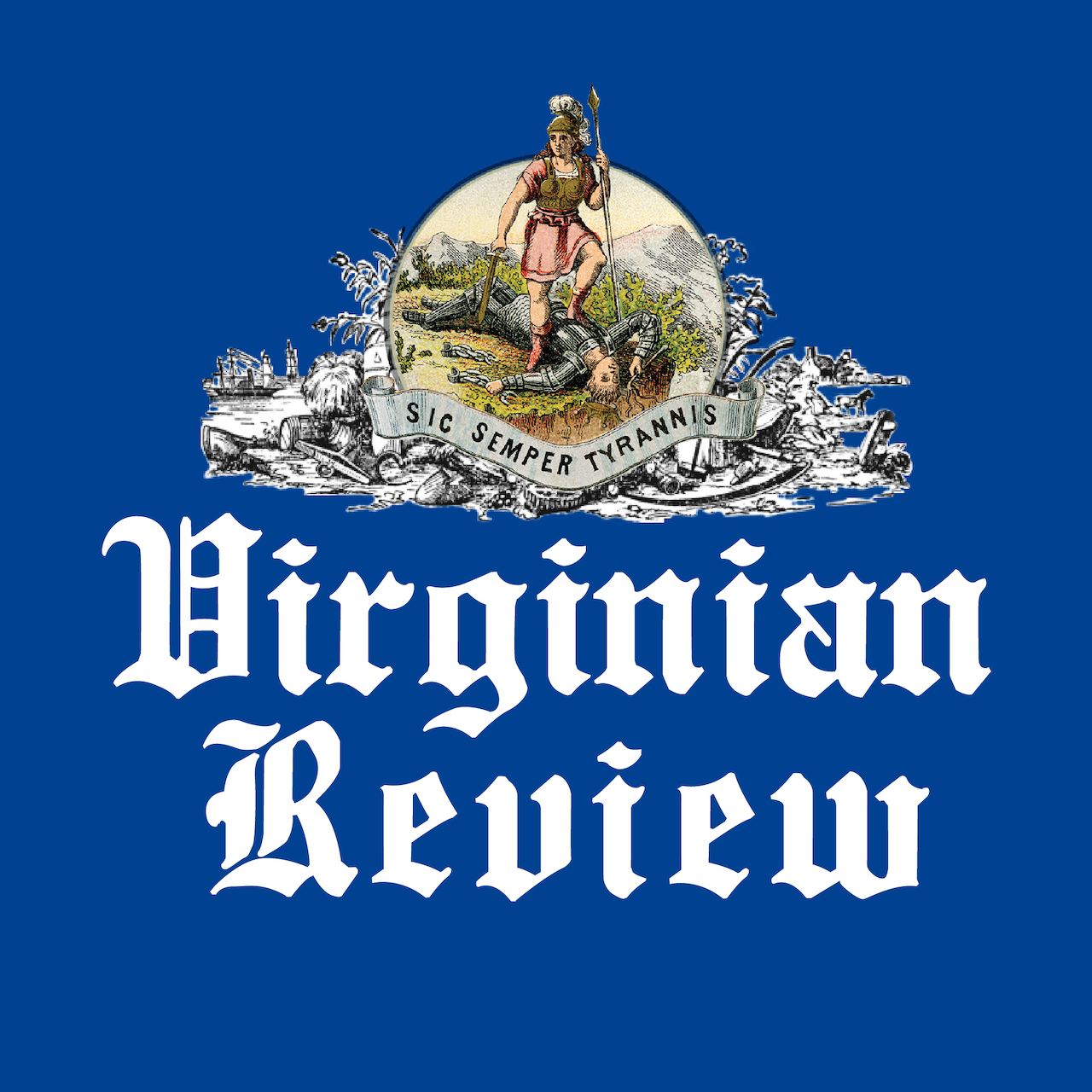 The Virginian Review has been serving Covington, Clifton Forge, Alleghany County and Bath County since 1914.