Imogene Mays Turner, age 87, of 1400 Staunton St., Selma, Virginia, went to be with her Lord and Savior, Tuesday, April 28, 2020 at LewisGale Hospital-Alleghany.
She was born April 30, 1932 in Clifton Forge, Virginia to the late Henry and Melvina Reynolds Mays.
Imogene instilled Love and Commitment into her daughters and loved being with her children, grandchildren and great grandchildren. She liked being outside, going to the beach, cooking, serving others and serving her church family.
In addition to her parents, she was preceded in death by her husband of 71 years, Houston Martin Turner; three brothers, Ronald, Bill and Larry Mays, and a niece, Debbie Mays Berberette.
She is survived by two daughters, Linda Peters and husband Donnie of Shallotte, NC, Teresa Smith and husband Jackie of Covington; two grandchildren, Stephanie Deffinbaugh and husband Paul, Donnie Peters, Jr. and wife Jill; three great grandchildren, Brandyn Deffinbaugh, Kristyn Deffinbaugh, Emily Peters; three sisters, Doris Curtis of Clifton Forge, Gathlene Blankenship of Clifton Forge, Debbie Nicely of Norfolk; a brother, Gary Mays of Clifton Forge and a number of nieces and nephews.
A private graveside service will be held on Saturday, May 2, 2020 in Central Advent Christian Cemetery with Reverend Doug Moore officiating.
To send condolences to the family online, please visit www.nicelyfuneralhome.com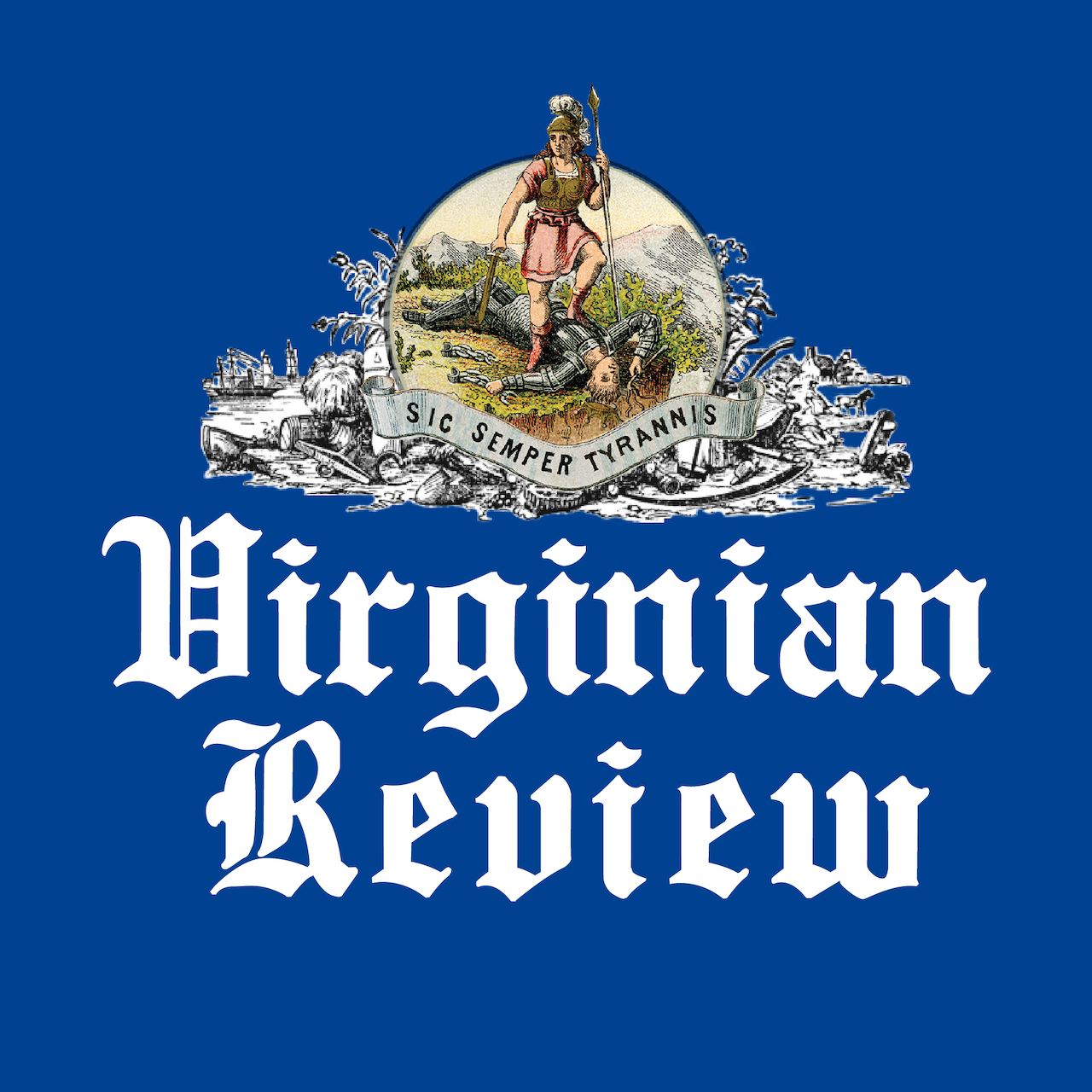 The Virginian Review has been serving Covington, Clifton Forge, Alleghany County and Bath County since 1914.