Mr. Linwood Thomas "Buck" Barnett, age 86, of Covington, died Tuesday, June 30, 2020, at LewisGale Medical Center, Salem.  He was the husband of the late Glenna Fridley Barnett.
Mr. Barnett was born February 14, 1934 in Alleghany County, the son of the late Clarence Henry Barnett and Lillian Gibson Barnett.
 He was a graduate of Covington High School, Class of 1953. Mr. Barnett served his country as a member of the United States Army during the Korean Conflict.   Buck was employed as a machinist by the former Hercules for thirty-two years before working at the former AET for a number of years.  He was a member of Faith Baptist Church.  An outstanding athlete, he played semi pro baseball and later in the Industrial League.
Mr. Barnett is survived by two daughters, Rhonda Barnett Smith and husband, Mark of Covington and Ann Barnett Bostic and husband, Jon of Covington; a grandson, Jonathan Scott Bostic and wife, Sara; great grandchildren, Autumn, Garrett, Isabella, Makenna and Logan; first cousins, Leroy Landis and Edie Landis; and a number of nieces and nephews.
Mr. Barnett was preceded in death by a sister, Loretta Barnett.
A funeral service will be conducted at 3:00 P.M. Thursday, July 2, 2020, at Faith Baptist Church with Rev. Billy Price officiating, assisted by Rev. Andy Belanger.  Interment will follow in Cedar Hill Cemetery.
The family will receive friends on Thursday afternoon from 2:00 P.M. until 3:00 P.M. at Faith Baptist Church.
Pallbearers will be Jonathan Scott Bostic, Jon Bostic, Mark Smith, Garrett Bostic, Gene Rawling, Donald Rawling, Sarah Rawling and James Conrad.
The family suggests that memorial tributes take the form of contributions to Faith Baptist Church, 311 Jackson Drive, Covington, VA 24426.
Arrangements are being handled by Loving Funeral Home; ww.lovingfuneralhome1913.com.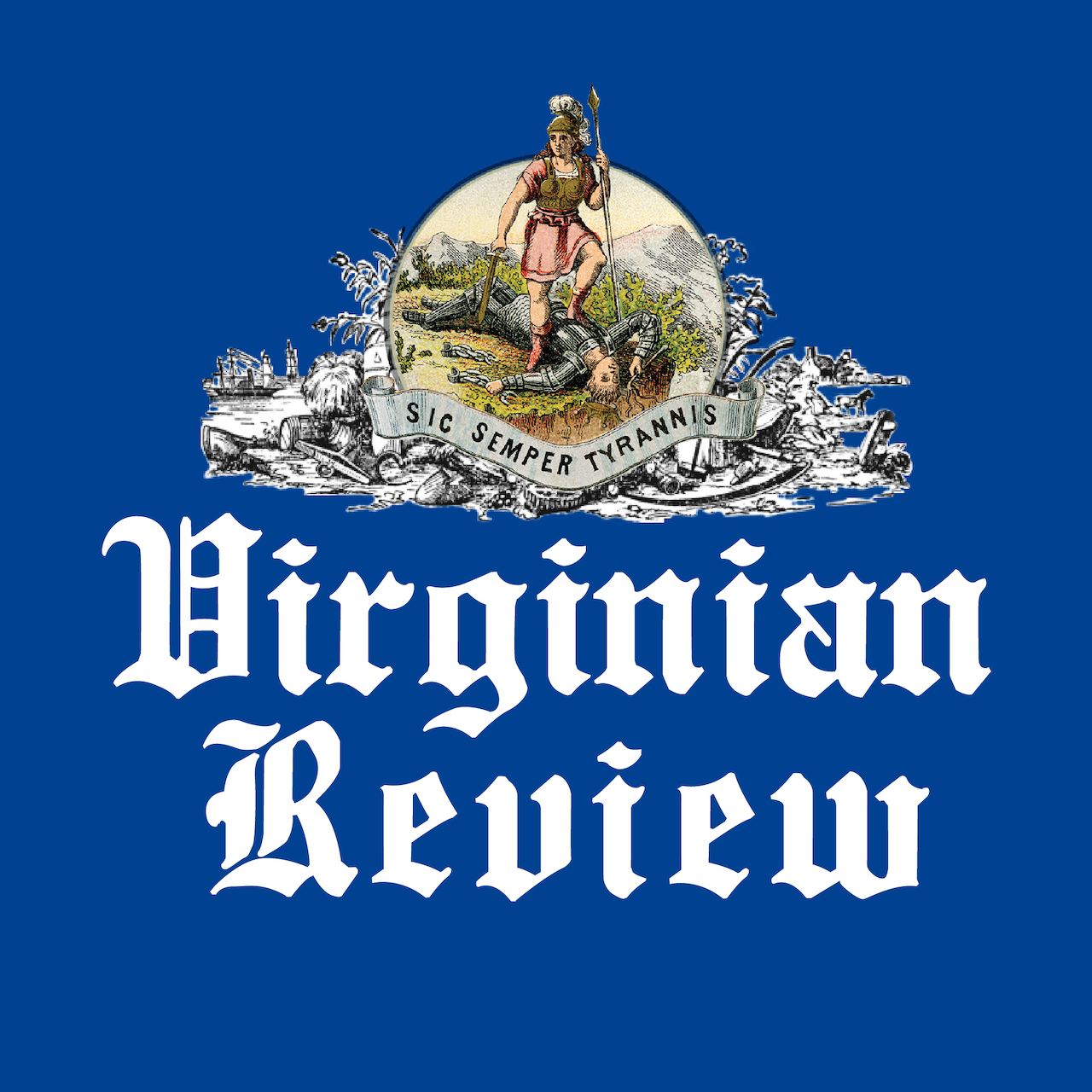 The Virginian Review has been serving Covington, Clifton Forge, Alleghany County and Bath County since 1914.