The city of Covington, in an effort to continue its "Keeping Covington Beautiful Campaign," is offering residence and business owners a few easy steps to help the city make strides to creating a "Beautiful Covington."
The first step is to be a responsible neighbor. Ways to do that include:
• Mow the lawn. It is recommended to mow your lawn at a 2 ½ to 3-inch mow height.
• Please be mindful not to blow grass clippings into the streets, or onto sidewalks and right-of-ways.
• Remove mold from the exterior walls and paint when necessary.
• Make sure that trees and shrubs don't creep into your neighbor's yard. This includes tree limbs, spreading shrubs, and weeds.
• Sidewalk maintenance: The owners of all property abutting the streets of the city shall be required to keep their sidewalks in good repair and shall promptly notify the city manager of any defects which may be found in their sidewalks.
• Snow removal: All owners or occupants of property within the limits of the city shall remove or cause to be removed the snow from their sidewalks within 12 hours after the snow has ceased to fall. If the snowfall occurs during the night or on Sunday, it shall be removed by 12 noon the following day.
• Be sure to check the condition of your roof and guttering for weather protection.
• First impressions are important; you never know who may be visiting Covington to make an investment in the community.
• Reporting violations: Please direct reports to development services, police dispatch, or the city manager's office.
——————————————————————
The city of Covington is offering business owners and residents several way to help keep a "Beautiful Covington."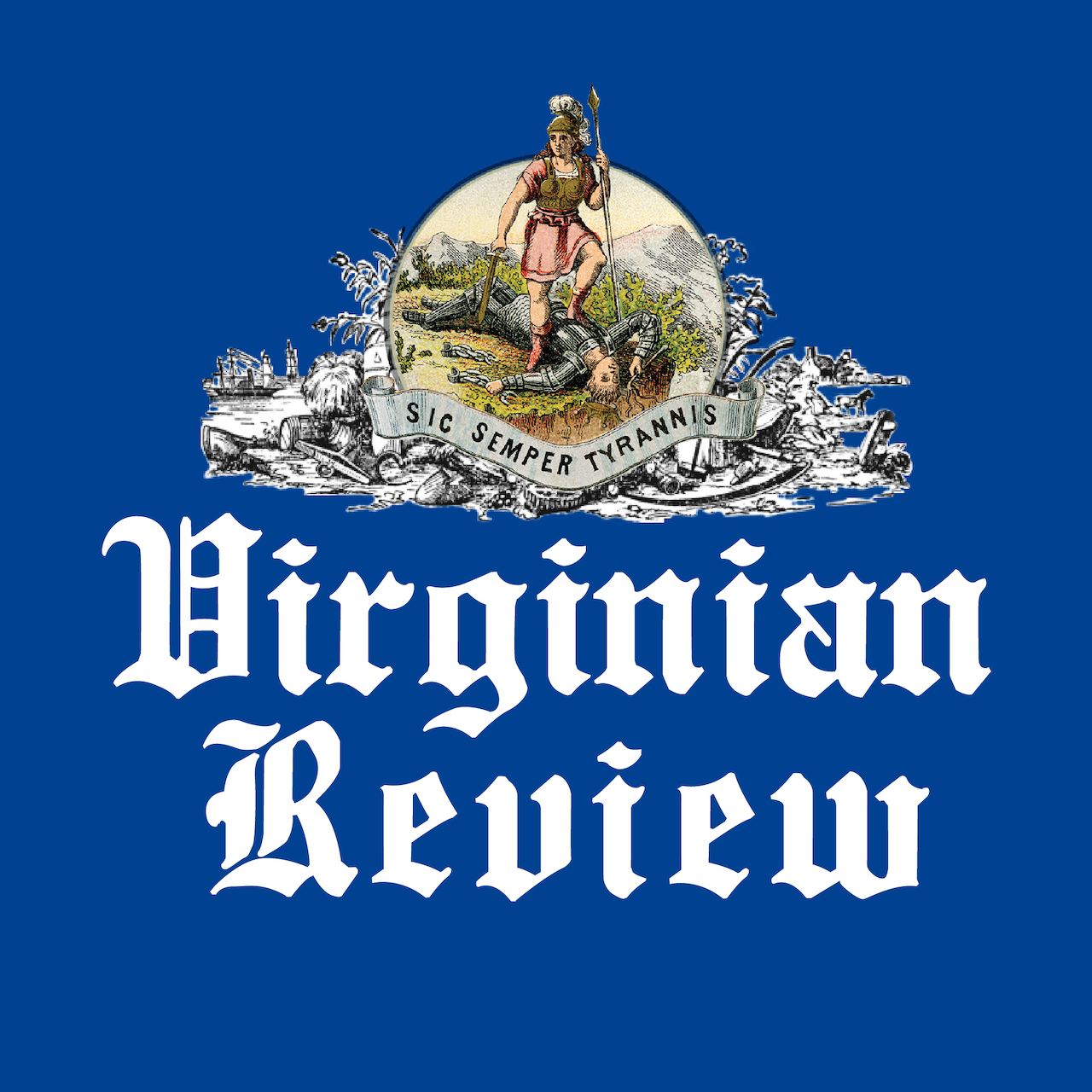 The Virginian Review has been serving Covington, Clifton Forge, Alleghany County and Bath County since 1914.