Brenda Darlene Wilcher Persinger, age 70, of 519 Brentwood Drive, Covington, Virginia died Thursday, October 8, 2020 at Lewis-Gale Hospital, Salem.
She was born August 15, 1950 in Alleghany County to the late Carl W. and Bertha Wilcher. She enjoyed cooking for her large family, having gatherings and hosting holiday dinners at her home.
She is survived by her husband of 52 years, Jack Persinger of Covington; two daughters, Shawn Persinger of Low Moor, Kristie Schultz and husband Eric of Covington; a son, Jack "Jay" Persinger II of Covington; six grandchildren, Marisa Brogan and fiancé, Grover of Clifton Forge, Hunter Smith, Alexis, Connor, Emmalyn Schultz all of Covington and Riley Persinger of Clifton Forge; a special great granddaughter, Maddy Groves; a sister, Violet "Polly" Potter; a brother, Carl "Bucky Wilcher and wife Gloria of Low Moor; her special companion and granddog, Milo Berkley Schultz; and a number of nieces and nephews.
In keeping with her wishes, her body will be cremated.
A memorial service will be held at the family's residence, 519 Brentwood Drive, Covington, Virginia 24426, on Wednesday, October 14, 2020 at 2:00PM with Pastor Steve Noel officiating. Family may pay their respects anytime at the family's residence.
Nicely Funeral Home, Clifton Forge is handling arrangements.
To send condolences to the family online, please visit www.nicelyfuneralhome.com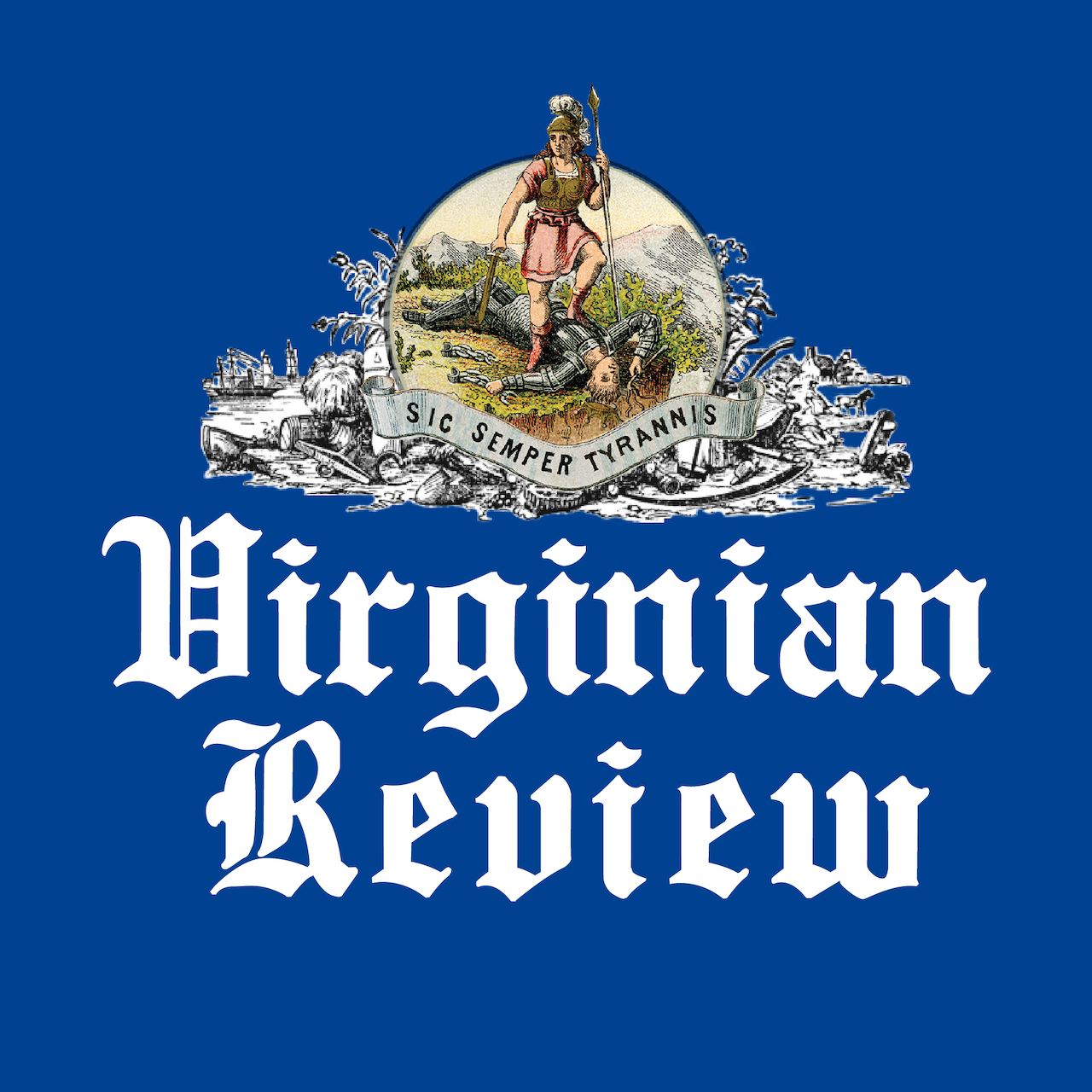 The Virginian Review has been serving Covington, Clifton Forge, Alleghany County and Bath County since 1914.