The Alleghany Highlands Chamber of Commerce &
Tourism announced award winners at its 44th Annual
Dinner Meeting, held on Sat., Feb. 24, from 4:30 p.m. till
9:00 p.m. at the Greenbrier Resort.
Dr. John Rainone, president of Mountain Gateway
Community College and the outgoing president of the
Chamber, welcomed the guests and three newly elected
members to the Chamber's board of directors: Tara
Brewster, Formals & Florals on Main and Amela Morgan,
Ingevity. He noted that the third member, Melissa Hylton
of State Farm Insurance, was unable to attend the
dinner.
American Spiritual Ensemble provided the invocation.
Next, Diamond Level Sponsors of the dinner were
recognized as Arritt Funeral Home, Bath Community
Hospital, Garten Trucking, Highlands Community Bank,
Ingevity, Lumos, The Farm at Glen Haven and The Flower
Center/Jack Mason's Tavern.
Matt Garten, chairman of the Alleghany Co. Board of
Supervisors, represented Alleghany Co. along with Vice-
Chair James Griffith. Also attending were supervisors
Steve Bennett, Greg Dodd and Shannon Cox.
City of Covington Mayor Tom Sibold and Vice-Mayor
David Crosier represented the City along with
Councilman Lance Carson and Councilman Fred Forbes.
The Town of Clifton Forge was represented by Mayor Jeff
Irvine and Vice-Mayor Dale Burdette. Councilwoman
Debbie Laudermilk, Councilman Carl "Shorty" Wolfe and
Councilman Ben Nicely also represented Clifton Forge.
The Town of Iron Gate was represented by Wendy Biggs.
Dr. Rainone passed the reins of presidency on to
Kathleen All of the Jackson River Community Credit
Union.
President-elect Wendy Hudler of the Adler Property
Group is set to become president in 2024.
The three new members of the Chamber will join Julia
Pilipenko, Dominion Energy; Dr. Kevin Slaughter,
Slaughter and Slaughter Family Dentistry; John Wilson,
Edward Jones Investments; and Ashley Bennett,
Mountain Field Market.
Others are Jon Fitzgerald, Evergreen Inn; Justin Reiter,
The Historic Masonic Theatre; Don Wilson, RiverRock;
and Lee Higginbotham, LewisGale Hospital-Alleghany.
Rounding out the list are James Griffith, City of
Covington; David Crosier, City of Covington; Carl "Shorty"
Wolfe, Town of Clifton Forge; and Wendy Biggs, Town of
Iron Gate.
The three members of the Chamber who were replaced,
Gina Tingler, Jason Specht and Jonathan Arritt, were
recognized for their service.
Heather Terrell, a teacher with 36 years of experience
who sponsors the Key Club and student senate at
Alleghany High School, was announced as Teacher of the
Year. She was praised for her innovative instructional
method of nurturing leadership qualities in students.
Public school teachers who were nominated for Teacher
of the Year are Elizabeth Thompson, Callaghan
Elementary School; Hannah Pillow, Mountain View
Elementary School; and Tommy Wright, Sharon
Elementary School.
Others nominated were Crystal Wimmer, Clifton Middle
School; Charles Fornwalt, Jackson River Technical Center;
and Renee Jones, Covington High School.
Katherine Farmer, who teaches math to students at Boys
Home of Virginia grades 9-12, was recognized as Boys
Home Teacher of the Year. She has been an educator for
40 years.
Mountain Gateway Community College's Dr. Mathew
McGraw was awarded 2022 Educator of the Year Award.
Covington Car Company won the 2022 Dogwood Award
for Beautification, and Image Express took home the
2022 Business of the Year Award.
The Ruth Middleton 2022 Volunteer of the Year Award
went to Dianne Garcia, and Beau Bryan won the Website
of the Year Award for Beaverdam Falls. He will receive
the award upon his return from traveling abroad.
With Chamber President All leading the way in 2023
alongside Executive Director Teresa Hammond, she will
be working with members of the executive committee,
Hudler, president-elect; Higginbotham, vice-president;
and Fitzgerald, treasurer.
The Chamber conducted 22 ribbon cutting ceremonies
for businesses in the Alleghany Highlands in 2022.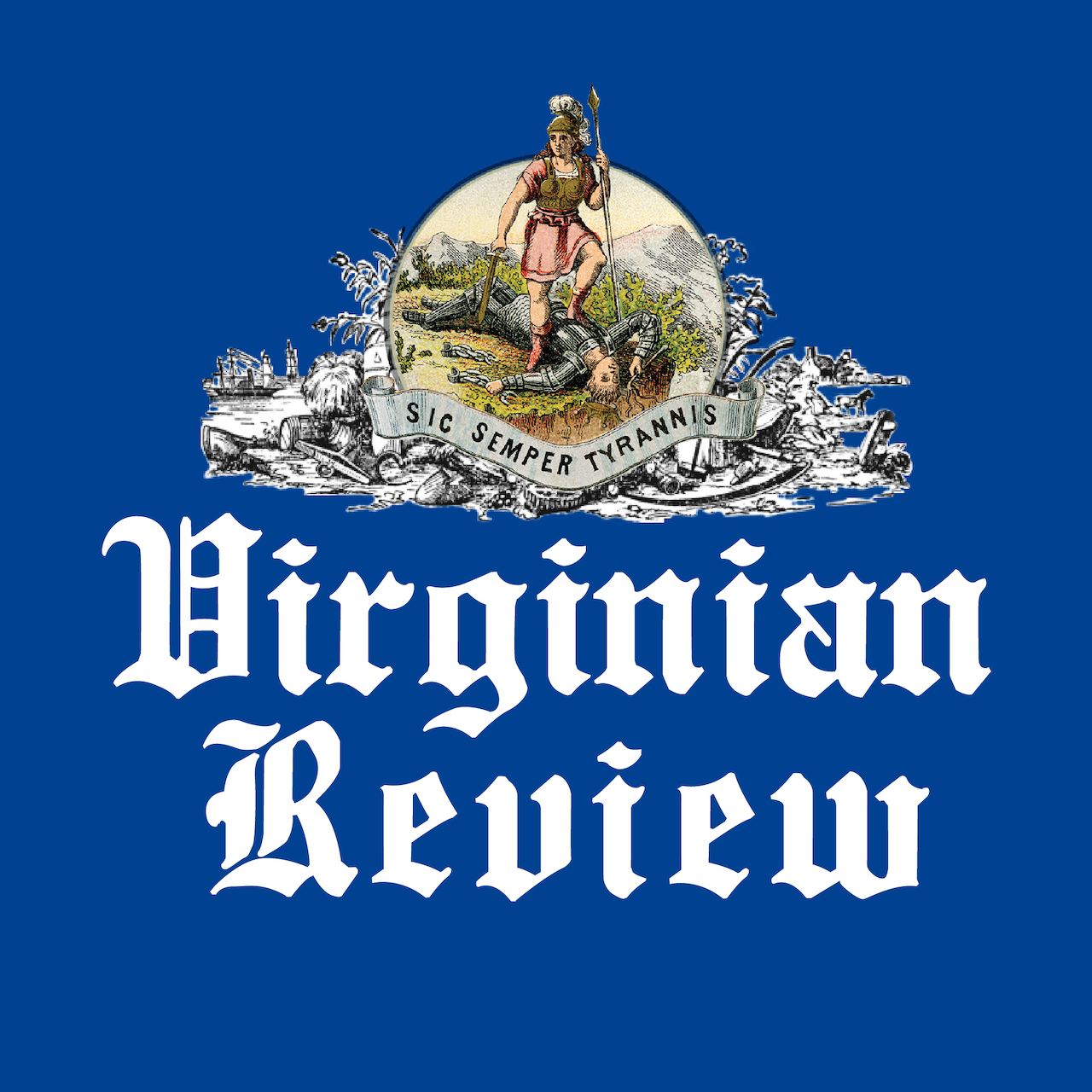 The Virginian Review has been serving Covington, Clifton Forge, Alleghany County and Bath County since 1914.