Tourism revenue for the Alleghany Highlands and Bath County combined reached $343,091,492 in 2019. Local tourism-supported jobs totaled 2,186 while state and local tourism-related taxes were $15,460,482.
In Alleghany County and the city of Covington, visitor spending for 2019 totaled $45,446,539, compared to $45,072,006 in 2018. Visitor spending in Bath County reached $297,644,953 in 2019, up from $289,579,485 the year before.
According to the Virginia Tourism Corporation (VTC), tourism in Virginia generated $27 billion in visitor spending in 2019. The tourism industry also supported 237,000 jobs for Virginia communities and provided $1.8 billion in state and local revenue.
Virginia ranks eighth in the nation for domestic travel spending. 
All data is from the U.S. Travel Association and is based on domestic visitor spending from trips taken 50 miles or more away from home.
The travel industry in the commonwealth has continued to grow 10 years in a row with a compound annual growth rate of 3.9 percent since 2010.
However, these figures do not account for the devastating impact that COVID-19 has had on the tourism industry. 
"These numbers show steady growth for our region in 2019. Now we're working hard to ensure a strong recovery from the effects of COVID-19 in 2020 and beyond," said Bath County Administrator Ashton Harrison.
The Coronavirus pandemic put the Virginia travel and tourism industry in crisis, and imposed a devastating strain on Virginia's hotels, restaurants, attractions and communities. The pandemic caused decreased revenue and a reduced workforce, while some businesses have been forced to shutter temporarily if not completely. As a result, early numbers for 2020 project a sharp decrease in tourism spending.
As Virginia continues to grapple with the impact of COVID-19, the pandemic has further emphasized the stark contrast in 2019 and 2020 and  that statewide economic revival cannot occur without the recovery of the travel industry.
"Both destinations received grant funding and participated in a statewide campaign called 'WanderLove' which allowed us to promote safe travel experiences like scenic drives and outdoor recreation," said Teresa Hammond, executive director of the Alleghany Highlands Chamber of Commerce and Tourism. 
While the virus has had a significant impact on Virginia's tourism economy, the industry remains hopeful for a robust return to 2019 numbers in the future. 
"Tourism will be key to economic recovery as the pandemic stabilizes and leisure and business travel resumes. As Americans begin to travel again, Alleghany and Bath counties intend to help restore the tourism economy into the economic engine it always has been," Hammond said.
Alleghany and Bath counties work together as part of a regional marketing initiative called Virginia's Western Highlands, which includes Craig and Highland counties.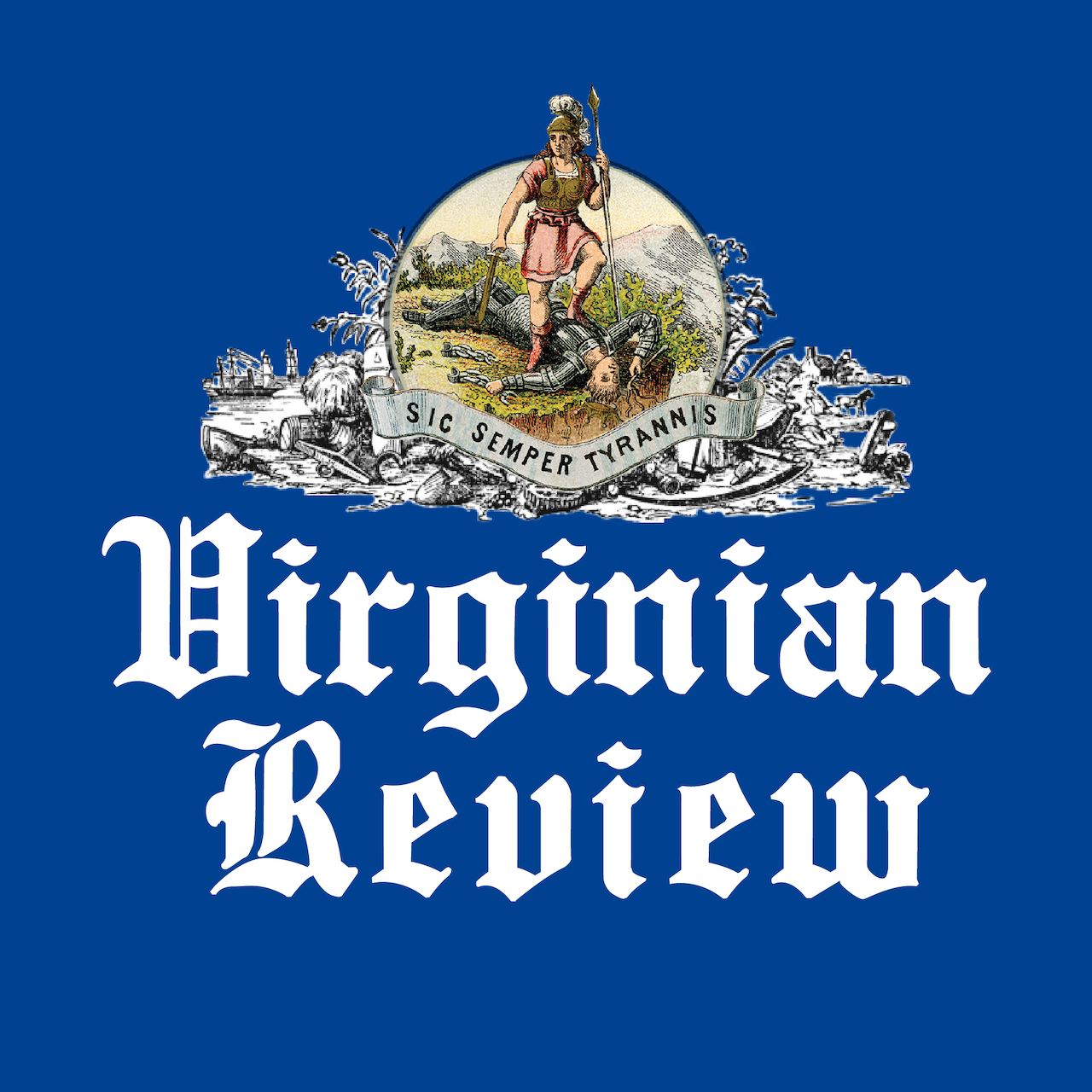 The Virginian Review has been serving Covington, Clifton Forge, Alleghany County and Bath County since 1914.