New start-ups and expanding businesses can now register for Virginia's largest business program and competition.
The seventh annual Gauntlet business program and competition is a dynamic 10-week business development program and competition that connects entrepreneurs to business expertise, mentors and resources.
The program is coordinated through The Advancement Foundation.
Following is a list of important questions and an upcoming class schedule.
• What is "The Gauntlet Business Program and Competition?
The Gauntlet was established by The Advancement Foundation to spur successful business ventures through a highly coordinated entrepreneurial ecosystem.
The program began in 2015 by building a network of community leaders as mentors, engaging entrepreneurs in business planning, and harnessing resources from around the community.
The Gauntlet is now Virginia's largest business program and competition with over 300 alumni.
• Who can participate?
Any business (or business idea) can participate as long as it is a new business or a current business that wants to expand.
Both Main Street businesses (most likely to open in retail space or online; physical therapy, coffee shop, etc.) and High-Growth businesses (increase at a significantly faster pace; technology-based companies, prototyping, etc.) can participate in the program and competition.
Both types of businesses are encouraged to participate.
•  What if I have a partner(s) for my business, can they come too?
Of course. Businesses that are participating are more than welcome to bring any partner(s) with them to the classes and be a part of the competition.
• What if I cannot make a class?
We record all classes and make sure handouts are distributed to everyone.
If you are not able to make a class, it will not be held against your final score as long as you do not miss more than one third of the classes.
Want to know where the classes are held? Please visit the Gauntlet calendar indicating class dates, times, locations, and topics.
• Will the program be in person or virtual this year?
Will the Gauntlet be in person or hybrid this year? The Gauntlet will be virtual this year.
The Airmeet platform will be used for all classes. It works best on Chrome and Edge browsers and cannot be used on government Wi-Fi.
Airmeets allows Gauntlet to bring the synergy and personal engagement while keeping everyone safe.
• How does the judging for the competition work?
Once a business submits their business plan, judges within the business' locality will be scoring plans based on the Gauntlet evaluation rubric.
Business plans are kept confidential. Each panel of judges (based on locality) will bring forward their top scoring businesses to compete in the finals.
These businesses pitch in front of a panel of judges for scoring. Pitches are kept confidential.
If a business turns in a business plan, regardless if you make it to the finals or not, they will win something their business needs to move forward.
All businesses come together for the annual Gauntlet Graduation and Award Ceremony. 
• Does this program cost anything?
There is a flat $25 fee upon submission of your application. The educational portion of the Gauntlet costs $249.
If you would like to add a business partner to participate in the program, the cost is only $99. If businesses want to compete by submitting a business plan for judging, there is an additional $100 fee.
• Are there any restrictions on age to participate?
If anyone under the age of 18 wants to participate, there must be a signed agreement with their legal guardian on file.
• What if I do not plan on opening my business in one of the participating localities?
In order to receive any prizes, businesses must open and operate in the Alleghany Highlands, Botetourt County, Roanoke City, Roanoke County (including town of Vinton), Rockbridge County, and/or city of Salem for at least one year.
If you plan on opening and operating somewhere else, you are still welcome to participate in the classes.
If you have any questions that were not answered above, please contact Shannon Dominguez, director of Small Business Development, at  (540) 283-7062 or at gauntlet@TheAdvancementFoundation.org 
A schedule of Gauntlet classes is as follows:
• Feb. 9, Orientation: Overview of program, key documents, calendar, Biz Nation, culture, etc.
• Feb. 16, Business Development and Planning: Tom Tanner presentation — market analysis/business model/planning tools. 
• Feb. 23, Value Proposition: Define and reveal revenue streams, determine real value to customers and how to conduct customer discovery and research.
• March 2, Community Impact: Community Impact — defining social, environment or equity impact of your business.
• March 9, Financial Analysis: Budgeting — fixed vs. variable, balance sheet, P&L and cash flow, startup costs.
• March 16, Marketing: Branding and Public Relations.
• March 23, Press: Writing a good press release, storytelling, etc.
• March 30, Operations: Demonstrate the key factors of strong operational plan: HR, legal, budget tracking, digital tools/software analysis.
• April 6, Sales and Retention: Engaging and cultivating customers, sales, and retention.
• April 13, Business Plan Workshop: Groupings based on section of business plans and challenges, mentor participation.
• April 20, Business Plans Due: Electronic copies, PDF format required.
• April 26-30, Business Plan Judging: Plans distributed with evaluation rubric.
• May 7, Finalists Announced: Each judge panel brings forward top winners.
• May 10-14, Pitch Presentations: Rotation of pitch judges from each locality.
• May 27, Gauntlet Graduation and Awards ceremony: Virtual (In-person to be determined.)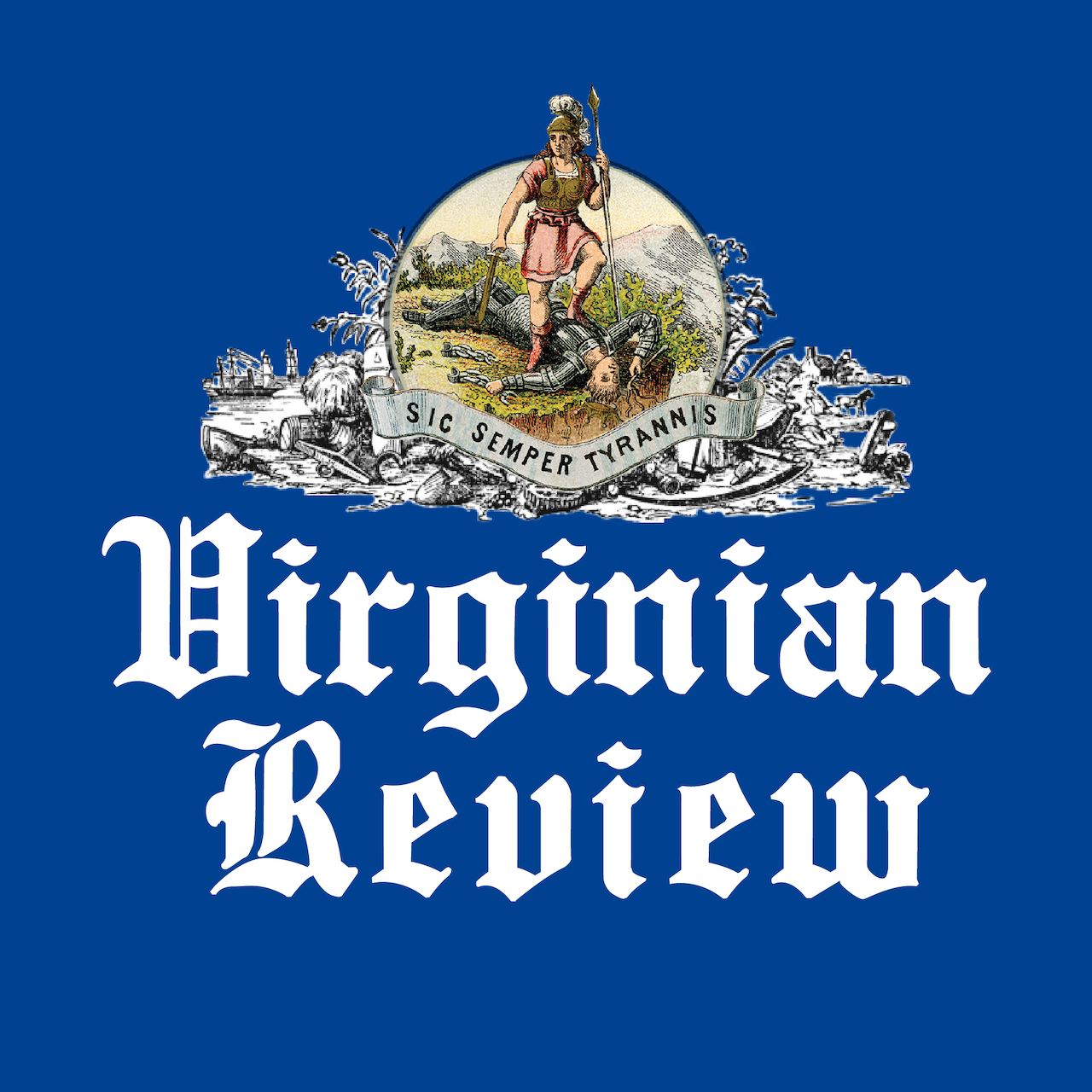 The Virginian Review has been serving Covington, Clifton Forge, Alleghany County and Bath County since 1914.