Influenza:   
Because influenza is not a reportable disease, we do not have reliable local data however we monitor "Influenza Like Activity" (ILI) at the state level. ILI activity remains high in Virginia, though it decreased from last week's data. Individuals who would like to reduce their risk of influenza are strongly encouraged to seek a flu vaccine if they have not done so already.
COVID-19: 
Cumulative Case Count Roanoke City and Alleghany Health Districts: 79,028 (up 680) 
People hospitalized with COVID-19, as of 1/2/23:  48
COVID-19 related deaths, as of 1/2/23:  1118
699 Alleghany Health District, 419 Roanoke City Health District 
Current CDC Variant Proportions: In Virginia and across the country, Omicron subvariants BQ.1 and BQ.1.1 are still the most common circulating strains (over 50% of cases) while a new Omicron variant, XBB.1.5, is increasing at the fastest rate (over 30% of cases in the mid-Atlantic region).  
Hepatitis A Outbreak: 
Since January 1, 2022, RCAHD has received reports of 93 cases of hepatitis A, including 63 hospitalizations.  
Radon Awareness Month: 
January is Radon Action Month. You can't see, smell or taste radon, but it could be present at a dangerous level in your home. Radon is the leading cause of lung cancer deaths among nonsmokers, claiming the lives of about 21,000 Americans each year. Residents can protect their health by testing the indoor air in their homes. Home test kits can be ordered from the VDH website (vdhradon.org) for $3 per kit.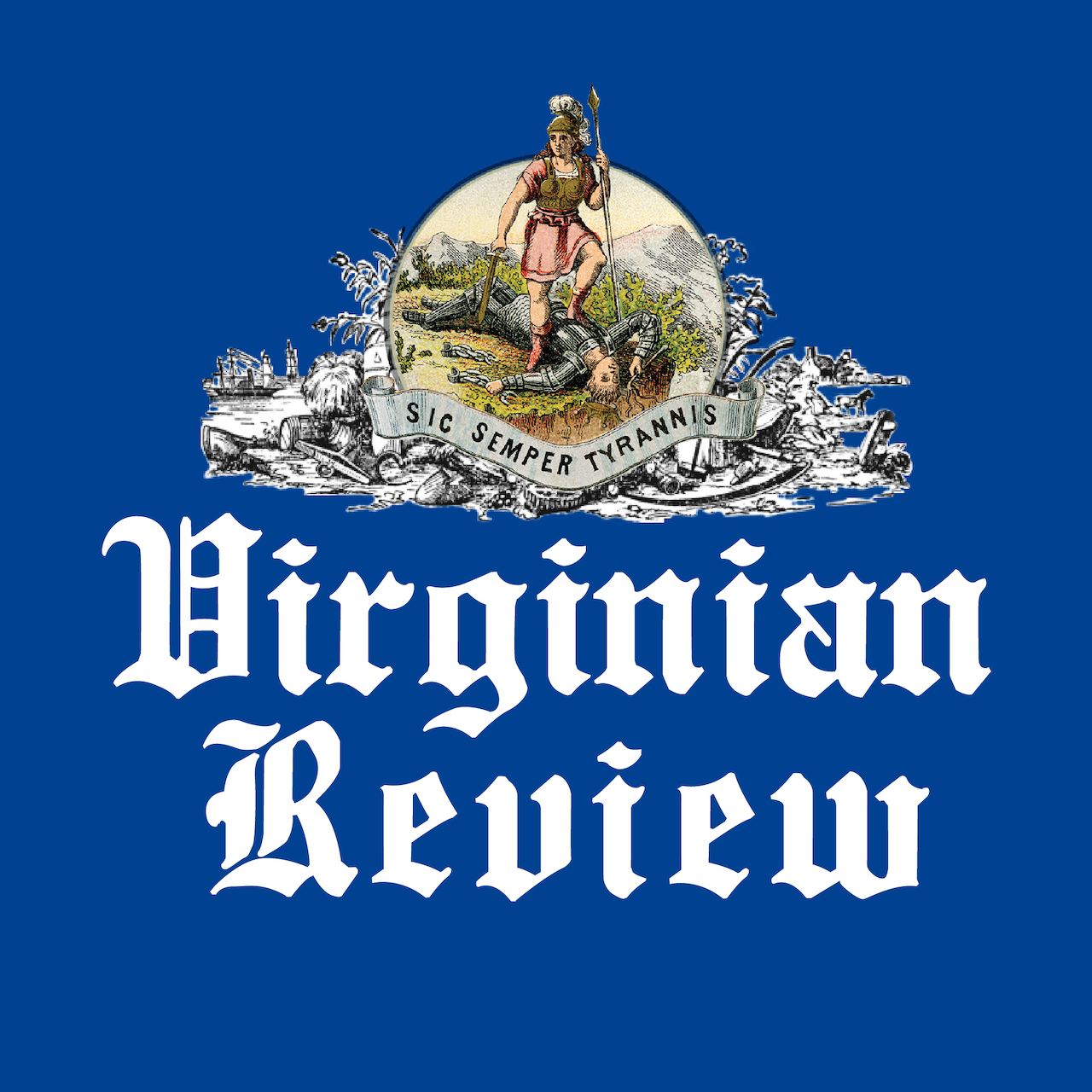 The Virginian Review has been serving Covington, Clifton Forge, Alleghany County and Bath County since 1914.