Forest, VA (VR) – Thomas Jefferson found inspiration in the natural beauty and solitude he discovered at Poplar Forest. It was a place where he could take his daily exercise, experiment with new farming techniques and pursue his intellectual curiosities at his leisure. In addition to touring the president's cherished villa, visitors to Poplar Forest during August and September can challenge their physical stamina at the annual Face the Forest 5K Obstacle Course Run (August 20); study the stars (September 10); and sit in on an imagined conversation between Thomas Jefferson and John and Abigail Adams (September 24).
Face the Forest 5K Obstacle Course Run
Saturday, August 20 beginning at 7:30 a.m.
Runners, prepare to test your mettle on a run through the hills, dales and woodlands of Poplar Forest plantation on a new course created for 2022! Join the Jamerson YMCA and Poplar Forest for the annual Face the Forest 5K Obstacle Course Run and take on the obstacles—think climbing walls, balancing teeter-totters, flipping tires and trenching through mud—along the way. The competition is open to families and teams of all ages.
New this year is the Kid Zone, a smaller obstacle course for kids ages 5-12. While the adult runners experience the race, their kids can enjoy a race of their own supervised by the YMCA staff. The Kid Zone area is $10 per child, or $7.50 each for multiple children in the same family.
The individual runners' registration fee is $45 per person, through August 17; and $50 per person August 18 through race day. Face the Forest entry fees support children's educational programming at Poplar Forest and the Y's annual campaign, which provides outreach, financial assistance, youth and family programming and many other resources within the community.
Stargazing
Saturday, September 10 from 7:30 to 9:00 p.m.
Thomas Jefferson was fascinated by most aspects of science, particularly the study of astronomy. Join Poplar Forest for an illuminating look at the night sky with Trish Cerulli, the outreach coordinator for Belk Astronomical Observatory at the Claytor Nature Study Center at the University of Lynchburg. The evening begins with a brief presentation about the practice of astronomy and a look at the most recent photographs from the James Webb Space Telescope, before moving out to Jefferson's south lawn to observe the night sky. Admission is $10 per person.
Jefferson & Adams: A Play by Howard Ginsberg
September 24 from 7:00 to 9:00 p.m.
Experience the passion and ideals that inspired a revolution and the birth of a new nation through the eyes of Thomas Jefferson and his good friend, fellow revolutionary and political rival, John Adams. Join Poplar Forest for a special performance of playwright Howard Ginsberg's two-act drama, Jefferson & Adams, at the Academy Center of the Arts in Lynchburg.
Ginsberg draws from their prolific correspondence to tell the story of the turbulent 51-year friendship between Jefferson, Adams and Adams' wife, Abigail, in a poignant stage performance that fuses compelling political thought with passionate personal beliefs. The production features actor Bill Barker as Thomas Jefferson; actor Sam Goodyear as John Adams; and Colonial Williamsburg interpreter Abigail Schumann as the ever-astute Abigail Adams. The ensemble has performed Jefferson & Adams in Colonial Williamsburg for 17 years; Adams National Historical Park for 13 years; and at numerous venues across the country, including Chicago, Wisconsin and Pennsylvania.
Presented for one performance only. Tickets for Jefferson & Adams are $35 for adults (18+) and $20 for youth (ages 17 & under and college students with student ID) plus taxes and fees; reservations are suggested. For more information and tickets, visit academycenter.org.
About Poplar Forest
One of only two homes Thomas Jefferson designed for his personal use, the Poplar Forest retreat was the place where Jefferson "came to indulge in the life of the mind and renew his personal creativity." Jefferson and his wife, Martha, inherited the Bedford County plantation known as Poplar Forest from her father in 1773. When his presidency ended in 1809, Jefferson visited the retreat three or four times a year, often staying for several months at a time during planting seasons.
Designated a National Historic Landmark by the Secretary of the Interior, and nearly lost to development, Thomas Jefferson's Poplar Forest plantation in the foothills of the Blue Ridge Mountains was rescued in 1984 by a group of local citizens who sought to preserve it for the cultural and educational benefit of the public. Poplar Forest was opened to the public for the first time in 1986, in its "before restoration" state. Today, the neoclassical architecture of the octagonal house has been returned to Mr. Jefferson's design. The National Trust for Historic Preservation has recognized the meticulous research and restoration efforts with its highest award, and the plantation has been nominated as a UNESCO World Heritage Site. A visit to Poplar Forest offers a unique opportunity to observe a "live" archaeological dig and historic restoration in progress, as efforts to reveal and restore Thomas Jefferson's vision for his personal retreat continue.
Poplar Forest is open daily from March 15 through December 30 (closed on Easter, Thanksgiving Day, Christmas Eve and Christmas Day) from 10:00 a.m. until 5:00 p.m. Admission includes a guided house tour—by docent or app—and self-guided exploration of exhibits in the lower level of the house, the Wing of Offices, the ornamental grounds, the 1857 Slave Dwelling and the slave quarter site. Docent-guided tours of the octagonal house are offered at 10:30 a.m., 12:00 p.m., 1:00 p.m. and 2:30 p.m. Enslaved community talks are available on most Thursdays, Fridays and Saturdays from April through October and are free with regular admission. Poplar Forest is also open for Winter Weekends from mid-January through mid-March from 10:00 a.m. until 4:00 p.m.
Admission is $18 for adults; $16 for seniors (ages 65+) and active military (must show ID); $10 for college students (must show ID) and teens ages 12–18; $6 for youth ages 6–11; and free for members and children under age 6. Admission for members of the military and their families is free (with ID) from Armed Forces Day through Labor Day as part of the Blue Star Museums programs. Tours for groups of 20 or more are available by appointment at a discounted rate.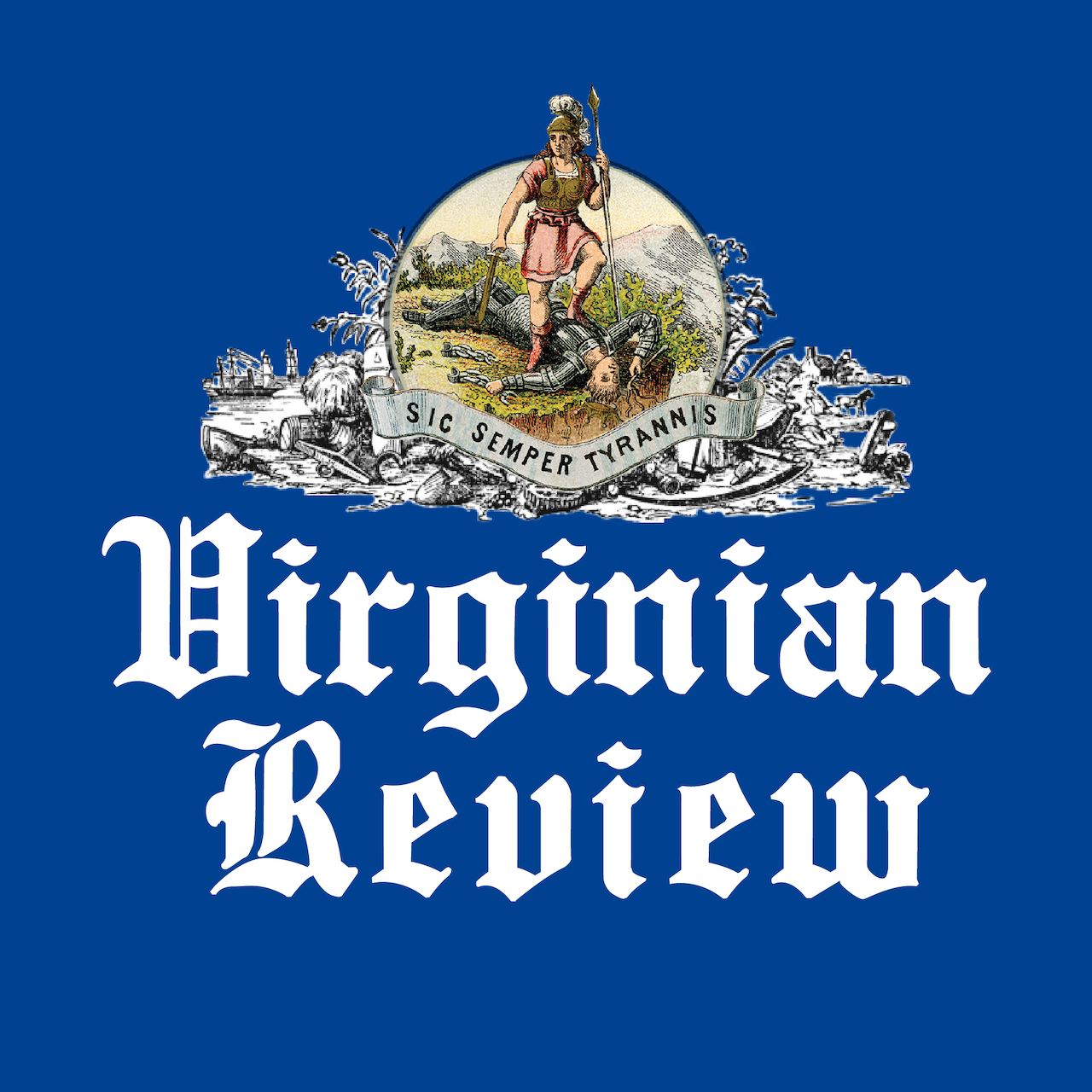 The Virginian Review has been serving Covington, Clifton Forge, Alleghany County and Bath County since 1914.