The Covington Lady Cougars softball team was well represented for the Pioneer All-District first and second teams.
P Kayla Bartley, C Christina Terrell, 1B Addison Morris, 3B Tyra Rose, OF Laken Cantrell, and OF Gabby Marshall, led the way for the First Team All-District.
Meanwhile, SS Brooklyn Hicks, 2B Lexi Dressler, OF Trinity Scott, and DH Jenna Ruckel, represented the Lady Cougars on the All-District Second Team.
Along with being named to the First Team All-District, Bartley, was named the District Most Valuable Player (MVP).
The Lady Cougars head coach, Tony Taylor, was named the district Coach of the Year.
The Lady Cougars won the regular season and district tournament championship. The team also made it to the semi-finals of the region tournament.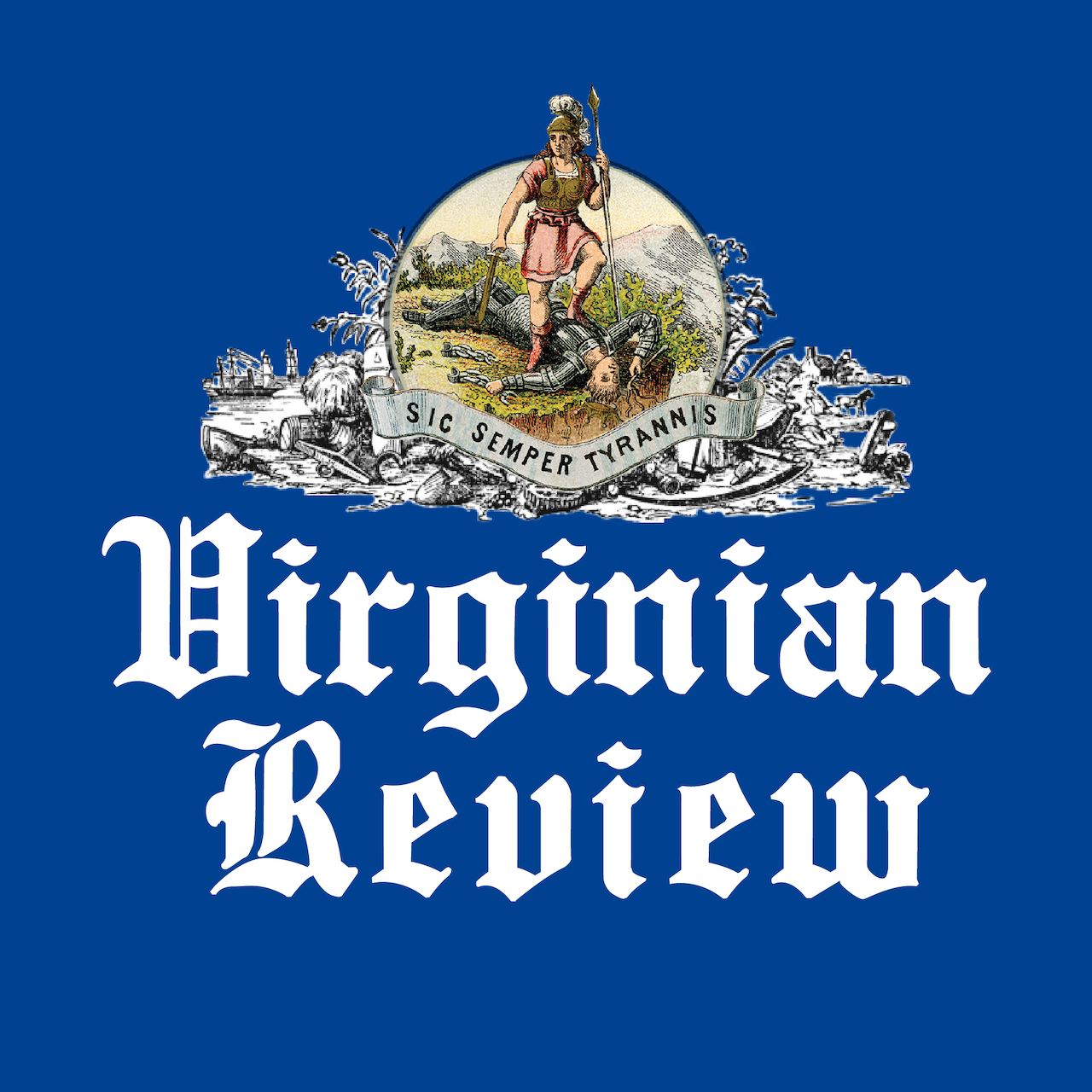 The Virginian Review has been serving Covington, Clifton Forge, Alleghany County and Bath County since 1914.