The Alleghany County Sheriff's Office says a two-year-old child died Friday morning as a result of a shooting incident at Lake Moomaw. 
The incident occurred at Morris Hill Campground.
The sheriff's office released few details Friday, but they confirmed that the victim died.
"We are still trying to piece together what happened this morning," Lt. Col. Matt Bowser of the sheriff's office, said Friday.
Bowser said Virginia State Police are assisting  with the investigation.
Deputies who first arrived at the scene of the shooting administered first aid to the child, Bowser said. 
The Falling Spring Rescue Squad also arrived on scene and provided assistance.
The child's body has been taken to the state medical examiner's office in Roanoke for an autopsy.
Bowser said the persons  involved in the incident are not residents of the Alleghany Highlands. He declined to say if charges will be filed.
The incident was reported to the sheriff's office at 6:30 Friday morning.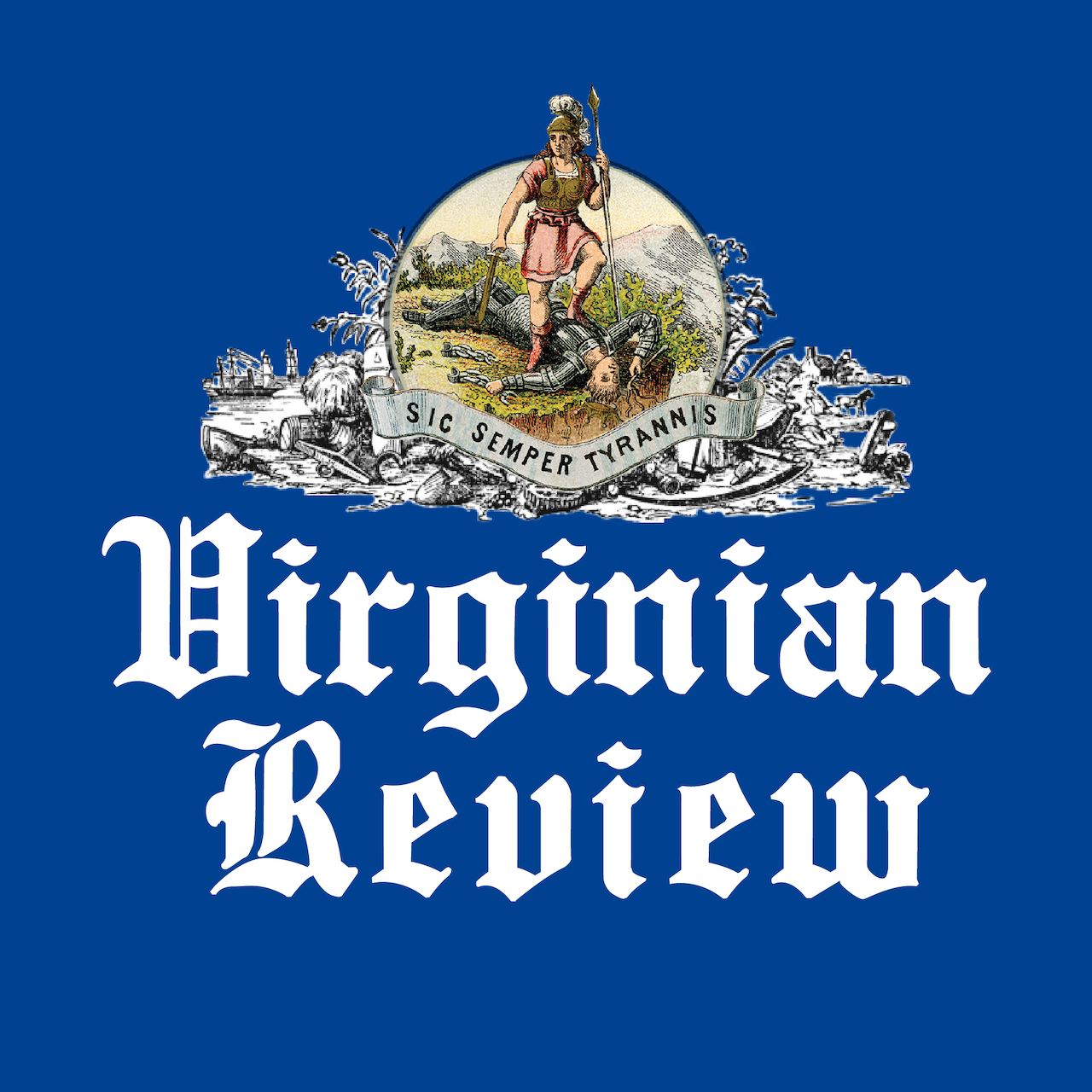 The Virginian Review has been serving Covington, Clifton Forge, Alleghany County and Bath County since 1914.