RICHMOND — The Virginia Community College System and Chancellor Glenn DuBois have presented Carol O. and Morris Thomas Hudson of St. Augustine, Fla., with the 15th annual Chancellor's Award for Leadership in Philanthropy.
They were nominated for the award by the Dabney S. Lancaster Community College Educational Foundation Board. 
Mr. and Mrs. Hudson were recognized along with two dozen other individuals, families, and businesses for their exceptional support of Virginia's Community Colleges.
The awards luncheon, which has been sponsored by the Virginia Foundation for Community College Education, was cancelled this  year due to the pandemic.  Instead, recipients were recognized in a video message by VFCCE board member Julia Gilliam Sterling of Charlottesville.
As part of the award, each college will be given funds for the Commonwealth Legacy Scholarship, to be named in honor of the college's 2020 Chancellor's Award recipient.
Thomas and Carol Hudson have been long-time supporters of the DSLCC Educational Foundation, having established a scholarship in 2006 in memory of Mr. Hudson's mother, according to the former director of the DSLCC Educational Foundation, Rachael Thompson, who has worked closely with the Hudsons over the past few years. 
"A native of Clifton Forge, Mr. Hudson and his wife now reside in Florida," noted Thompson. "Despite the distance, their support and partnership with DSLCC and the Educational Foundation has grown substantially over the years. They have tripled their support in just the past two years, with plans underway to add a second scholarship next year.
"In addition, the Hudsons are keen to reach out to their scholarship recipient each year, despite the geographic distance, to wish him or her well and express their excitement for the student's future," Thompson added. "Their partnership, positivity, support, and genuine kindness and caring are invaluable to both the College and the Foundation."
"The Hudsons are quintessential partners of DSLCC and our Foundation, exhibiting unwavering support and a contagious positive attitude about the future of our institution," commented Dr. John Rain-one, president of DSLCC.  "Their generosity is exemplary, as illustrated by the multitude of students whom their scholarship has assisted, and their desire to triple that support over the past two years. Further, they genuinely care for each recipient, always offering a kind and encouraging word."
Now in its 15th year, the Chancellor's Award for Leadership in Philanthropy recognizes outstanding leaders who have helped support Virginia's Community Colleges and their respective foundations.
This year, among those to be honored are four members of VCCS faculty, all of whom have made contributions that have helped their colleges and their students grow. This year's class of distinguished philanthropy leaders has contributed a combined total of more than $18 million dollars to Virginia's Community Colleges.
For more information about the DSLCC Educational Foundation, or to make a donation, call (540) 863-2837 or visit the website at www.dslcc.edu/give.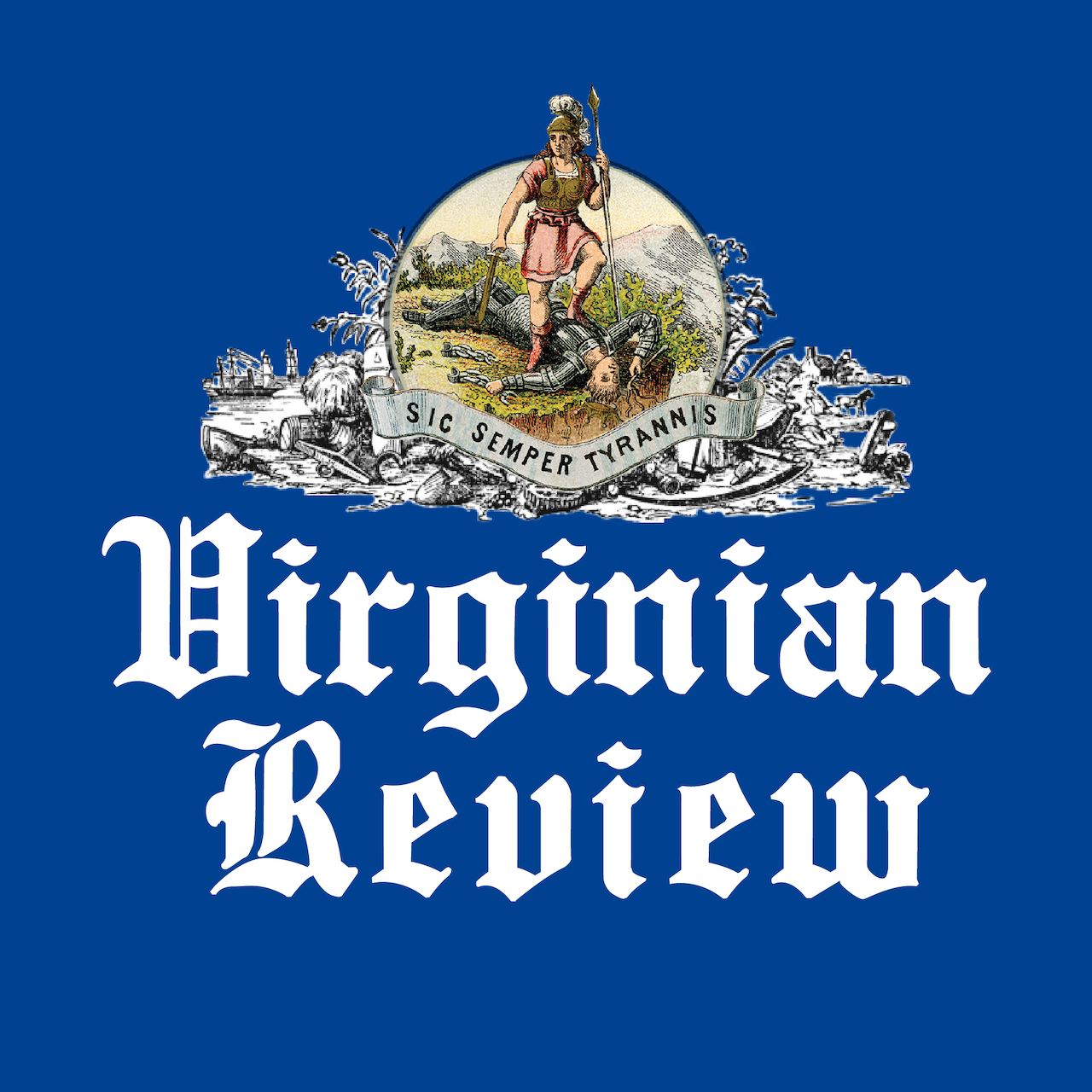 The Virginian Review has been serving Covington, Clifton Forge, Alleghany County and Bath County since 1914.