Mr. Lawrence Eugene "Gene" Whiting, age 90, of Covington, died Friday, March 20, 2020 at his residence.
Mr. Whiting was born February 28, 1930 in Covington, the son of the late James Larse Whiting and Carrie Estelle Caldwell Whiting.
He served his country as a member of United States Navy.  During his working career, Lawrence was employed by the former Hercules before going to work at Creative Fabrication, retiring from there in 1995.  He was an avid fisherman and enjoyed playing guitar and singing for people.  Lawrence loved working and tinkering with gadgets and was known as Mr. Fixit.  He was a member of Salvation Army Church.
Mr. Whiting is survived by two sons, Larry Eugene Whiting and wife, Amanda of Marlinton, WV and Edward Allen Whiting and wife, Tanya of Clifton Forge; four daughters, Sheila Whiting Byer and husband, Jack of Covington, Robin Whiting Shawver and husband, Ronald of Meadow Bridge, WV, Angela Sue Whiting and Greg Hippert of Covington and Deneen Leigh Whiting Haynes of Covington; eighteen grandchildren, April Dickey and husband, Tom, Chrissa Kunrod, James Kimberlin and wife, Melissa, R.L. Shawver and wife, Stephanie, Michael Shawver, Travis Whiting, Talan Haynes and wife, Sara, Nathaniel Whiting, Amanda Byer and Bryan Knick, Joseph Byer, Victoria Whiting, Dalton Haynes, Ryan Whiting, Reggie Whiting, Ezra Whiting, Jessica Carroll and husband, James, Brandy Marcus and husband, Kirk, Jaimie Craft and husband, Ricky; a number of great grandchildren; a number of great- great grandchildren; three brothers, James Whiting of Lynchburg, Fred Whiting and wife, Margaret and Garland Whiting and wife, Wanda; three sisters, Francis Bush of Covington, Gwen Carwile of Lynchburg and Carol Whiting of Covington; and a number of nieces and nephews.
In addition to his parents, Mr. Whiting was preceded in death by the mother of his children, Barbara Keller Whiting Duff.
The family wishes to extend a heartfelt thank you to staff and volunteers of Mountain Regional Hospice, especially Kathleen, Shawn and Debbie.
A private family service will be held at 1:00 P.M. Friday, June 12, 2020, at the Salvation Army Church with Major George Hackbarth and Retired Major Linda Sloane Nickerson officiating.
 Inurnment will follow at Alleghany Memorial Park.
The family suggests that memorial tributes take the form of contributions to the Salvation Army Church, 153, N. Maple Avenue, Covington, VA 24426 or Mountain Regional Hospice, P.O. Bo 637, Clifton Forge, VA 24422.
Arrangements are being handled by Loving Funeral Home; www.lovingfuneralhome1913.com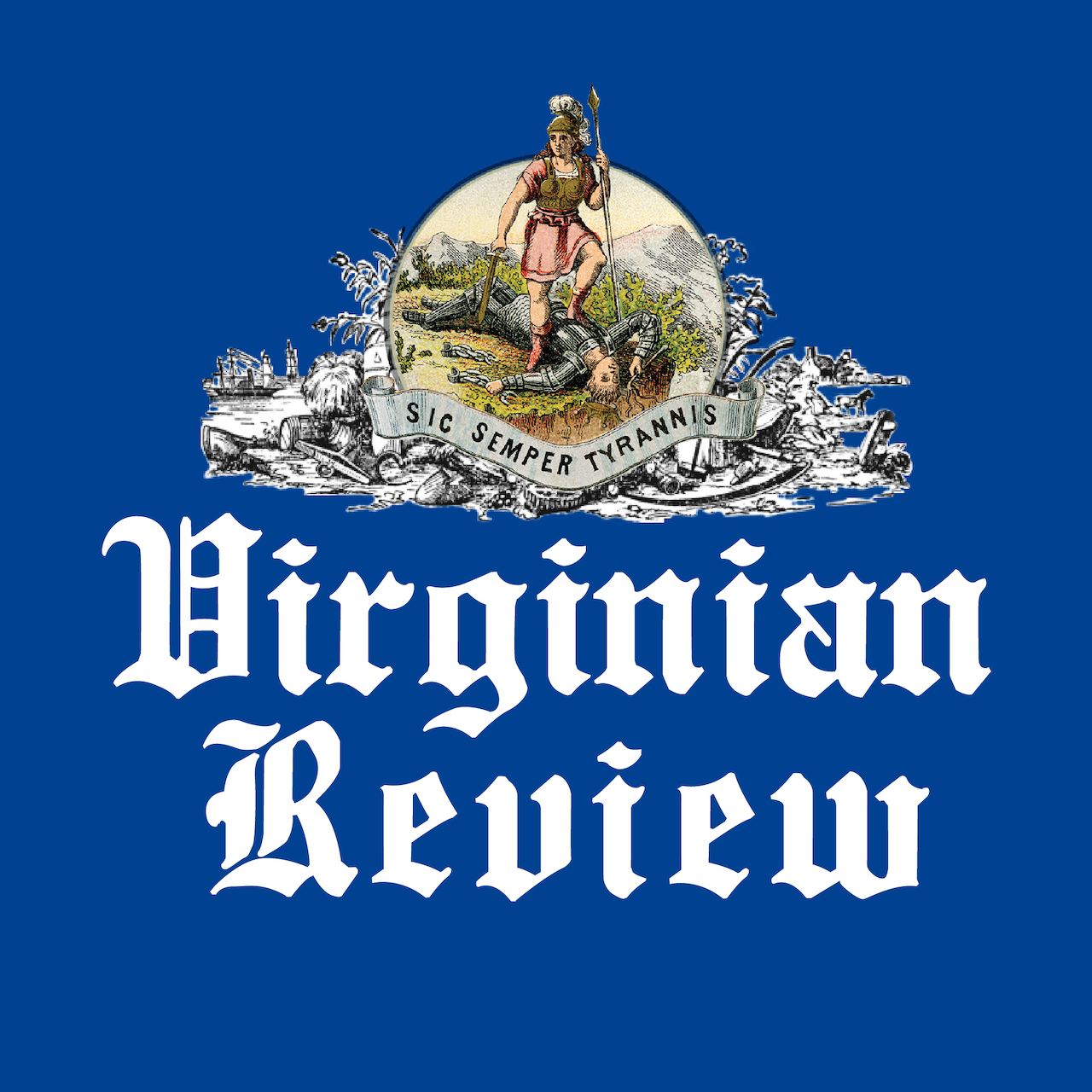 The Virginian Review has been serving Covington, Clifton Forge, Alleghany County and Bath County since 1914.