HALIFAX — Nothing says summer quite like biting into a sweet, juicy slice of melon — and Virginians won't be disappointed by this year's crop.
"We're having a good melon season," said Don Reese, who operates Reese Farms Inc. with his family and is a Halifax County Farm Bureau member.
"We've had good quality and quantity of both watermelons and cantaloupes, with just minor problems from the weather. Sales have been above average — it's been a good year."
Melons are grown throughout Virginia, but predominantly in the southern and eastern parts of the state, Reese said. He grows hybrid varieties of both cantaloupes and watermelons, and often tries new types to find what grows best.
He also grows unique variations of watermelons, including one that has a surprising yellow flesh. It lacks lycopene, a natural pigment that gives melons and other fruits their red or pink hues. Reese said his family sells the yellow-flesh melons to a few wholesale customers instead of at their Reese Farm Fresh Produce retail stands.
"They have been around for years, but most folks have just never seen them," he said. "They're very good — if you closed your eyes, you wouldn't know it was any different from the red ones."
In Hanover County, George Rice of Hanovertown Farms said his melon season is going well overall, but the recent rains have given him some trouble.
Dry weather, he said, is better for melons because it deters disease caused by moisture.
"The wet places in the field where water stood, we had some losses there," said Rice, a Hanover County Farm Bureau member.
Once melons are harvested, how do consumers know if they're ripe? For cantaloupes, find one that is stemless, since ripe cantaloupes will slip off the vine on their own, Reese advised. The netting and color should be uniform without any slick spots.
"If they look yellow, then they're ready," Rice said. "If you can smell them, that's even better."
Choosing a ripe watermelon is a little more difficult, Reese said. He suggested listening for a hollow sound when thumping a watermelon — if it sounds dull, it's usually bruised, overripe or bad. Also, look for a yellow "ground spot" on the underside of a watermelon as a ripeness indicator.
Melons are a summertime snack everyone can appreciate, said Tony Banks, senior assistant director of agriculture, development and innovation for Virginia Farm Bureau Federation.
"Fresh local melons are great this time of year for meals, picnics and a snack," he said. "They're a refreshing and nutritious pick-me-up during the hot summer, and kids love them."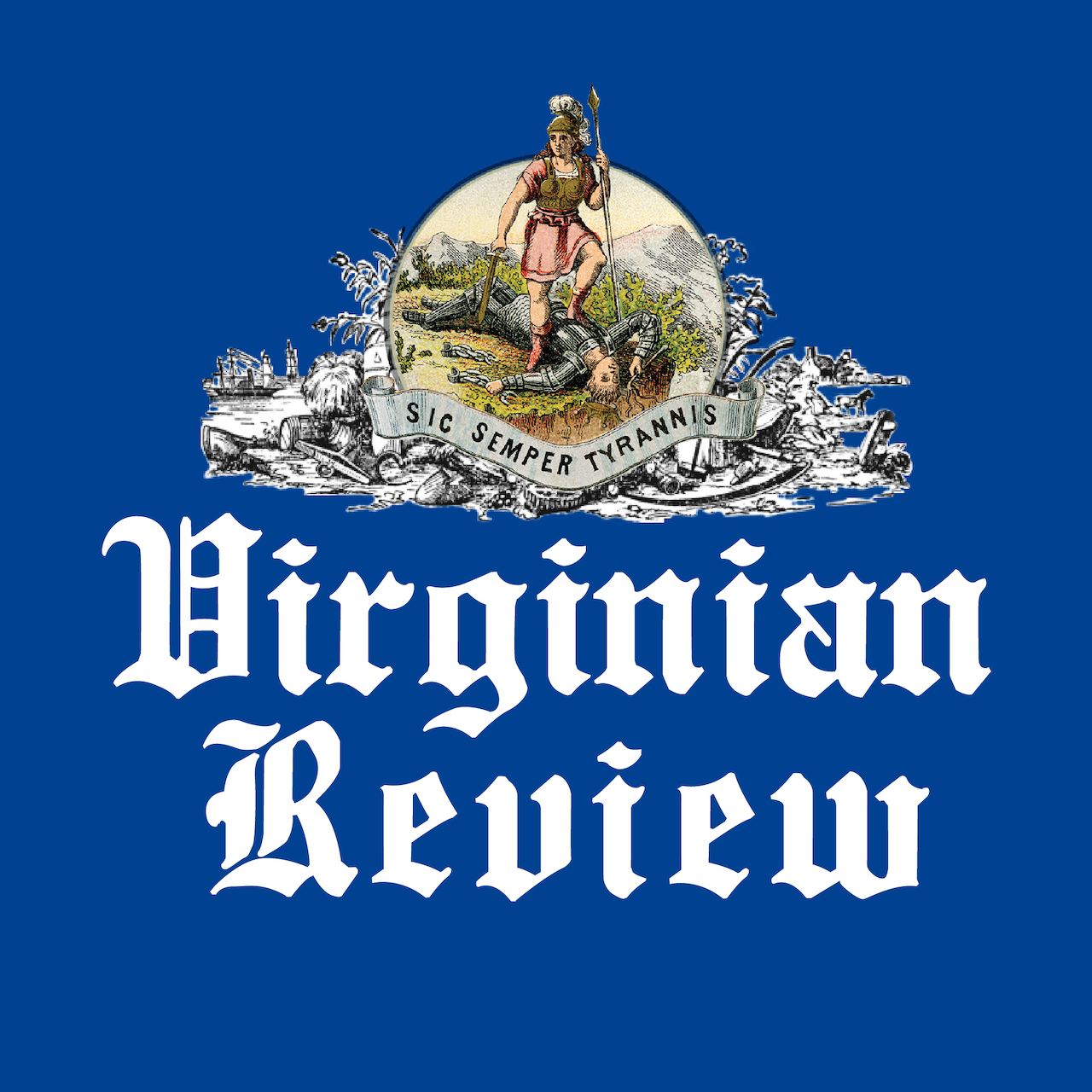 The Virginian Review has been serving Covington, Clifton Forge, Alleghany County and Bath County since 1914.