Last summer, Bath Community Hospital began offering ketamine infusions, a highly effective treatment for those suffering from treatment-resistant depression.
Ketamine infusion therapy is most helpful for those who have tried at least two traditional anti-depressants (tricyclics, SSRIs, SNRIs, MAOIs) without adequate improvement and/or undesirable side effects. Studies show that Ketamine may help with Major Depressive Disorder (MDD), Treatment-Resistant Depression (TRD), Postpartum Depression, Posttraumatic Stress Disorder (PTSD), Severe Anxiety, and Obsessive-Compulsive Disorder (OCD), Fibromyalgia, Severe Migraines, Chronic Regional Pain Syndrome, and Chronic Neuropathic Pain.
"Many patients notice a change in mood and a reduction in pain within an hour of the first treatment" states Dr. Eduard Nemirovsky, a licensed Board-Certified Anesthesiology Physician with Bath Community Hospital, with over 30 years of ketamine infusion experience. "We may suggest a series of treatments to help you achieve optimal results".
The screening cost is $200 and includes a psychological assessment, a psychological interview with a counselor, a medical history review by an anesthesiologist, and an evaluation after infusions.
The cost for each depression treatment is $375. The cost for each pain treatment is $875.
Ketamine Infusion Therapy for depression, post-traumatic stress disorder, obsessive-compulsive disorder, and other mental health conditions is considered "off-label" use and is not a service typically reimbursed by insurance companies. As such, patients are expected to cover the costs of their treatments.
For chronic pain-related conditions, some insurance companies will cover a portion of the costs associated with Ketamine Infusion Therapy for particular diagnoses. However, reimbursement is entirely dependent upon the individual medical insurance plans and in/out-of-network stipulations.
We recognize that, despite our commitment to keeping our pricing as low as possible, it can still be a financial stretch for many to afford ketamine infusions. Our hospital is offering financial assistance for non-elective services and a sliding scale discount for payment in full. The amount of discount depends on the total charges on the account.
A 10% discount is offered to veterans, active-duty military, retired and active-duty law enforcement, first responders, and other licensed medical professionals.
If finances are a concern, an interest-free payment plan may be an option for you. Please contact 540-839-7054 for more information.
To schedule treatment, contact Re-Treat at (540) 839-7073; email re-treatclinic@bcchospital.org; or visit us online at https://re-treatclinic.com/information-for-patients/.
About Bath Community Hospital Bath Community Hospital, established in 1916, is a 25-bed, not-for-profit, Critical Access Hospital located in Hot Springs, Virginia, in Bath County. Bath Community Hospital provides twenty-four-hour emergency services and a select range of diagnostic services, rehabilitative services, pharmacy, general surgery, wellness center, and specialty clinics.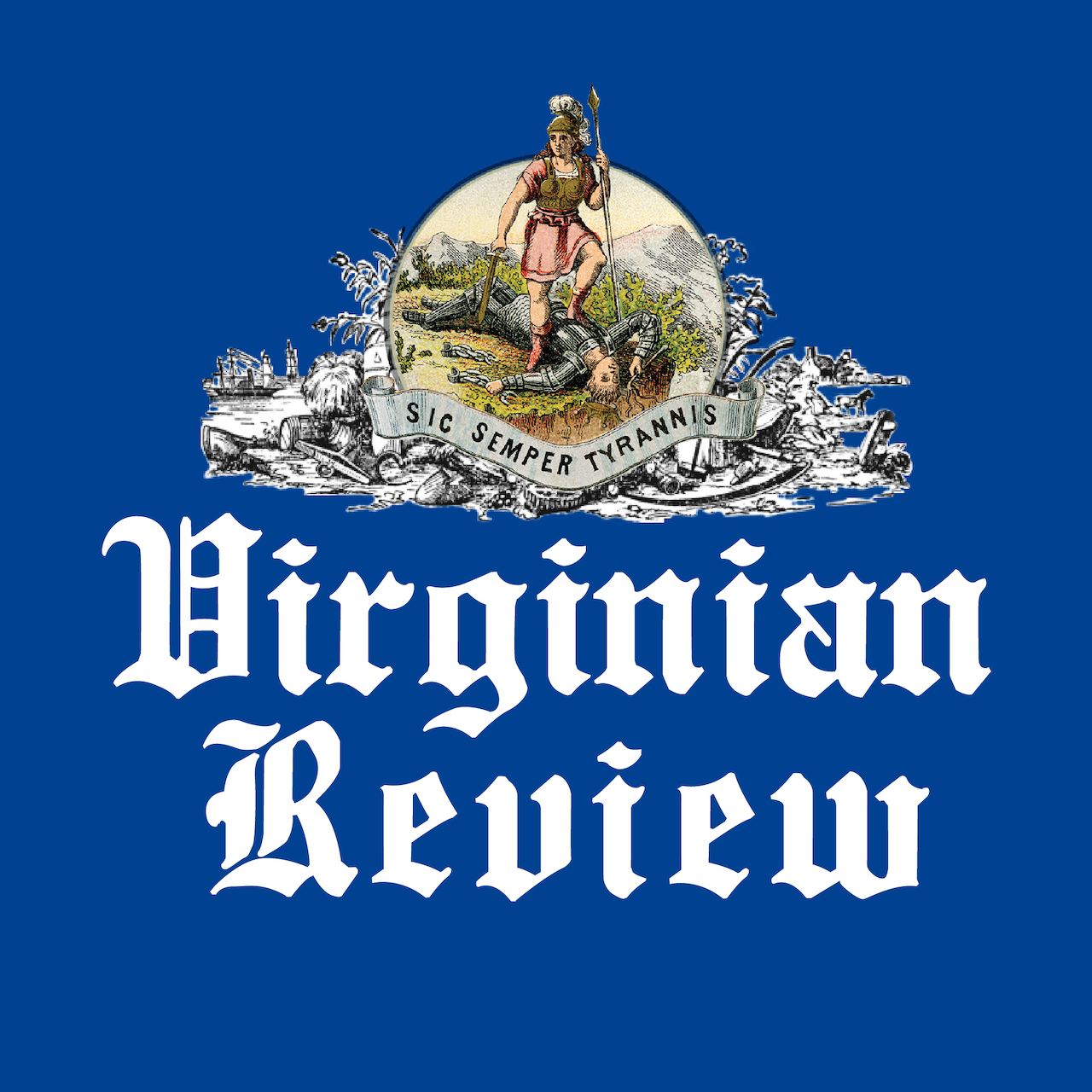 The Virginian Review has been serving Covington, Clifton Forge, Alleghany County and Bath County since 1914.