Registration is currently underway for Alleghany County Parks and Recreation Youth Sports 2022 Fall Sports.
The following sports are open for registration;
Youth Football which includes; Instructional League (Flag Football) for ages 5-6 years old, C League for ages 7-8 years old, B League for ages 9-10 years old, and A League for ages 11-13 years old.
Cheerleading for the ages of 8 to 13.
Girls Basketball; C League ages 7-8, B League ages 9-10, and A League ages 11-13.
You can register online at www.alleghanycountyrecreation.com.
If you have any problem registering online, please call the Parks & Recreation office at (540)863-6622 or email us at prinfo@co.alleghany.va.us.
From now until July 15th, registration is FREE of charge.
Starting on July 16th, late fees will begin for registration.
These materials and the activities described herein, are not sponsored or endorsed by the Alleghany County School Board.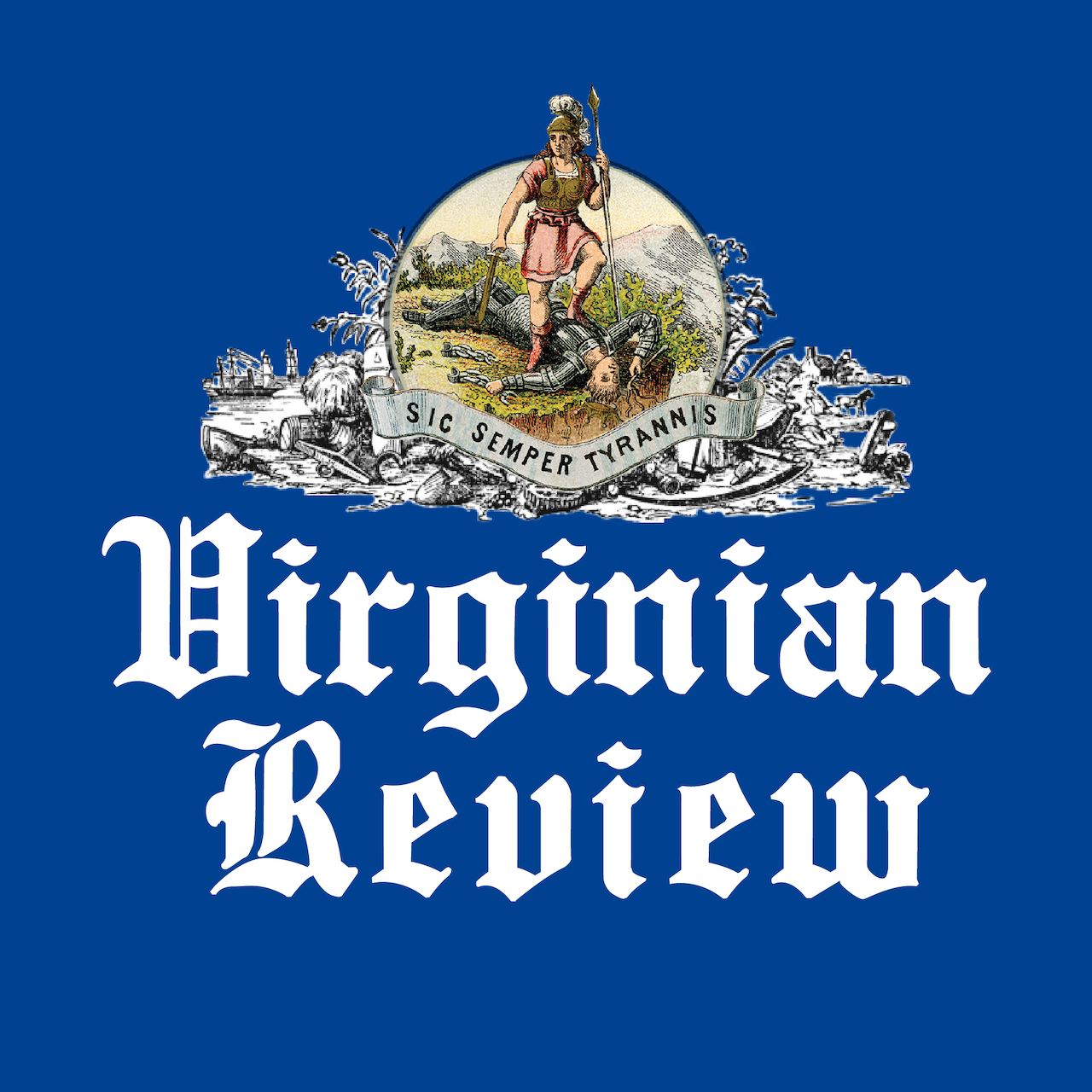 The Virginian Review has been serving Covington, Clifton Forge, Alleghany County and Bath County since 1914.