Covington Lumberjack, Luke Arnold, has been selected as one of 11 participants in the Valley Baseball League (VBL) Home Run Derby competition this Sunday, June 17 prior to the All-Start Game (ASG).
On the season, Arnold has hit one home run in 53 at bats this season. Arnold has .189 batting average to go along with seven RBI's and three doubles.
Arnold will be joined by:
Charlottesville Tom Sox, Tyler McLoughlin
Front Royal Cardinals, Jo Jo Jackson
Harrisonburg Turks, Christian Ficca
New Market Rebels, Garret Wallace
Purcellville Cannons, Cullen Horowicz
Staunton Braves, Joe Delossantos
Strasburg Express, Zane Denton
Waynesboro Generals, Braden Luke
Winchester Royals, Chase Nixon
Woodstock Bandits, Tomas Sanchez
Delossantos leads the VBL in home runs with seven, while Sanchez is second with six.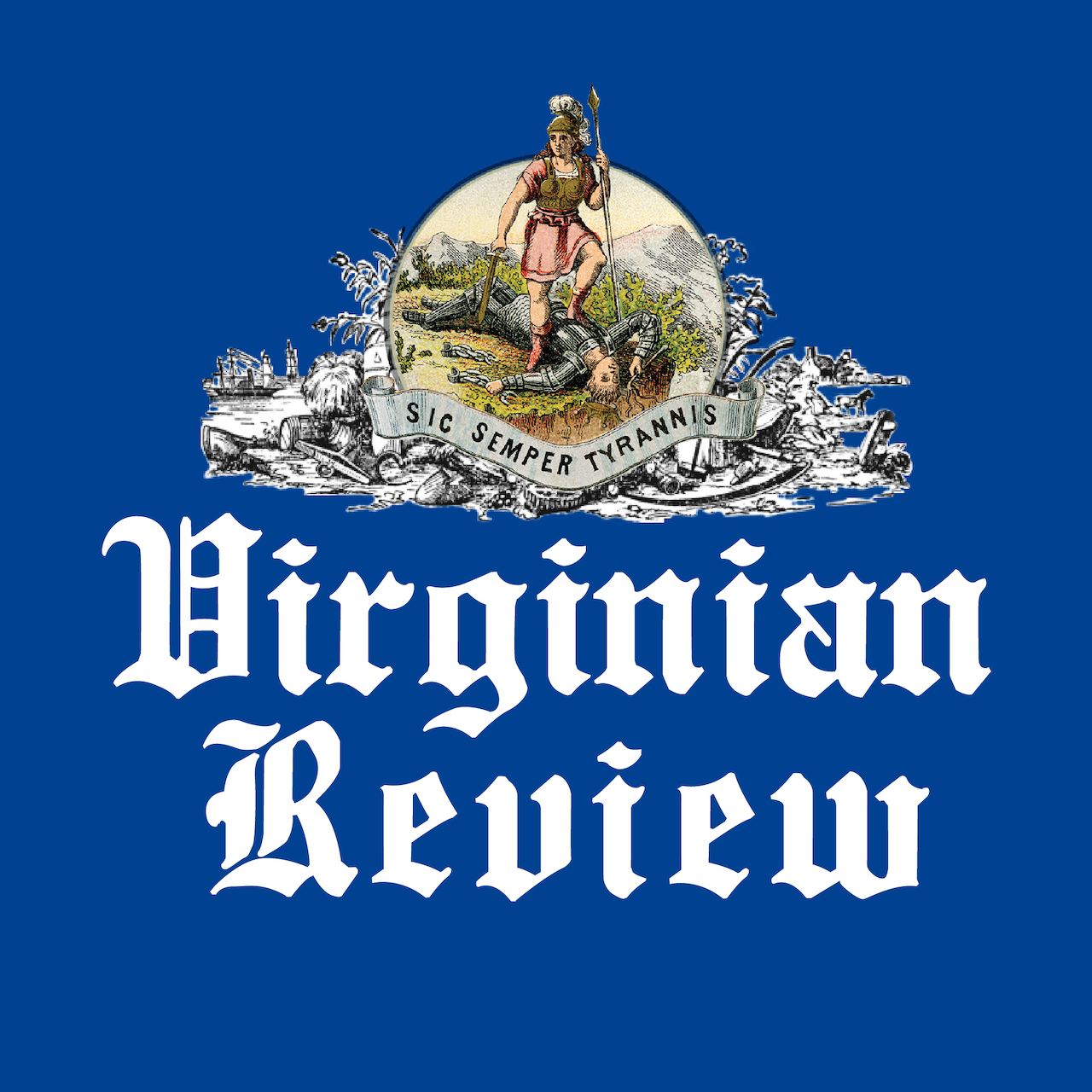 The Virginian Review has been serving Covington, Clifton Forge, Alleghany County and Bath County since 1914.