The Alleghany Highlands Chamber of Commerce held its 43rd annual dinner meeting on March 26, 2022, at the Homestead.  The winners of the evening are:
Educators of the Year: Alleghany County Schools, Connie Puckett; Covington City Schools, Dawn Crowder Lewis; Jackson River Technical Center, Austin Gibson; Boys Home, Linda Powell; DSLCC, Kristy Casstevens.

The Ruth Middleton Volunteer of the Year award was awarded to Martha Atherholt.

The website of the year award went to the Clifton Forge LoveWorks.

A local business now reaching a significant milestone of 100 years was noted to be Standard Printing and Rick Jessee and Jim Garcia.

The business/industry of the year award was presented to Wright Way Motors


The 2021 Industry of the Year award was presented to Lumos.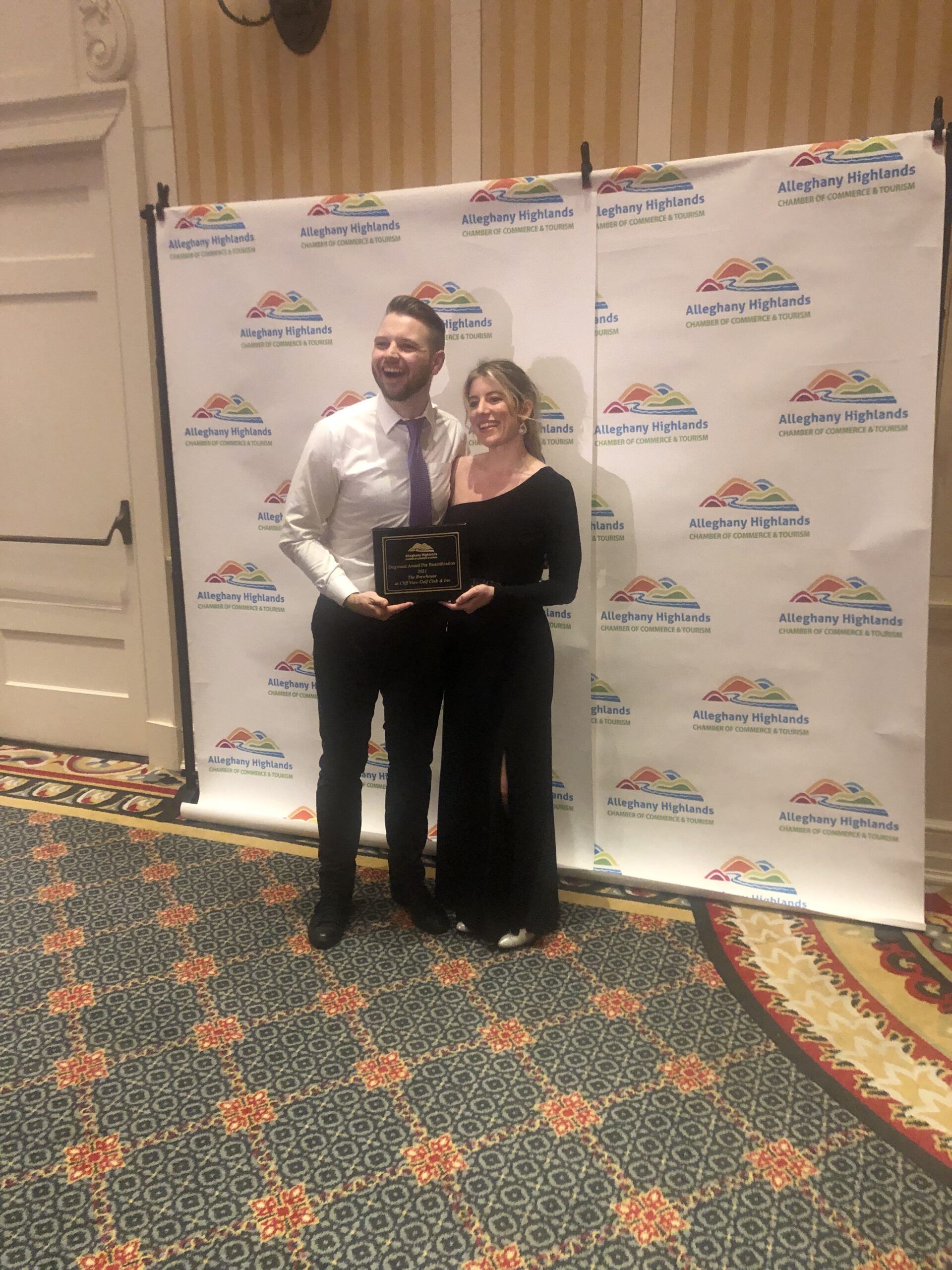 The Dogwood Award for beautification to The Brewhouse at Cliff View Golf Club & Inn.
A full report on the event will be posted on Tuesday March 29, 2022.