Jean Elizabeth Wright Taylor of Covington, passed away Monday, January 10, 2022, in the Lewis-Gale Alleghany Regional Hospital, was the third of seven children born to late Eugene & Emma Wright on February 15, 1948, in Bath County, Virginia. She was educated at Union Hurst & Jeter Watson School in Covington, VA. After graduation, she moved to Mount Vernon, New York where she continued her education in nursing. A tragedy happened and she left NY.
She moved to Washington, DC where she met the love of her life, Nathaniel "Pete" Taylor. They joined Master's Childs Church of Deliverance and were married by Bishop Melvin Robinson on May 23, 1981 until the Lord led them to Kelsey Temple Church of God in Christ where she served as a Sunday School Teacher, a Missionary Evangelist, and an Altar Worker extraordinaire! She often said, "No one was too dirty or too low for God!"
Evangelist Taylor loved God, loved her family and "dem boys," the Dallas Cowboys! She had a special bond with the young people of the church and most, if not all, called her "Auntie Jean." God gifted her hands, and she could do almost anything! She was an excellent cook, seamstress, and ceramist; knitted and crocheted, and never met a stranger. One of her favorite sayings was "love me if you can!" Jean loved children and eventually opened her own daycare, "Jean's Little Ones,' which she ran for more than twenty years. Many of the children of the Temple came through her daycare. Each year when the children transitioned into elementary school, she would be heartbroken and decided that she needed a change in career. God heard her cry and provided a new career at the Center for Law & Social Policy where she worked faithfully for over ten years and moved on to the American Registry of Pathology (ARP) at Walter Reed Medical Center until her retirement. Upon her retirement, Jean & Nathaniel moved back to her hometown of Covington, VA where they began their own ministry at Mount Zion Church.
Jean leaves to cherish her memory, her loving husband, Nathaniel, her three children Timothy (Theresa), Rebecca (Rick), and Chavez; one child preceded her in death (Laura); thirteen grandchildren; two preceded her in death (Darren & Danielle); nine great-grandchildren; two sisters, Genevieve McKenzie (Lloyd) of Clifton Forge, VA; Deborah Wright Hall (Hubert) of Covington, VA; two brothers, Gregory Wright (Alice) of Olney, MD and Gilbert Wright of Hyattsville, Maryland; two brothers preceded her in death (Robert & Tyrone Wright); one godson Elliott Wright of Roanoke, VA; two special Sister-Friends, Jeanette Messick and Melinda Fallen; her dog, Sasha Ann and a host of nieces, nephews, cousins, and other relatives and friends.
The Funeral service will be held Friday, January 21, 2022, at 12:00 PM at Arritt Funeral Home Chapel.
The interment will be made in Cedar Hill Cemetery.
The family will receive their friends one hour before service.
Arrangements are being handled by Arritt Funeral Home.
Online condolences can be made to arrittfuneralhome.com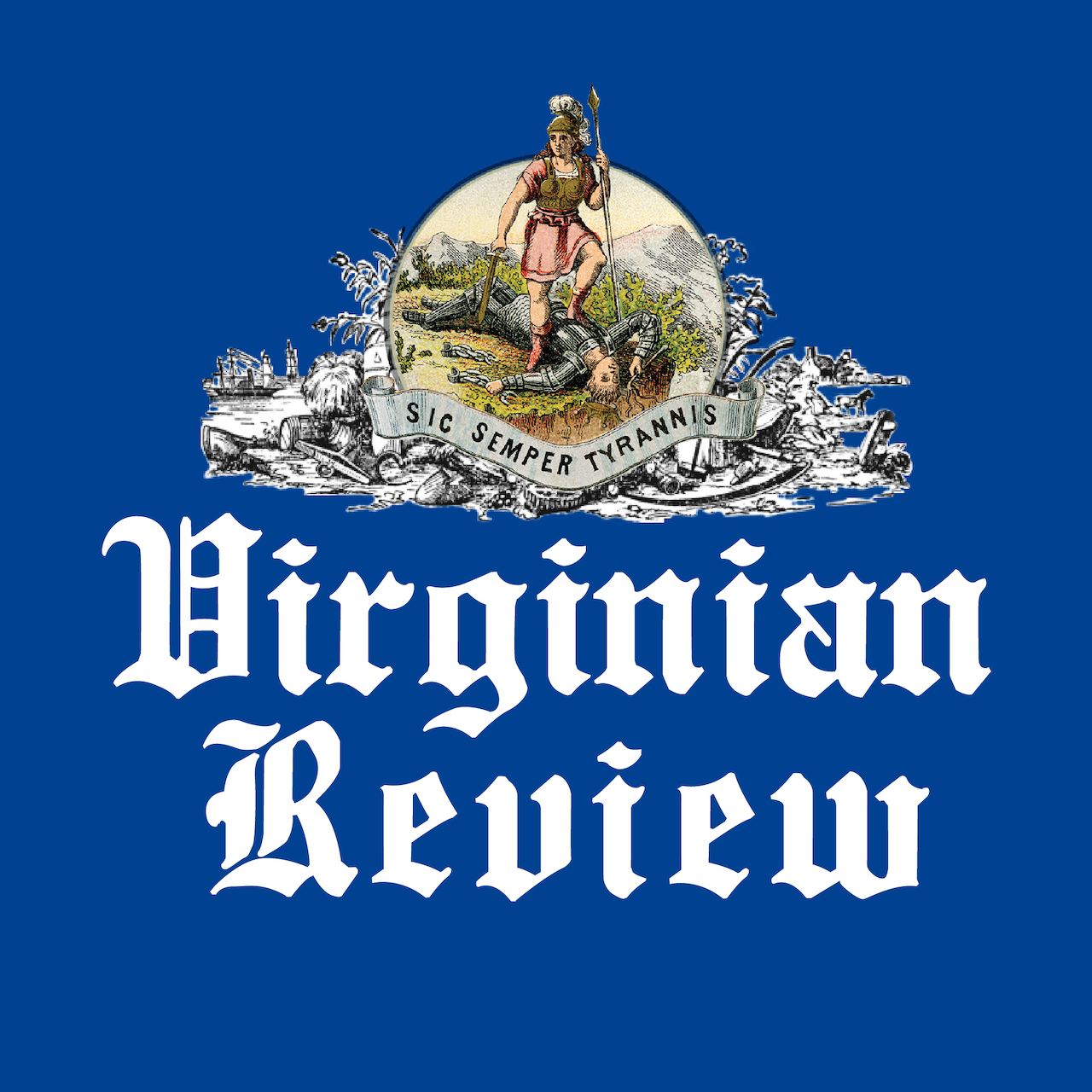 The Virginian Review has been serving Covington, Clifton Forge, Alleghany County and Bath County since 1914.