Carl Edward "Butch" Johnson, age 74, of 402 Corner Drive, Covington, Virginia died Monday, April 13, 2020 at his residence.
Mr. Johnson was born October 6, 1945, in Clifton Forge, Virginia to the late Carl Tenious and Alberta Burks Johnson.
He served in the United States Army for ten years, and was retired from the Maintenance Department of the U.S. Forest Service.  He also worked for R. L. Persinger and Company in custodial maintenance, Hercules and Lear for a number of years, and at the TAP office in Covington.  He was a member and former Commander of the Curtis A. Smith Post 1033 Veterans of Foreign Wars. He was a member of Concerned Christian Baptist Church where he served as a deacon, and was an avid Dallas Cowboys fan.
In addition to his parents, he was preceded in death by two brothers, Willie "Tater" Johnson and Harry Johnson.
He is survived by his wife, Camella Blakey Johnson of Covington; three sisters, Marion Gabrel and husband Samuel of Atlantic City, NJ, Emily Quarles of Iron Gate, and Carlene "Polly" Hunter and husband Russell of Covington; a brother, Robert "Flat Top" Johnson and wife Glendora of Covington; five sisters-in-law, Teresa Hunter and husband Gary of Covington, Cathy Blakey of Cincinnati, OH, Claudette Blakey of Salem, Debbie Chambers and husband Alan of Covington, and Dora Blakey of North Carolina; five brothers-in-law, Willie Milton Blakey of Covington, Lestly Blakey of Hot Springs, Eddie Blakey, Robert Blakey of Texas, and Tyrone Blakey of Memphis, TN; a special uncle, Billy Johnson of Iron Gate; and a number of nieces and nephews.
Due to the current health conditions, a private graveside service will be held in Mountain View Cemetery, Clifton Forge with Reverend William Hickman III officiating. Interment will follow.
A public memorial service for his family and friends will be held at a later date.  
Friends may call anytime at Nicely Funeral Home or at the residence, 402 Corner Drive, Covington, VA.
Nicely Funeral Home, Clifton Forge is handling arrangements.
To send condolences to the family online, please visit www.nicelyfuneralhome.com.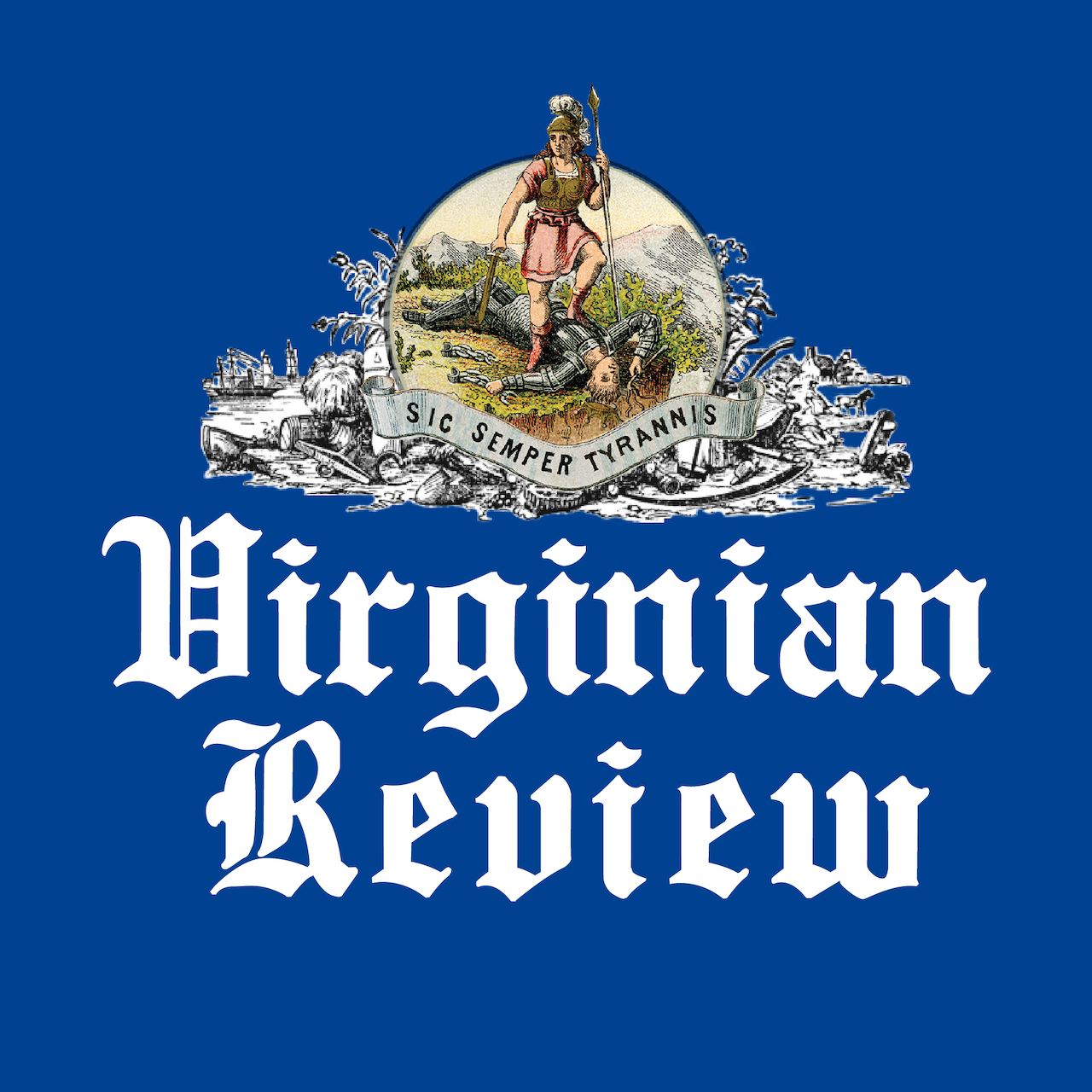 The Virginian Review has been serving Covington, Clifton Forge, Alleghany County and Bath County since 1914.