RICHMOND — Virginia is implementing measures to help its restaurants as the COVID-19 pandemic continues to  exact its toll on businesses. 
Gov. Ralph Northam said  Wednesday that he has directed the Virginia Alcohol Beverage Control Board to defer the collection of fees and permits from restaurants until June.
The move will benefit up to 6,000 business establishment in the state, Northam said. 
In addition, restaurants that sell mixed beverages will be allowed to sell drinks for takeout or delivery.
"This will help augment their revenue streams," Northam said.
The governor's attempt to assist restaurants comes as Virginia is likely headed for an economic recession.
"We are looking at a recession with large reductions in revenues," Northam said.
He said he will be working with state lawmakers to enact measures to help stabilize the state's finances. The General Assembly will meet on April 22 for its veto session.
Meanwhile, state officials are continuing to work toward acquiring personal protective equipment for first responders and medical personnel.
"That market is chaotic and difficult due to a lack of federal directions," Northam said.
This week, the state distributed 1.5 million pairs of gloves and 430,000 protective masks to hospitals and emergency personnel.
Northam also announced that he is recommending that general elections scheduled to take place in May  be postponed until November. Primary elections scheduled for June 9 would be moved to June 23. Moving the elections must meet legislative approval.
As of Wednesday, Virginia had 3,645 confirmed cases of Coronavirus, an increase of 312 from Tuesday.         
The state was reporting a total of 75 deaths Wednesday, up 12 from Tuesday.
Northam said state officials will be working to research reasons behind racial disparities between persons who contract the disease.
"We are seeing disparities in COVID cases, like in New Orleans and New York," he said.
Regional Health District
The number of confirmed cases in the Alleghany Highlands remained at three Wednesday. Two of the cases were confirmed in Alleghany County and one in the city of Covington.
In the Roanoke City and Alleghany Health Districts, which includes Alleghany County and Covington, state officials were reporting 55 confirmed cases Wednesday.
The breakdown in cases was: Botetourt County, 20; Roanoke City, 14; Roanoke County, 14; Craig County, three; Alleghany County, two; and Covington, one.
"We continue to see sustained transmissions throughout communities," said Dr. Molly O'Dell, communicable disease director for the health districts.
"COVID-19 is out there and the tests we are doing are for people who are symptomatic," she said.
O'Dell said the health districts are still trying to acquire tests that will give health officials results on the same day. She said she is hopeful the kits will be available within two weeks.
"When I came on this job 23 days ago, I was told we would have quick testing within two weeks. In two weeks, I would hope we would have quick testing for real," she said.
Some prediction models now have Virginia peaking in cases the week of April 23. But O'Dell said this area of the state will likely lag behind that projection as higher numbers are now coming from northern and eastern Virginia.
"I'd expect we would be a little behind … because we started later. The numbers are now in the northern and eastern sections," she said.
Highlands Task Force
The Highlands COVID-19 Task Force met Monday to discuss the ongoing efforts under way within each local government to limit and contain the spread of COVID-19. 
Efforts are under way as to limit direct contact with the public and promote remote work, as all localities are limiting office time and promoting remote work to the greatest extent possible. 
All area localities are adopting creative measures to ensure business as usual while each continues to plan, prepare and monitor the COVID-19 situation locally.
"While there continue to be low numbers of positive cases reported in the Highlands, it is important for all to understand that a case anywhere in the Highlands impacts us, as we are all interconnected and truly in this together," said Covington City Manager Krystal Oniatis, a member of the Highlands Task Force. "Given what we are learning through the Virginia Department of Health, the Centers for Disease Control and prevention and U.S. Surgeon General Dr. Jerome Adams, staying at home as much as possible is critical in our effort to slow the spread. 
"For those that must go out for essential outings relating to reporting to work as an essential worker, medical care, medication, gas and/or groceries, it is now recommended that non-surgical cloth masks be worn, especially in settings where social distancing poses a challenge," she continued.
"Remember your personal actions can have a positive impact," Oniatis added. "The best way to protect those who are essential workers, your family, the Highlands community and yourself is by complying with the Stay-at-Home Order and following social distancing guidelines along with wearing a mask when out, practicing good personal and communal surface hygiene. We are all in this together!"
Additional information on the Highlands COVID-19 Task Force can be found at: https://covington.va.us/highlands-covid-19-task-force/.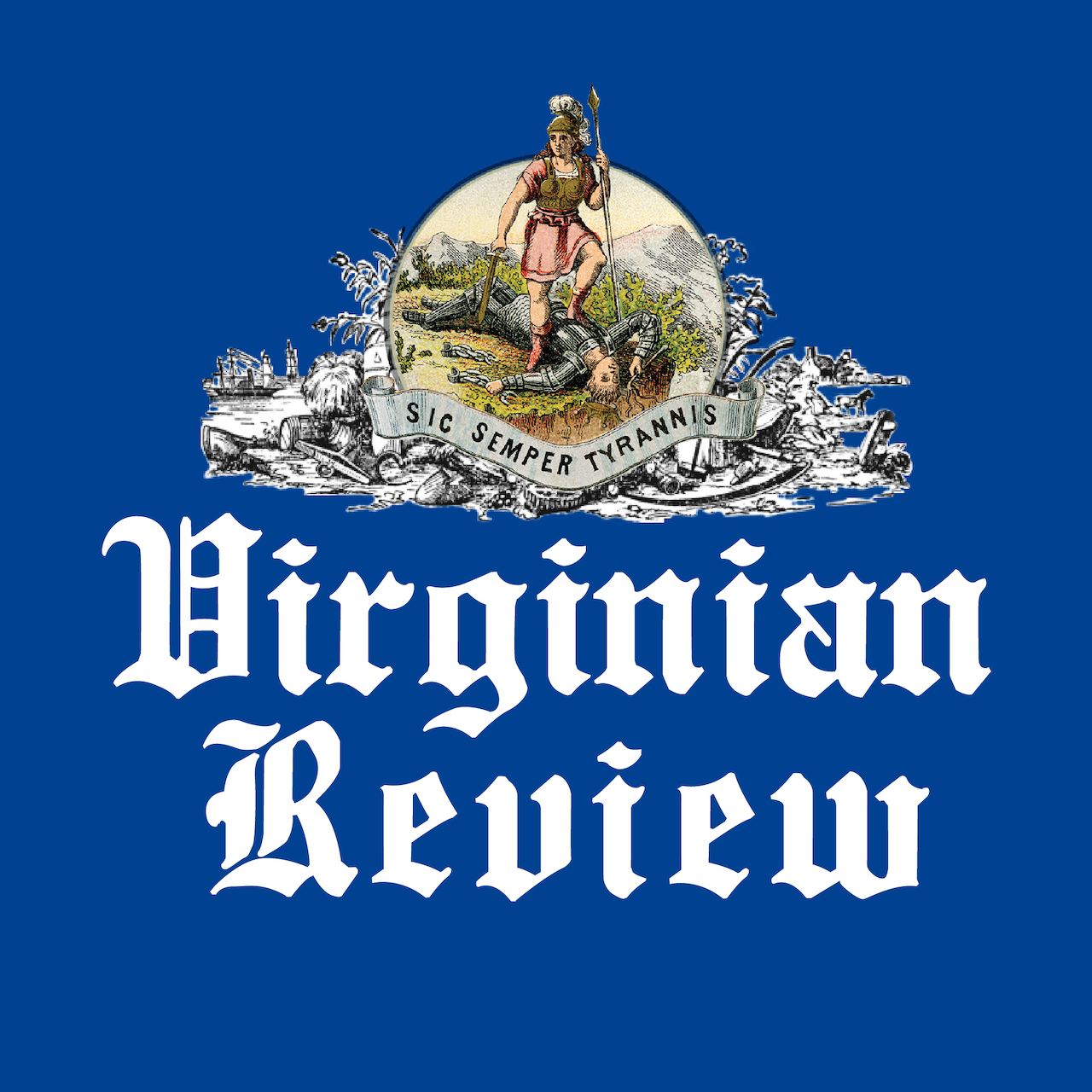 The Virginian Review has been serving Covington, Clifton Forge, Alleghany County and Bath County since 1914.