Agnes Blondell "Aggie" Underwood Vint, age 83, of 811 Staunton Street, Selma, Virginia died Saturday, April 18, 2020 at The Woodlands Health and Rehabilitation Center in Clifton Forge.
She was born December 20, 1936 in Millboro, Virginia to the late Lee B. and Violet Via Underwood.  
She was a part of Customer Service for Hardee's as well as other local restaurants.  She was a 1954 graduate of Central High School.
In addition to her parents, she was preceded in death by her husband, William Percy Vint in 1980, and a son, Rusty Vint.
She is survived by two sons, Craig Vint and wife Kathy of Ridgeway and Michael Vint of Selma; a sister, Evie Sullivan of Pensacola, FL; a brother, Donnie Underwood and wife Linda of Selma; four grandchildren, Will Vint and wife Rachel, Jessi Vint, Michele Burke and husband Sam, and Erik Vint and wife Leah; six great grandchildren, Bently, Will, Jr., Lila, Charlie, Stella, and Lena; and a number of nieces and nephews.
Due to the current health conditions, a private graveside funeral will be held in Central Advent Christian Cemetery, Clifton Forge with Reverend Mike Warren officiating.
The family suggests memorial tributes take the form of contributions to the Class Reunion Fund of Central High School Class of 1954, C/O Highland Community Bank, 1501 Main Street, Clifton Forge, VA 24422.
To send condolences to the family online, please visit www.nicelyfuneralhome.com.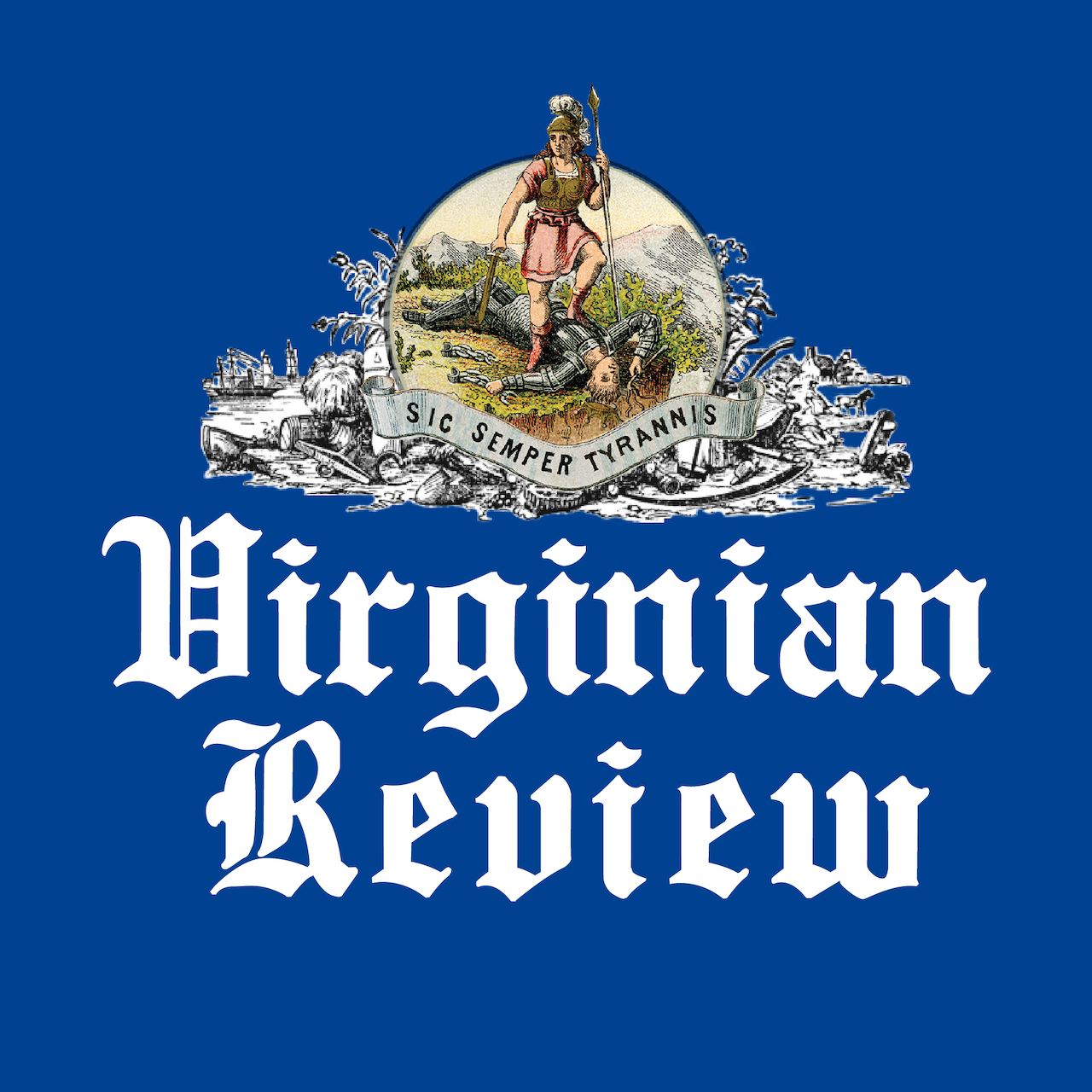 The Virginian Review has been serving Covington, Clifton Forge, Alleghany County and Bath County since 1914.