Ashley Nicole Cooper, age 33, of 169 Monterey Ave, Roanoke, Virginia died Monday, May 18, 2020 at Carilion Roanoke Memorial Hospital, Roanoke.
She was born October 22, 1986 in Low Moor, Virginia to the late Debra Kay Godfrey Cooper and Norman Cooper.
She was a member service advocate for United Healthcare and a graduate of Alleghany High School and Dabney S. Lancaster Community College.
In addition to her mother, she was preceded in death by her paternal grandmother, Myrtle Sledd and her maternal grandparents, Lester and Virginia Hardman.
She is survived by her father, Norman Cooper and wife Gladys of Canal Winchester, OH; a daughter, Ri'yahn J. Cooper; her significant other, Florian Carl Ortiz; a sister, Heather Lynn Phelps and husband Trevon all of Roanoke; a step sister, Tinika Hutchinson; a step brother, Donald E. Hutchinson, III both of Columbus, OH; special friends, Tasha Smothers, Myles Parker, Vanessa Curtis, her secret society crew; and a number of aunts, uncles, nephews and cousins.
A private graveside service will be held in Mountain View Cemetery, Clifton Forge. There will be no formal visitation. Friends may casually visit at the funeral home during normal business hours on Friday, while keeping with the compliance of the Governor's Order.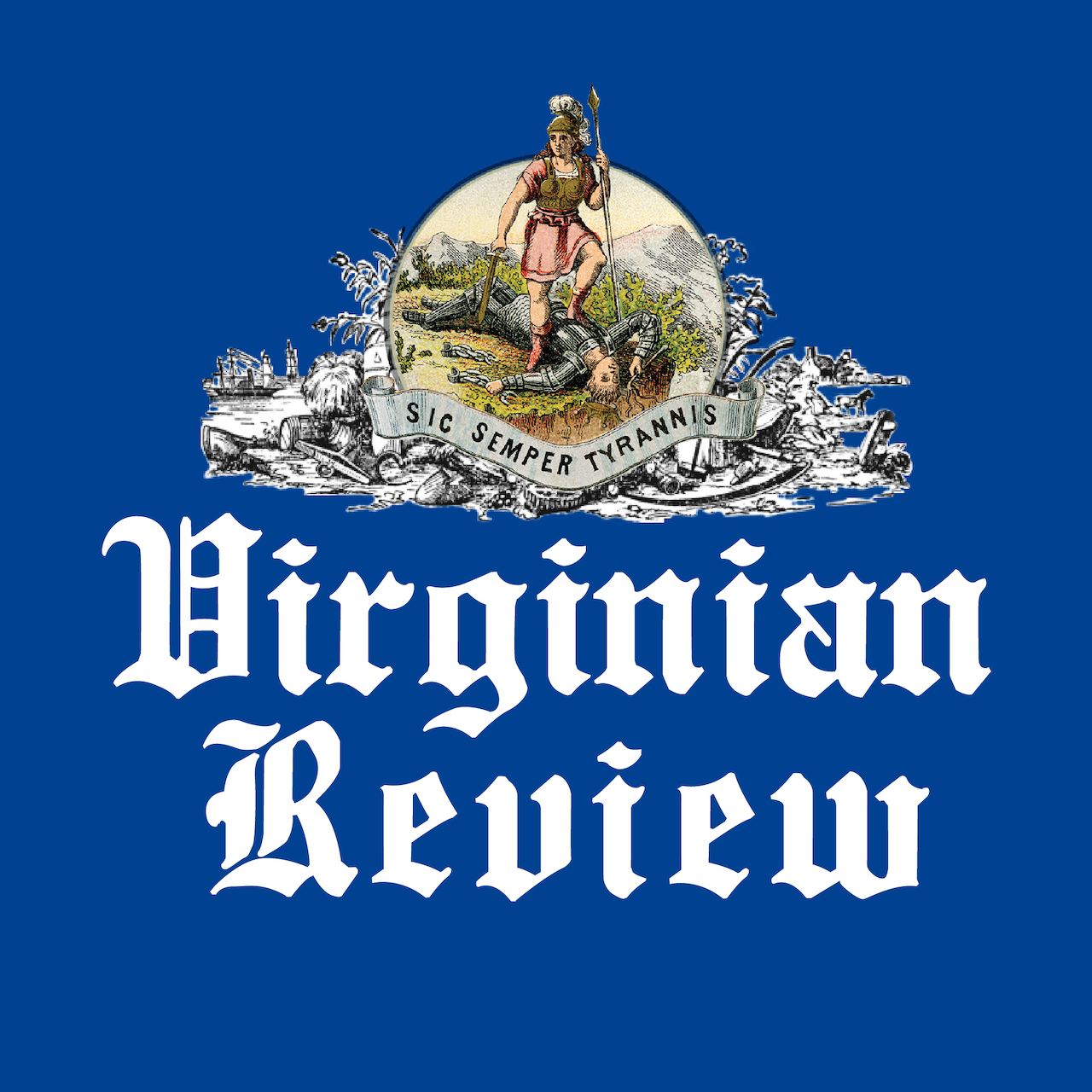 The Virginian Review has been serving Covington, Clifton Forge, Alleghany County and Bath County since 1914.