PRESS RELEASE
———————————————————————————-
(May 20, 2020) Covington Chief of Police and Director of Public Safety Issuing Update on Recent Events
Update on the accidental discharge of a firearm:
On April 13, 2020, at approximately 12:25AM, Officers from the City of Covington Police Department along with Deputies from the Sheriff's Office responded to the Quality Inn Hotel, located at 429 West Main Street in Covington. Officers were dispatched to the hotel in reference to a complaint of gunfire. Upon arrival, Officers quickly ascertained this gunfire which prompted the 911 call, was an accidental discharge of a firearm. During the Officers initial response, a subject was identified and charged in conjunction with the events that took place. Several firearms along with a small amount of narcotics were seized during this investigation. The suspect involved has been charged with felony discharge a firearm in an occupied dwelling and misdemeanor reckless handling of a firearm.
The identity of the suspect in custody, is being withheld at this time due to the investigation regarding this incident remaining open and active.
Update on Arrest for Narcotics Violation(s):
On May 3, 2020, at approximately 6:57AM, the Covington Police Department responded to the area of the 1700 block of South Carpenter Drive, in response to a complaint of a suspicious vehicle stopped under the I-64 underpass, the caller reported that the driver appeared to be unconscious.
Upon making contact with the vehicle and the subject inside, responding Officers conducted a roadside investigation, based on reasonable suspicion. The roadside investigation yielded narcotics inside the vehicle. The individual was found to be in possession of small amounts of heroin and crystal methamphetamine, the street value of this seizure was approximately $800.00.
The suspect arrested, Mr. Christopher Neil Chambers, is currently on probation for prior narcotics related offenses. He was placed under arrest at the scene, and subsequently charged with felony possession of a schedule I/II drug with the intent to distribute and felony possession of a schedule I/II drug. He is currently being held without bond at the Alleghany County Regional Jail.
The City of Covington Police Department, along with the cooperation of other law enforcement agencies in the region, are dedicated to providing a safe environment all families within the Highlands, to live, learn and prosper in. The Covington Police Department is fully vested in community it serves, and is investigating all crimes they encounter and are alerted to. "The Officers of our department share one common goal and that is a safe and healthy Covington, which we work to protect, by investigating and charging offenders to the fullest extent of the law", Said Chief Smith.
Anyone with any knowledge of what these events, is encouraged to contact the Covington Police Department by telephone at 540-965-6333 or via email at policeinfo@covington.va.us. All information received will remain anonymous.
###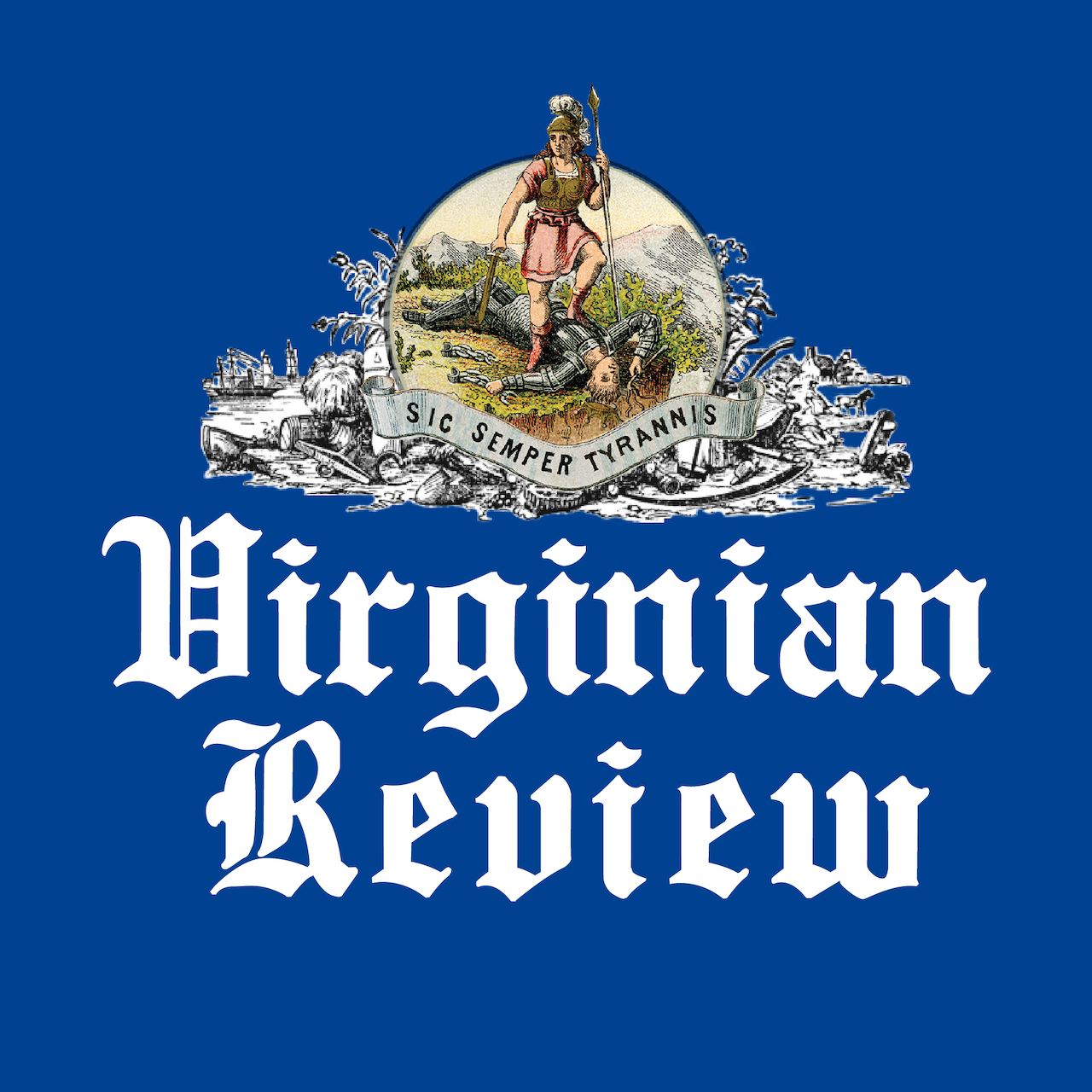 The Virginian Review has been serving Covington, Clifton Forge, Alleghany County and Bath County since 1914.