Vernon Marcellis Morris Jr, age 42, of 525 Jefferson Ave, Clifton Forge, Virginia passed away Friday, July 31, 2020 at his residence.
He was born March 20, 1978 in Clifton Forge, Virginia to Susan Rhodes Morris and the late Vernon Morris, Sr.
He enjoyed fishing, hunting, and dirt bikes. Vernon loved his three grandchildren so much as well as all of the friends he had.
He is survived by his mother, Susan Morris; his wife, Katherine Morris; a son, Caleb Morris and wife Anita; two daughters, Brooke Starkey and husband Jacob, Kaileigh Morris; three grandchildren, Luna, Zachary, and Penelope, all of Clifton Forge; two brothers, Jamie Morris and wife Melissa of New Castle, Brian Morris of Roanoke; four nieces and nephews, Annie, Issac, Ian and Claire; his special friend, Hunter Woodson; and special aunt and uncle, Jim Rhodes and wife Donna of Clifton Forge.
In keeping with his wishes, his body has been cremated.
A memorial service to celebrate his life will be held on Saturday, August 8, 2020 at 2:00PM at Sharon Senior Center, 4016 Nicelytown Road, Clifton Forge, Virginia 24422.
Friends may visit at his daughter, Brooke Starkeys home, 633 Roxburry Street, Clifton Forge, Virginia.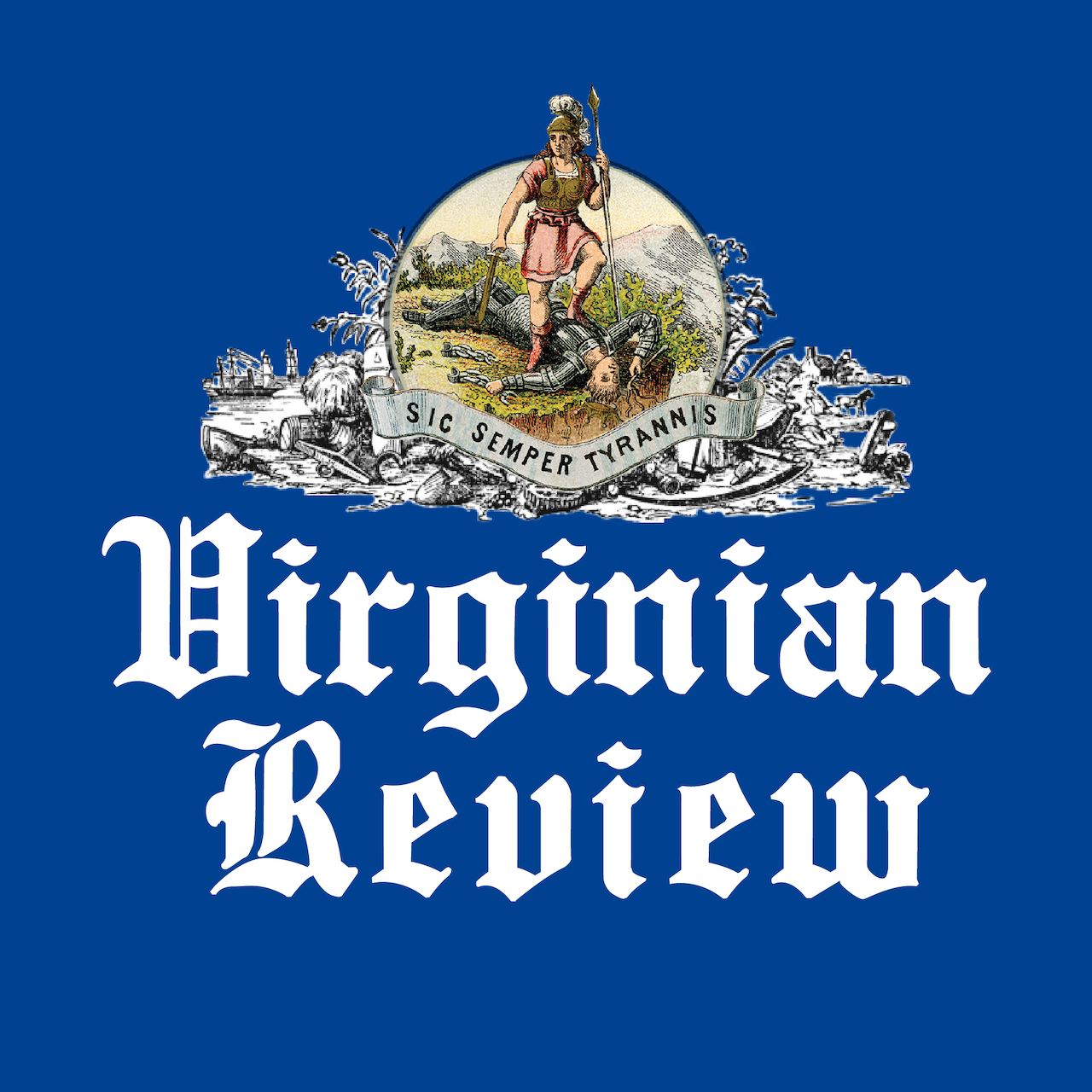 The Virginian Review has been serving Covington, Clifton Forge, Alleghany County and Bath County since 1914.