Acil Algin Deeds, age 82, of 1104 Ingalls Street, Clifton Forge, Virginia died Monday, July 6, 2020 at Lewis Gale Medical Center in Salem.
Acil was born February 21, 1938 in Clifton Forge to the late Acil Ambrose Deeds and Cleolia Oakely Brown Deeds.
He was a retired electrical supervisor for Hercules, Inc. of Covington and served in the Virginia National Guard for 17 years.
In addition to his parents, he was preceded in death by two sisters and four brothers.
He is survived by his wife, Emma Emore Deeds and daughter, Lisa Gaye Deeds, both of Clifton Forge; and a host of nieces and nephews.
In keeping with his wishes, his body has been cremated. A graveside memorial service will be held at a later date in Sharon Baptist Cemetery, Clifton Forge.
Nicely Funeral Home, Clifton Forge is handling arrangements.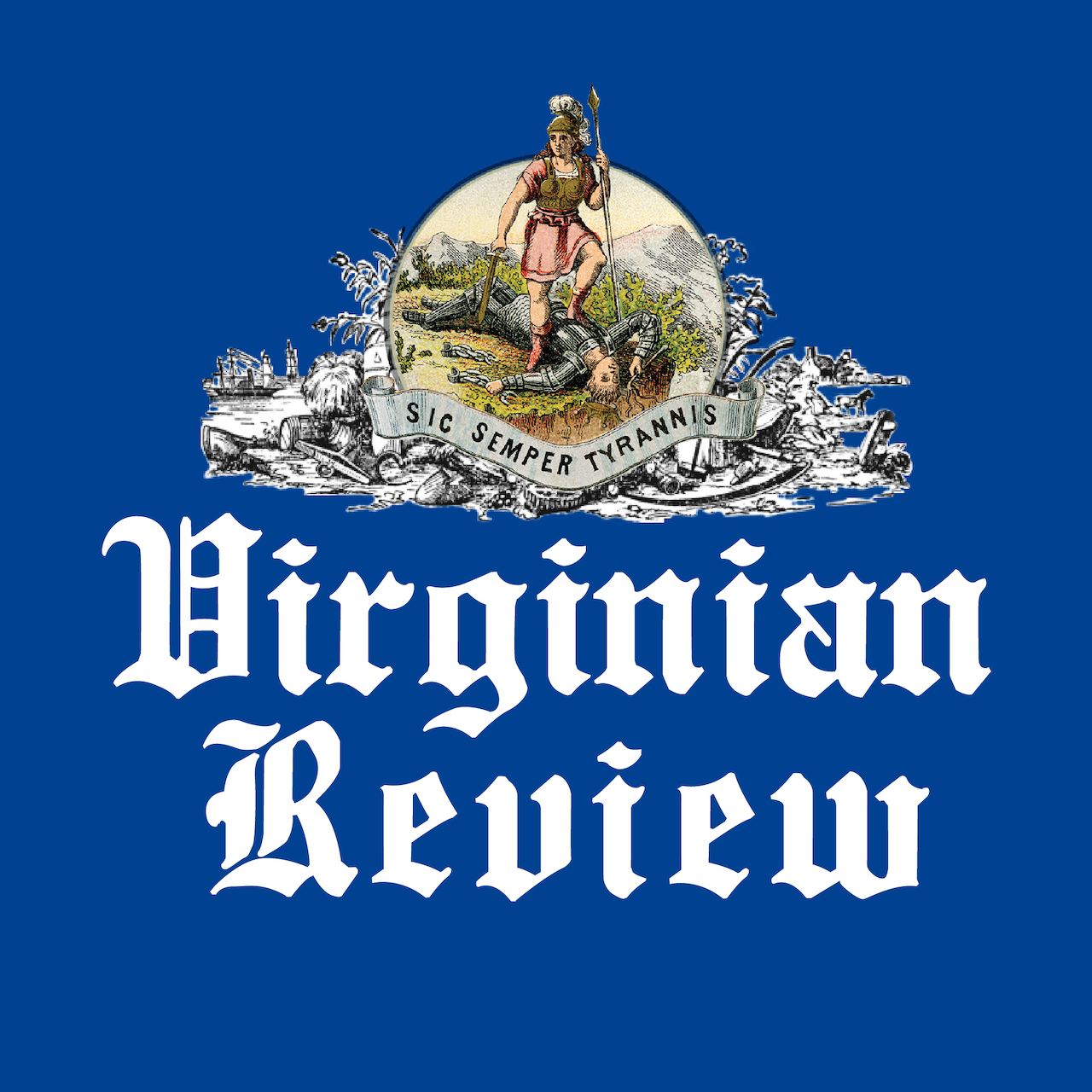 The Virginian Review has been serving Covington, Clifton Forge, Alleghany County and Bath County since 1914.