CLIFTON FORGE — The Buckhorne Country Store and Campground will hold its Customer Appreciation Day on Saturday, Aug. 1, with Glen Shelton kicking off festivities at 2:30 p.m. 
Shelton will return to the Buckhorne stage for a second time, and he is an emcee and vocalist with the Virginia Opry, Virginia's official Opry.
Shelton has opened for more than 40 nationally prominent acts and has written and recorded Christian country songs that have charted in the Top Ten Christian Country Songs. Recently he performed at the River Rock Amphitheatre in Covington.
Gentlemen South will perform from 7 to 8:30 p.m. to round out the entertainment. Comprised of Justin Peery and Stephen Peery, Gentlemen South is one of 10 bands that make up the Virginia Opry, and Gentlemen South has performed at such venues as the Academy Theater in Lynchburg and The Patton Room at George's Hotel in Lexington.  
Both Justin and Stephen are vocalists, and Stephen has served as the keyboardist for the Virginia Opry for several seasons while Justin, a multi-instrument performer, served as a guest performer prior to his induction into the Virginia Opry in 2019.
"In addition to the first and last concert, we have two performances scheduled in between. Bill Wade, guitarist and Christian music vocalist, will perform from 4:30 p.m. until 5 p.m.; and Jeff Downey, an award-winning guitarist, and friends will perform a bluegrass set from 5:30 p.m. till 6:30 p.m," said M. Ray Allen, owner of the Buckhorne Country Store and Campground and director of the Virginia Opry.
"Appalfolks has conducted more than 30 benefits for worthwhile causes, and the latest is the Appalfolks Poetry-A-Thon that will be conducted on stage between the three concerts," Allen noted.
Proceeds raised for the Appalfolks Poetry-A-Thon will be donated to support CAYA Ministries, a Christian outreach operated in Clifton Forge by Bishop Alfred L. "Mustard" Dearing Sr. whose radio program, "Precious Memories," can be heard on WKEY's 103.5 Big Country on Sunday mornings. 
Ray and his wife, Cherie Davis Allen, have owned the campground for 19 years, and the business has won Hershey's Golden Scoop Award each full year the Allens have owned the business since 2000. The Buckhorne Campground has hosted overnight guests from all 50 states and 15 foreign countries.
Our sitting area is limited, especially with social distancing, but there is a grassy area available for seating for those who bring lawn chairs, and part of our parking lot will be blocked off for seating with overflow parking being available behind the Buckhorne Camp Store in the grassy infield,"  Allen concluded.
The Buckhorne Country Store and Campground is located at 3508 Douthat Road, Clifton Forge, just 1.6 miles off Exit 27 of Interstate 64 on Route 629, just 800 feet from the entrance to Douthat State Park.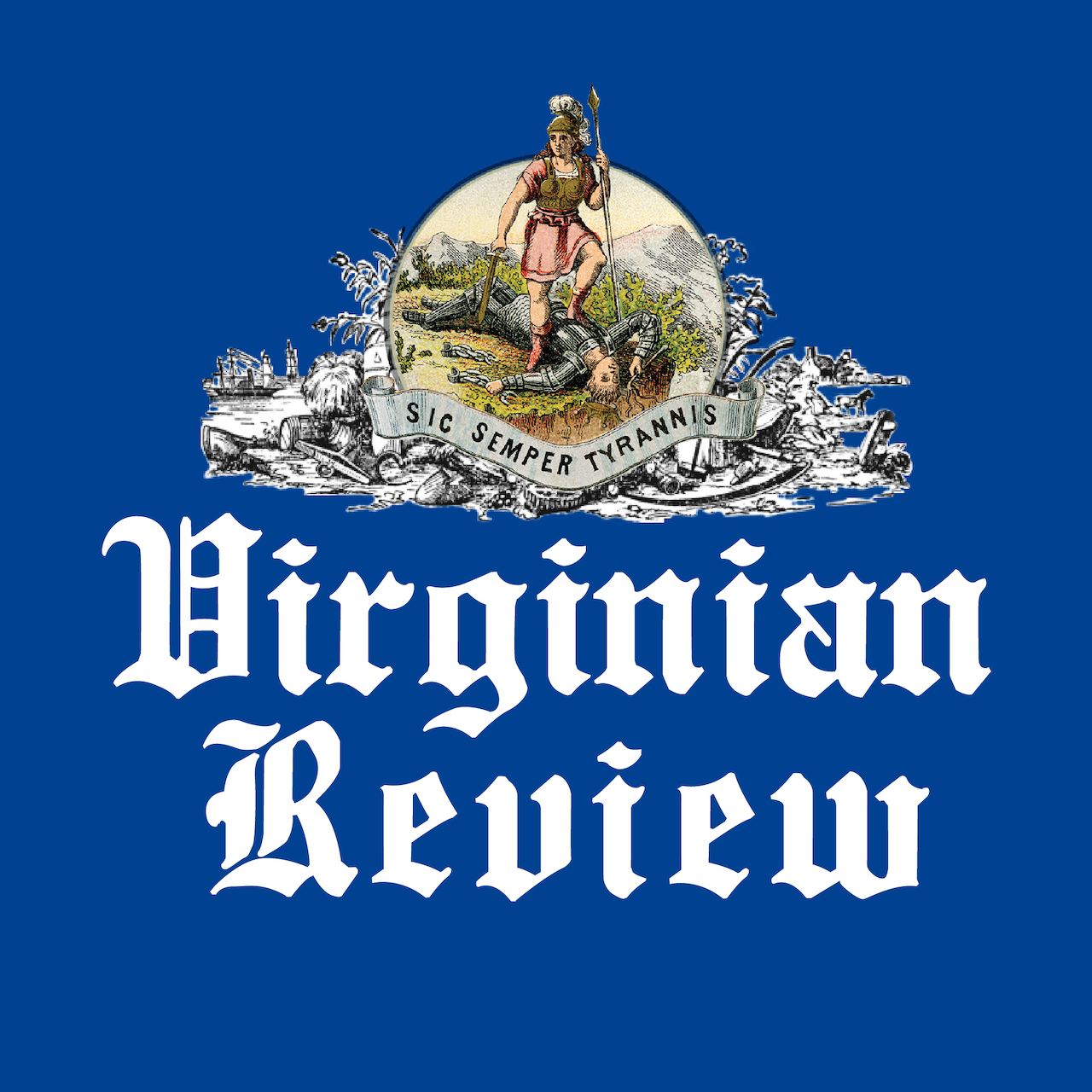 The Virginian Review has been serving Covington, Clifton Forge, Alleghany County and Bath County since 1914.