Covington High School was set to start off-season conditioning sessions on Monday, July 13.
But Friday morning, CHS?athletic director Charity Hale said they are delaying the start of workouts due to the Virginia High School League meeting on Wednesday.
"We are going to wait and see what the outcome of that Wednesday meeting is and then re-evaluate after that," Hale said.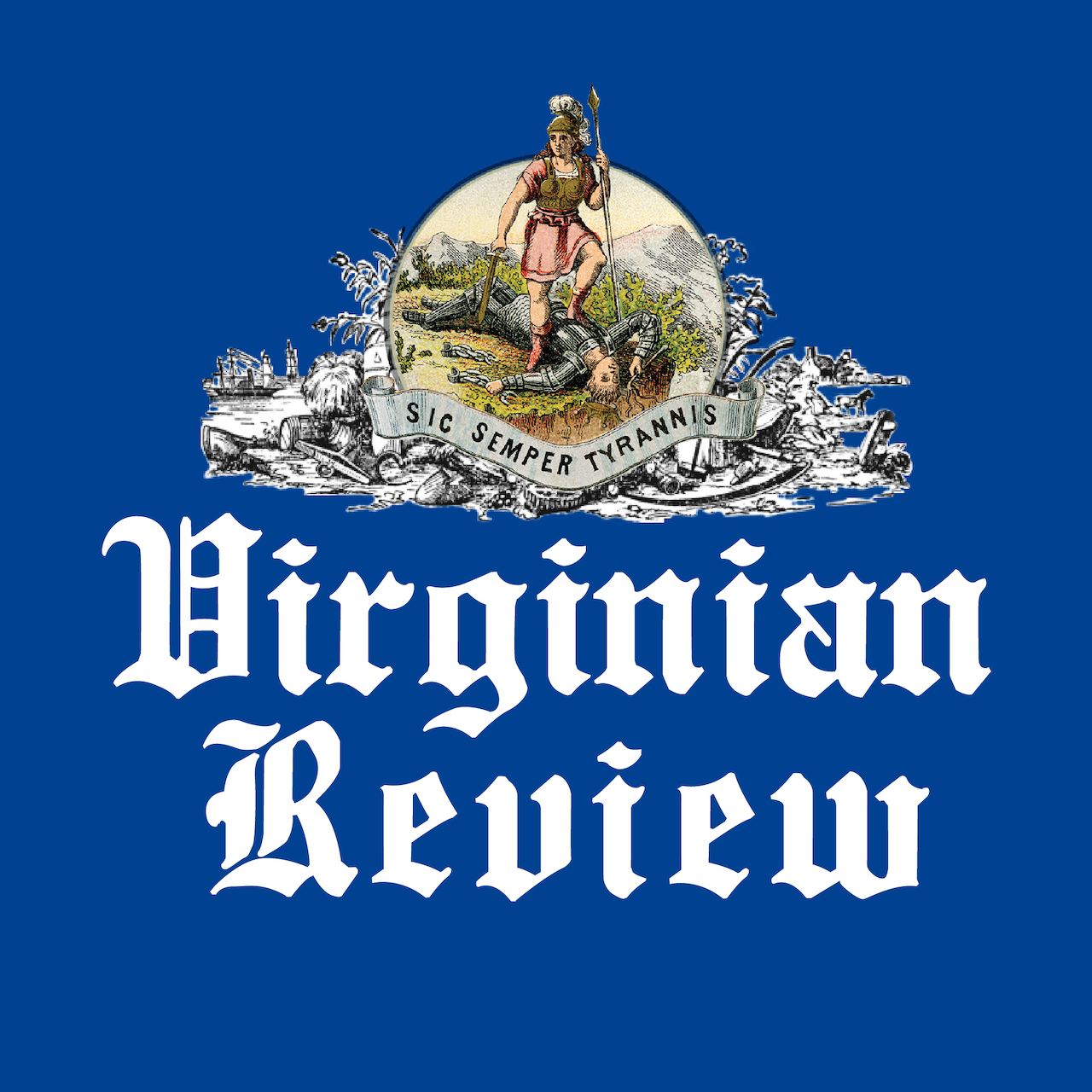 The Virginian Review has been serving Covington, Clifton Forge, Alleghany County and Bath County since 1914.