Over the last few months, the Alleghany Highlands Arts Council has been quietly dealing with fallout from the COVID-19 pandemic.
Its 2019-20 season was cut short back in March when state and federal stay-at-home orders ushered in quarantine that has kept the public sequestered as a matter of public safety.
Thirteen public and school performances were cancelled or postponed, including visits by artists like Neil Berg, Brass Five, Virginia Repertory Theatre, as well as local performances with the Alleghany Highlands Chorale and Missoula Children's Theatre.
In the coming weeks, the organization will be reaching out to patrons, as well as the general public for input on ways to continue delivering world-class performances in the wake of current conditions.
Season subscribers will be polled by phone as board members and staff seek advice from their audience on what conditions would make them feel safe to watch a concert, play or dance performance. Feed-back will be sought on what types of programming to offer and how to deliver it to the public.
Neil Berg's "Fifty Years of Rock and Roll" has postponed to a date yet to be determined. Brass Five is tentatively planning an outdoor Picnic-in the-Park on Labor Day.
In-school programming through the Young People's Theatre Series is on hold indefinitely, until virtual programming and live stream performances can be blended into the curriculum being worked out by local school systems.  
August has been the month when local children have participated in Missoula Children's Theatre residency as a last blast of fun before starting school. 
"There has been a lot of disappointment," stated Arts Council Executive Director Tammy Scruggs-Duncan, "but we weighed our responsibility to the safety of the children, the audience and the tour actors and it just didn't make sense to take the risk.
"It had been really important to us, especially with the passing of our benefactor Burdette Rupert Sr. back in March," she continued. "He set up a legacy grant through the Foundation for Southwest Virginia to make sure that this tradition will live on in our community and we will see its return as soon as its safe to bring those talented children back together to sing, dance, learn and make new friends."
The good news is that MCT has been offering free virtual camp experiences online. To learn more about this concept for your child, contact the Arts Council at  962-2787 or AlleghanyArts4All@gmail.com.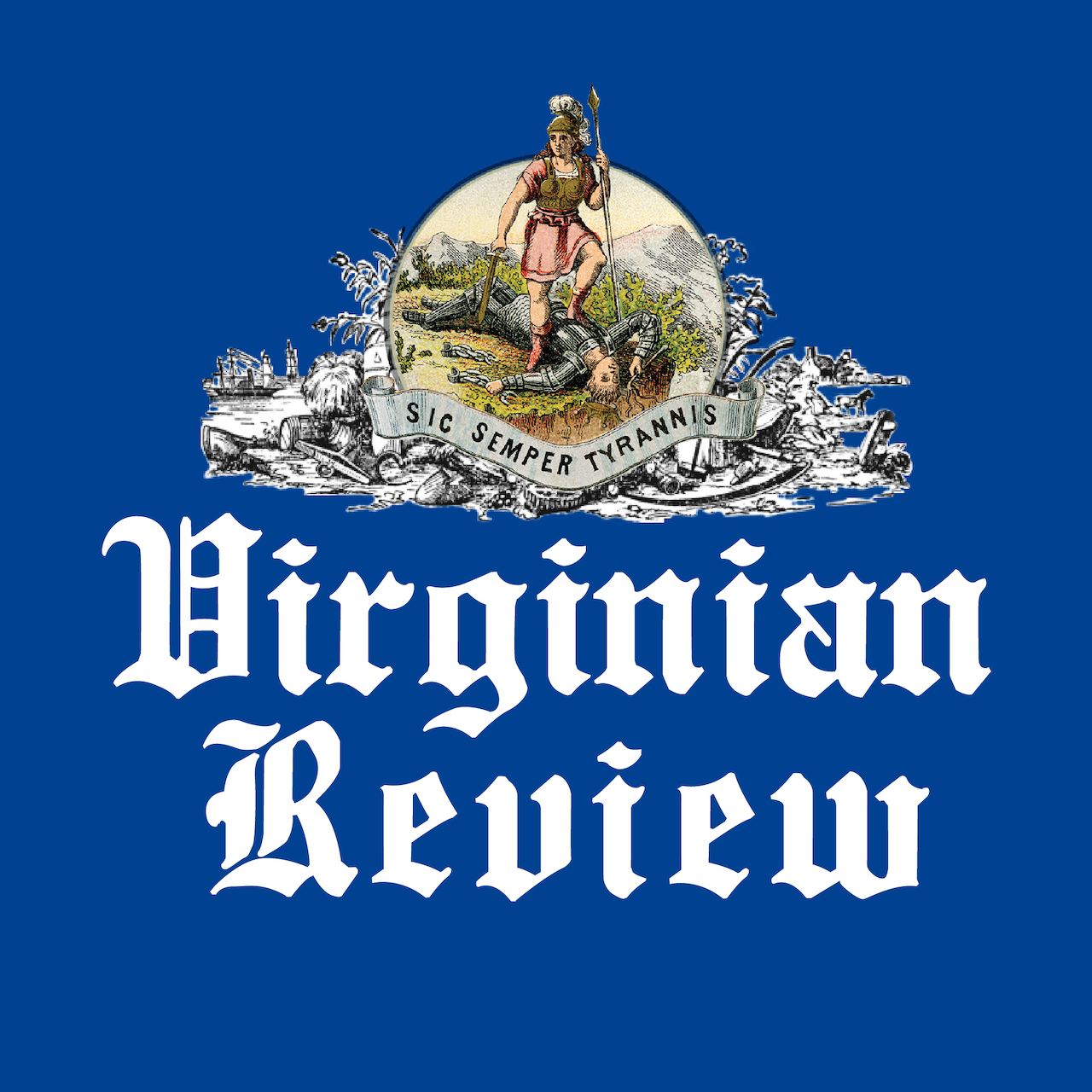 The Virginian Review has been serving Covington, Clifton Forge, Alleghany County and Bath County since 1914.