Harold Edward Pierce, age 83, of Vinton, Virginia died Monday, August 31, 2020 at Berkshire Health & Rehabilitation Center in Vinton.
Mr. Pierce was born April 2, 1937 in Lick Run, Botetourt County, Virginia to the late Irvine Sylvester Pierce, Sr. and Erma Mae Brown Pierce.
He attended Botetourt County Schools and was a member of Lick Run Baptist Church. He was a retired heavy duty truck driver for Adams Construction. He enjoyed listening to Charlie Pride and working on Vehicles. He was a loving father, grandfather and uncle.
In addition to his parents, he was preceded in death by his sister and brother-in-law, Dorothy and James Ray, and two brothers, Roscoe S. Pierce and Joe L. Pierce.
He is survived by a daughter, Mary Pierce, a son, Harvey Pierce, and a grandson, Andrew Pierce, all of Roanoke; a sister-in-law, Barbara Pierce; and a number of nieces and nephews, including special nieces and nephews, Gena Harvey of Columbus, GA, Jean Ray of Roanoke, James R. Ray and wife Ava of Boones Mill, Valerie Starkey and husband Steve of Iron Gate, and Betty Thompson and husband George of Buchanan.
Due to the COVID-19 pandemic, a private graveside funeral service will be held on Saturday, September 5, 2020 at 12:00 PM in Mountain View Cemetery, Clifton Forge with Reverend Roslyn Thomas officiating. Interment will immediately follow.
Friends may call anytime at Nicely Funeral Home.
Nicely Funeral Home, Clifton Forge is handling arrangements.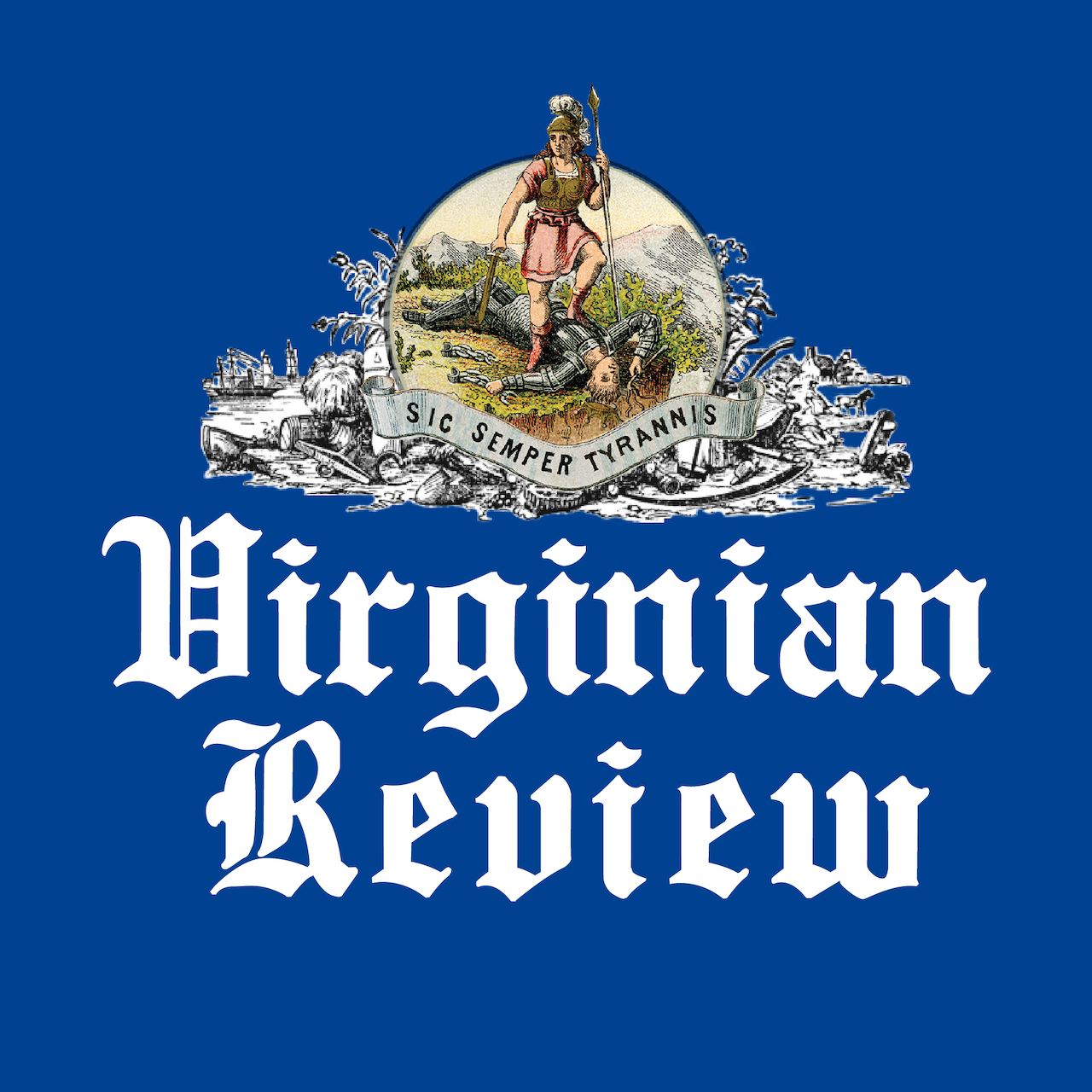 The Virginian Review has been serving Covington, Clifton Forge, Alleghany County and Bath County since 1914.