Central Virginia cases of COVID-19 are on a rise.
Charlottesville and Albemarle County are two new areas who are going back to Phase 2 like restrictions.
In an emergency meeting held Monday for Charlottesville City Council and for Albemarle County Board of Supervisors, they approved of a new set of restrictions designed to curb the COVID-19 pandemic.  
The measures they are mandating in both the city and county are; 
50% capacity for indoor dining
Face-covering mandated for all public places
Ban on gathering of 50 or more people
The restrictions come after the percent of people that have tested positive for COVID-19 in the Thomas Jefferson Health District has shuffled around between 6-9% since Phase 3 started exactly one month ago in the Commonwealth.
It might not seem like a significant percentage, but it is higher than it was in Phase 1 and 2.
However, these restrictions do not apply for city or county schools in which they will have their own school board finalize those decisions.
These new measures will begin August 1st and go through until the end of September.
For now it looks like parts of Central Virginia are taking steep measures to slow the curb.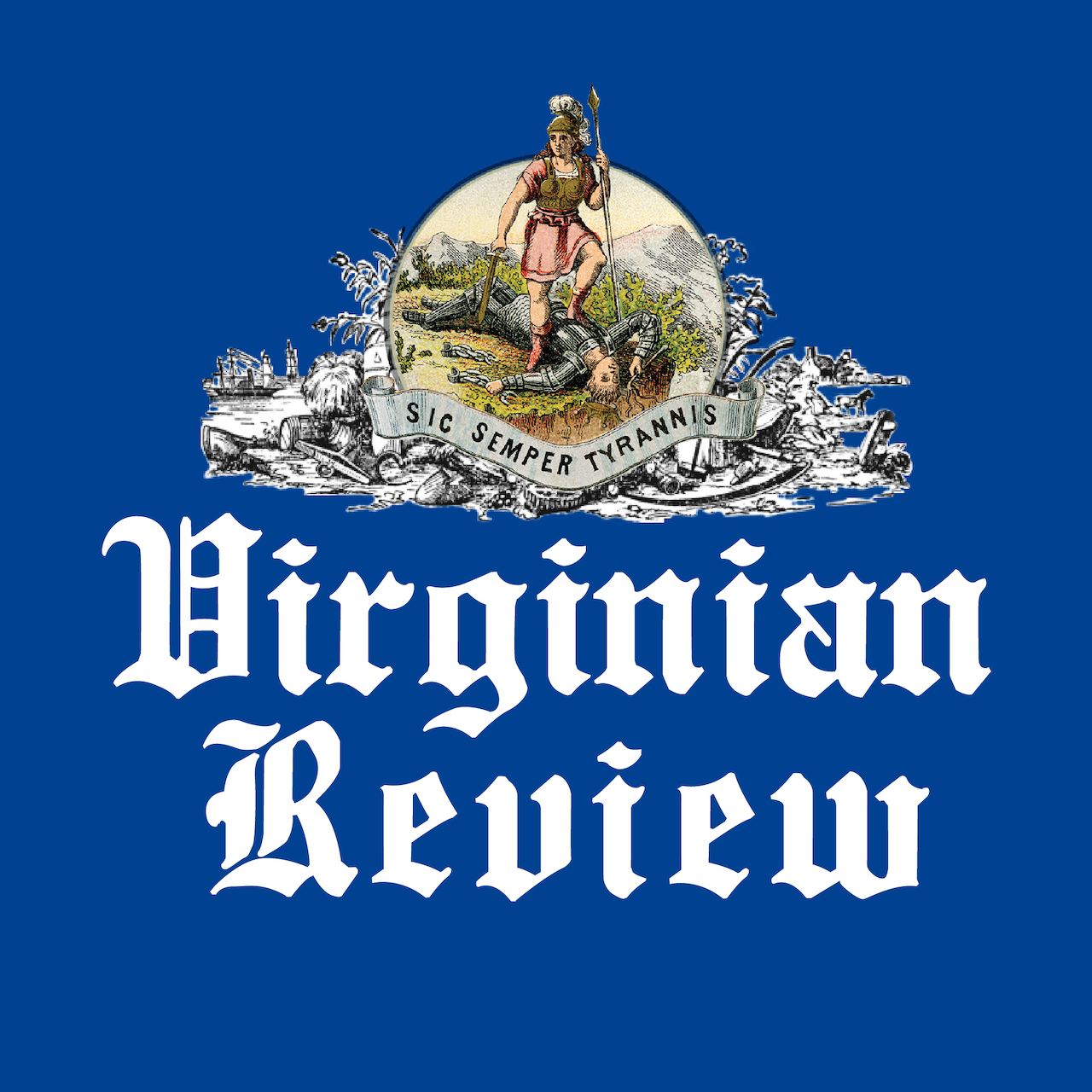 The Virginian Review has been serving Covington, Clifton Forge, Alleghany County and Bath County since 1914.