CHARLESTON, W.Va. — West Virginia's county-by-county color-coding system, recently put in place to communicate the safety status of schools, is being expanded to include nursing homes.
The system has also been updated with an enhancement to its metric calculation for low-population counties.
Beyond reflecting how schools in each county will operate, nursing homes across the state will begin using the same green-yellow-orange-red color scale to notify the public about the status of visitation at such facilities within each county.
Gov. Jim Justice and health experts have also announced an enhancement to the metric calculation that determines each county's color. 
To account for the possibility of outliers in regions with smaller populations, the metric for counties with fewer than 16,000 residents will be based on the number of new daily cases per 100,000 people on a 14-day rolling average. 
Meanwhile, the metric for counties with more than 16,000 residents will still be based on the number of new daily cases per 100,000 people on a seven-day rolling average.
"This method will allow us to make decisions faster and will be much fairer for our small counties," West Virginia Coronavirus Czar Dr. Clay Marsh said.
In an email sent to all of the nation's governors,  Dr. Deborah Birx, Coronavirus response coordinator for the White House Coronavirus Task Force, specifically highlighted West Virginia's County Alert System as a leading practice for other national leaders to emulate as they make decisions about school re-entry plans.
In a visit to Charleston  Wednesday, Birx said: "West Virginia got it right and continues to get it right"  She went on to speak to reporters about the County Alert System.
"We're going to put it in our governors report next week and I'm worried that West Virginia is going to get a call from another 49 governors," she said.
"To really lay out the metrics of where every county is, making that visible to every single parent, and linking that to school choice and then very clear guidances of what to do depending on what your category is."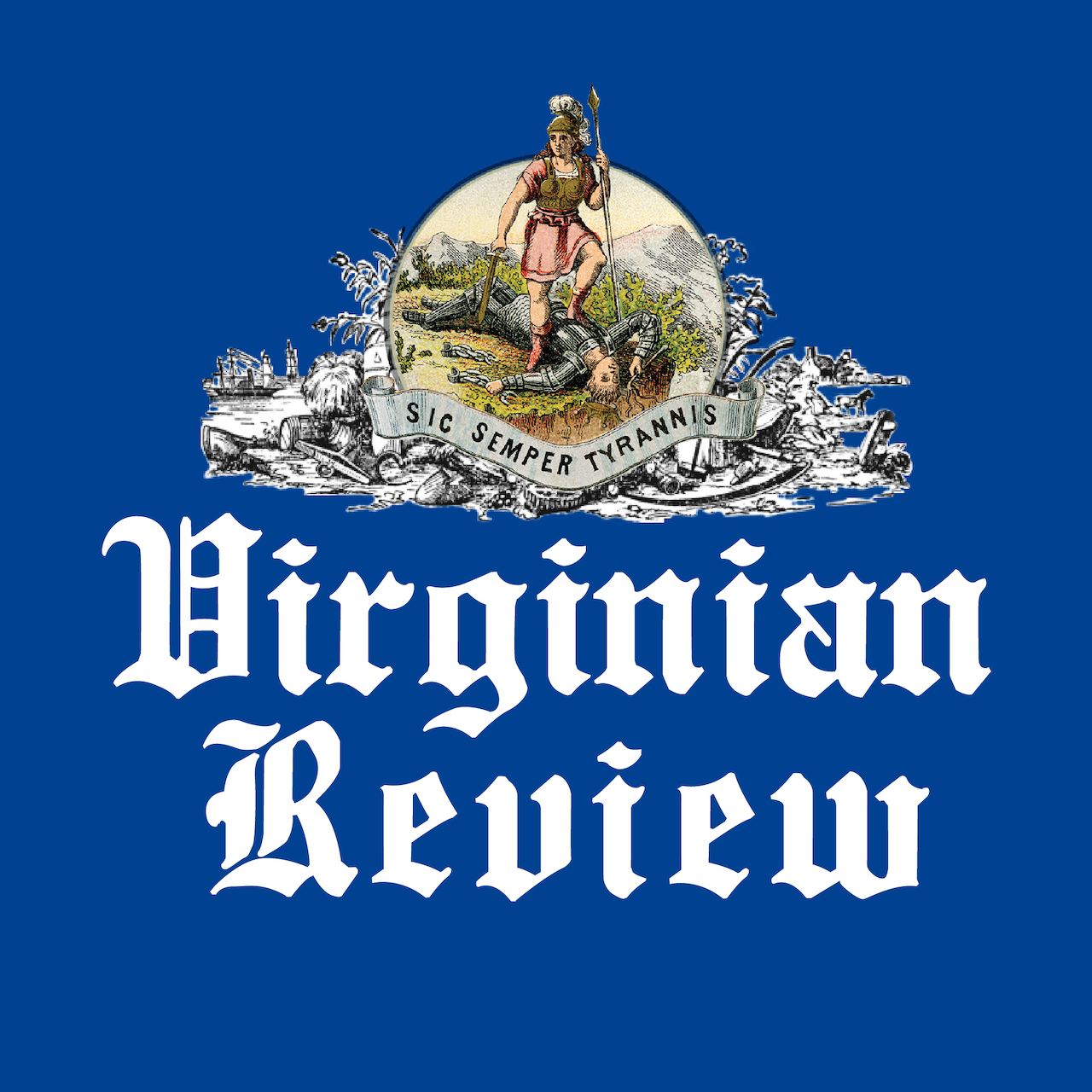 The Virginian Review has been serving Covington, Clifton Forge, Alleghany County and Bath County since 1914.