The Alleghany Dirt Diamonds were the Gold Bracket runner-up at the Coaches Appreciation Top Gun softball tournament in Dublin in July.
The team is playing in the Fall Blast event this weekend at the Jackson River Sport Complex.
The Dirt Diamonds will complete the year with tournaments in Dublin (September 26-27, October 3, October 24-25) and in Covington (October 10-11, October 31). 
Front Row, left to right: Addison Morris, Shailyn Wickline, Christina Terrell, Jayahna Hughes, Brianna Terrell and Lexi Dressler.
Second Row: Tyra Rose, Kayla Bartley, Kenzie Middleton, Trinity Scott, Laken Cantrell and Kelsey Nicely.
Back Row: Coaches Derek Cantrell, Mike Bartley, Keith Morris and Keith Coffman.
(Photo Courtesy Alleghany Dirt Diamonds)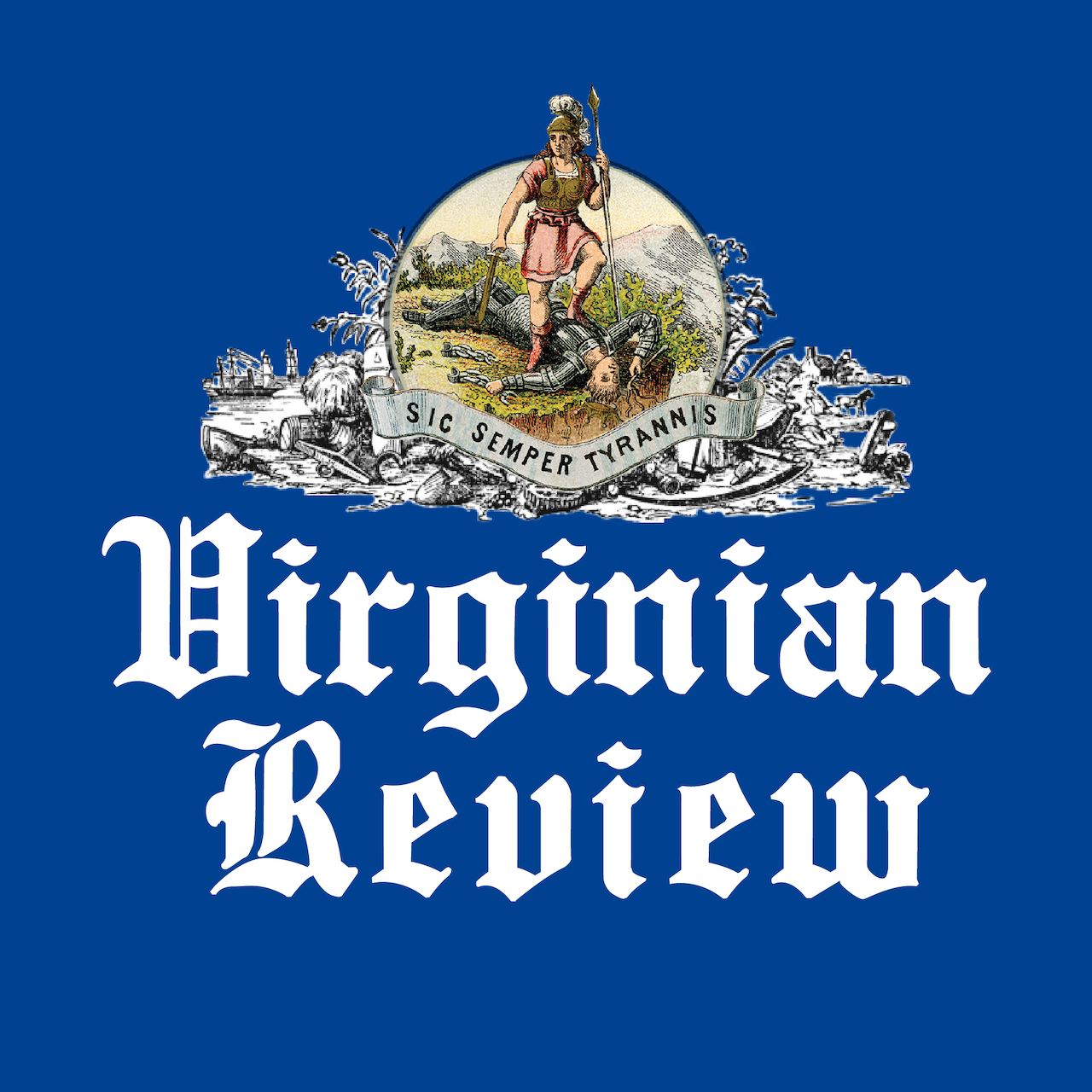 The Virginian Review has been serving Covington, Clifton Forge, Alleghany County and Bath County since 1914.