CLIFTON FORGE — Appalfolks of America Association has moved its Fall Harvest Fund Drive from fall to summer, due to the financial challenges rendered by COVID-19.
"COVID-19 has disrupted our main revenue stream and forced our non-profit organization to postpone 10 of its planned 12 theatrical productions and concerts to 2021," said   M. Ray Allen, president and founder of Appalfolks.
The Virginia Opry, Virginia's official Opry, opened its 29th performance season on stage at the Historic Masonic Theatre on Feb. 15, and STARS, Appalfolks' troupe of 29 performers who face intellectual challenges and/or physical disabilities, performed its first show of its 24th performance season on March 7, in the theatre.
However, due to COVID-19 spreading across the USA, Gov. Ralph Northam took executive actions that shut down all of Virginia's theatres by April.
Indoor theatres in Virginia that have been allowed to reopen have restricted their seating to accommodate social distancing, thus virtually preventing indoor music shows from being presented.
"To make matters worse, Appalfolks has $3,800 tied up in nonrefundable theatre rental fees and a nonrefundable deposit for entertainment that cannot be used until the postponed performances are held after rescheduling in 2021,"  Allen continued. 
Appalfolks' main revenue stream has been its theatrical productions and concerts produced or presented for the past 35 years.
One of its main achievements was to restore the Historic Stonewall Theatre from a twin-cinema to a performing arts center that Appalfolks operated for 12 years before donating the facility to the town of Clifton Forge in 2003.
"Circumstances resulting from the COVID-19 pandemic have forced us to call upon our ongoing supporters once again to provide charitable donations in support of our non-profit organization, and I will continue to write more grant proposals in hopes of securing funding that way as well," Allen concluded.
Appalfolks signed an arts-education partnership with Highlands Media Group on May 2, and Appalfolks has completed Phase I of the Phase V restoration project to transform the WXCF Radio studio building at 1047 Ingalls Street in Clifton Forge into Appalfolks' headquarters.  COVID-19 has also disrupted the progress that was being made to complete the project.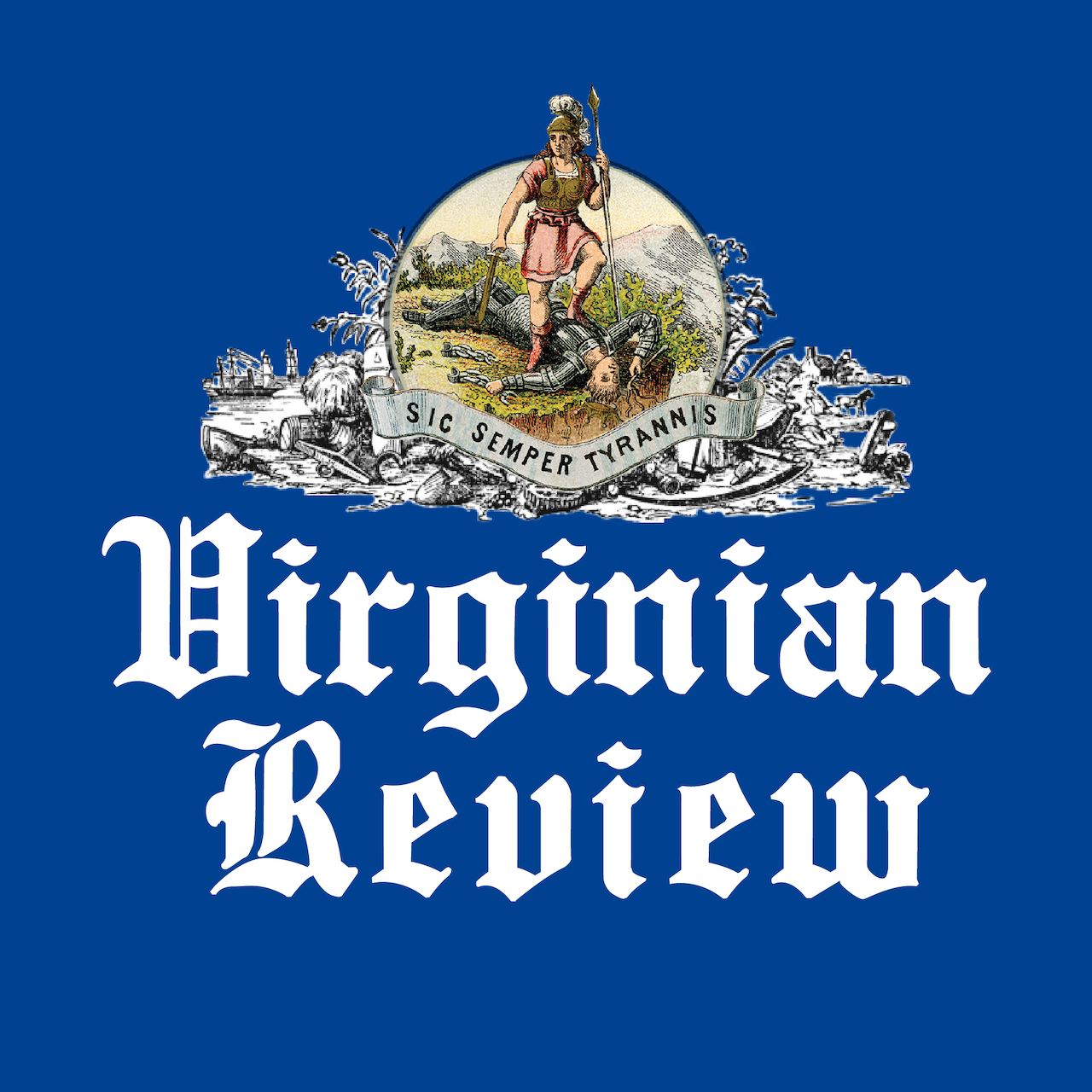 The Virginian Review has been serving Covington, Clifton Forge, Alleghany County and Bath County since 1914.