As college students return to dorms and classes, we are seeing an increase rapid rate of COVID-19 cases.  
For one University in Virginia, James Madison University, are sending their students home.  
The school will be transitioning to online classes. 
JMU President posted on the school's website that the school "will." transition to primarily online learning, with some hybrid instructions for accreditation and licensure requirements, graduate research, and specialized upper-class course requiring equipment and space, through the month of September
COVID-19 cases are over 500+ on campus at JMU.
The Fall semester began a little over a week ago.
The transition to online will happen no later than Monday, September 7th.
The release also said "Over the next month, university officials will carefully monitor health trends and other developments, and will be in touch with the campus community by Sept. 25 regarding the possibility of returning to in-person instruction on or after October 5."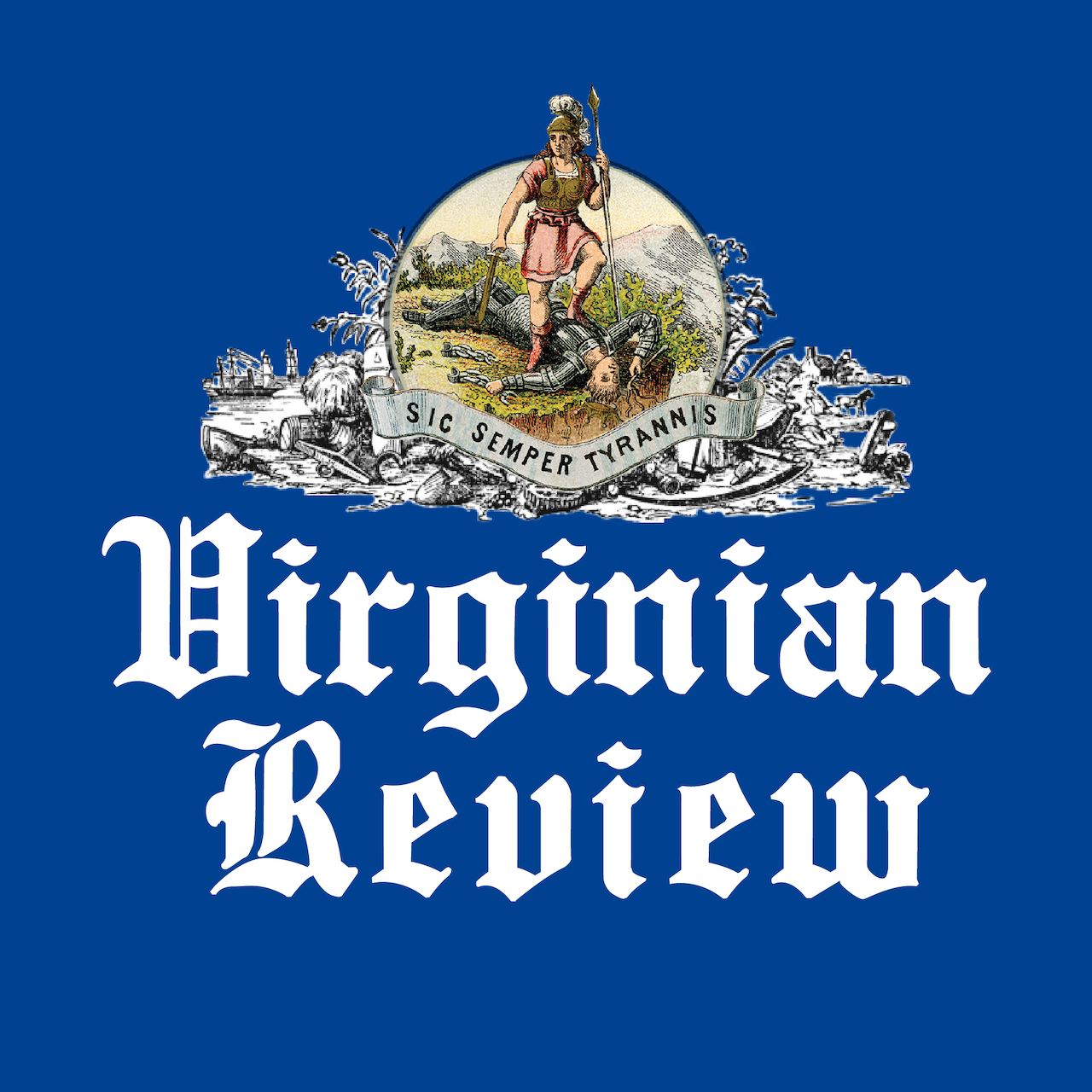 The Virginian Review has been serving Covington, Clifton Forge, Alleghany County and Bath County since 1914.