Part two of a three-part series with area high school athletic directors on the VHSL's Monday decision to delay sports until December in an attempt to play shortened seasons in every sport.
The Virginia High School League Executive Committee voted Monday to adopt Model 3 in its back-to-sports plan.
The model maps out shortened athletic seasons beginning with winter sports in December due to COVID-19.
We talked to AHS athletic director Jared Brown Monday afternoon for his thoughts on the decision and the direction of Mountaineer athletics.
MP: Give me some initial thoughts about the VHSL's decision on going with the shortened seasons starting in December.
JB: "The biggest thing is that we are excited that there is momentum towards some certainty. That's exciting. It would be easy for the VHSL to keep this in limbo longer and longer and longer until everything is cleared or we go back to chaos. I appreciate that we are taking steps so that people know what's going on. I think it was almost unanimous, especially in this half of the state, for option three. I think the biggest comfort is that sports will begin after the typical flu season. It would have been easy for something to start and then COVID rears its ugly head again and we shut everything down. It's nice knowing we can get our athletes a full academic semester under their belts without having any distractions at all. They can adjust to this virtual environment and then we've got sports to begin once they're more familiar with this new platform."
MP: As far as off-season workouts, is that something that you guys continue?
JB: "The biggest benefit is that we had been kind of given clearance to start using the weight room. That's the fun part, especially for my football players that are out there right now. We've got 50-some kids that we are having to divide up. It's beautiful, that's the fun part. You look at some of these athletes — you can run, you can condition, you can do that stuff all day — but the playing time really comes from throwing some iron around. I think that weight room is going to be pretty big for students maintaining some motivation. The biggest question we need to look at is when can we start using a ball? When can my pitchers throw a ball? When can someone at the plate hit it and it's fielded by somebody and there's a play at first? When can that glorious thing happen again? When can my quarterback do a five-step drop and throw a 10-yard out and the receiver be able to catch it, tuck it and run with it? And then the next step will be, when can I have a defensive back in that wide receiver's face? We have a long way to go, but at least we have the first couple steps mapped out."
MP: With Alleghany athletics participating in the Three Rivers District there is some pretty extensive travel involved.  With a condensed schedule, have you guys had any talks about how that reduced contest schedule might work? 
JB: "We actually just starting sharing some e-mails today with other AD's in the TRD. We are going to have a meeting on Monday to discuss what that football schedule might look like. The question being would the TRD be okay if I still play Covington first game. That's what I want, that's what this community wants. What does that look like for everybody else's schedule? The other thing is that the VHSL really hasn't decided what they want to do with playoffs. Will there be more regular season games and no playoffs or maybe the bowl game idea? If we only have six games, then the football schedule might be filled up with TRD games. I spoke with (Covington athletic director) Charity (Hale) earlier today, if I have that flexibility to play Covington first game, that's definitely what I want to do. But there's a lot of question marks and a lot of players in that decision. It's going to be difficult for a few teams no matter how we do it, but selfishly I hope we get that Covington game in."
MP: What about kids perhaps transferring to West Virginia. They are going to try and still play their fall sports, including football, this fall. Does that concern you?
JB: "I haven't heard any of those conversations, of students planning on leaving. The thing I have on my side is  I still think we have a lot of community pride. I think parents are doing a good job of making sure that my Mountaineers stay Mountaineers. The West Virginia thing, that's not a for sure thing. The fact that's not certain and the fact that this chaos we hope is temporary, I think we are going to maintain a lot of our athletes. Another thing we have going for us is we have a lot of travel teams that our athletes here participate with. That kind of fills that void a little bit. That scratches the competition itch a little bit for everything — everything except for football."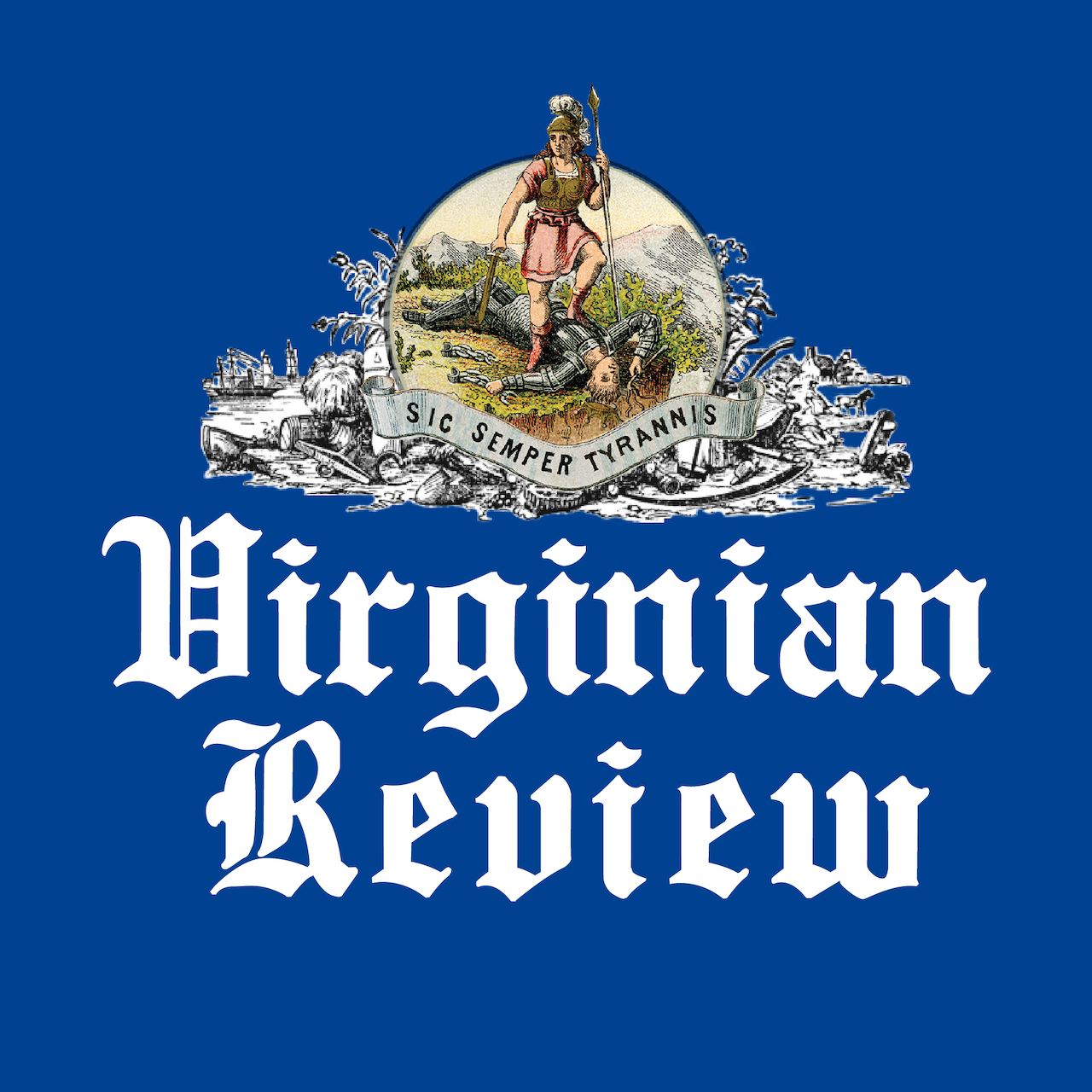 The Virginian Review has been serving Covington, Clifton Forge, Alleghany County and Bath County since 1914.