Mrs. Lula Elizabeth Armentrout Brown, age 97, of Covington, died Friday, September 18, 2020, at her residence.
She was the wife of the late Charles Franklin Brown.
Mrs. Brown was born October 28, 1922 in Alleghany County, the daughter of the late James William Armentrout and Emma Sue Armentrout.
Although now retired, she was the owner and operator of the former Brown Grocery for thirteen years and worked at many businesses in Covington including the former Roses and the former Fishmans during her career.   Mrs. Brown was an avid reader and a great historian, not just for her own family but for numerous people in Covington.  Lula was a good neighbor and was blessed to have many wonderful neighbors and friends.
Mrs. Brown is survived by several nieces, nephews and cousins.
In addition to her parents and husband, Mrs. Brown was preceded in death by four brothers, Jack Lewis Armentrout, Jessie Allen Armentrout, David Lyle Armentrout, Robert (Bobby) Armentrout and three sisters, Janutia Hoke, Lucille Sims and infant, Martha Sue Armentrout.
A graveside service will be conducted at 2:00 P.M. Tuesday, September 22, 2020 in Cedar Hill Cemetery with Rev. Doug Hollenbeck officiating.
Arrangements are being handled by Loving Funeral Home; www.lovingfuneeralhome1913.com.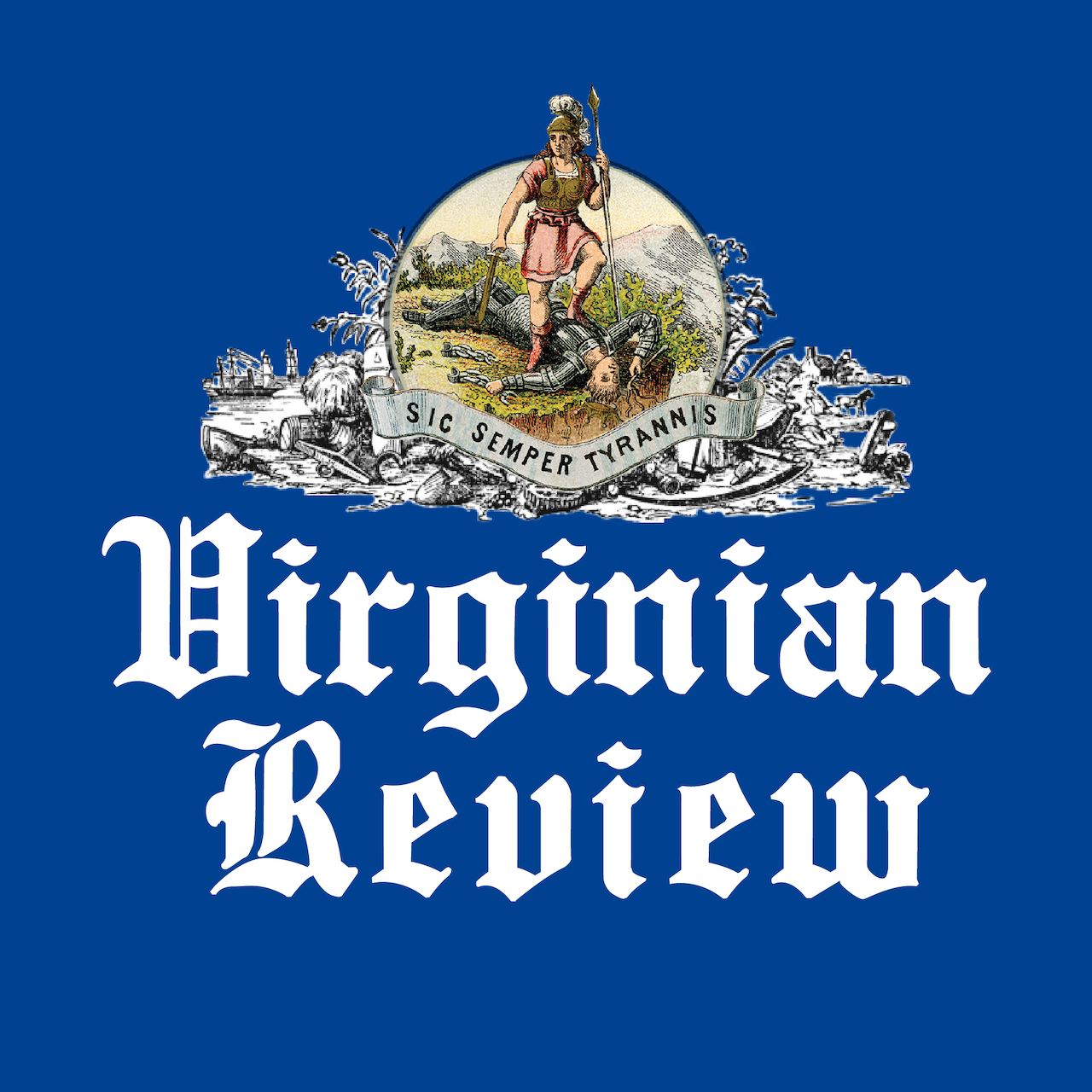 The Virginian Review has been serving Covington, Clifton Forge, Alleghany County and Bath County since 1914.