PRELUDE: I love getting feedback from readers!
Last Friday, after Part 1 of "The Curious Case of Roosevelt Darnell" ran, I received a message from a reader, who said she had heard the story of Roosevelt Darnell often during her life.
She sent along a poem that her aunt had given her.
The author is unknown.
The Fate Of Roosevelt Darnell
Come listen all you people
A story I will tell.
The fate of Roosevelt Darnell
Who was hung in a prison cell.
He was a dangerous killer
With a brutal heart we know
Within the Moundsville prison
To the gallows he did go.
From down in North Carolina
He made his final run
And came to West Virginia
A killing crime to shun.
And now we have his history
A fugitive it's told
No mercy was there in his heart
His blood was very cold.
In the little Auto section
Another life he took.
Without a word of warning
He shot Clarence Holbrook.
He came up from behind
And through a window pane
He used his firing weapon
And killed with deadly aim.
On Sunday he was captured
And taken straight to jail
Within the Lewisburg village
No offer made for bail.
Then later on they tried him
No mercy did they show
The judge found him guilty
To the gallows he did go.
The West Virginia Penitentiary is a former prison located in Moundsville, W.Va.
It operated from 1876 until 1995, when it was shut down after the West Virginia Supreme Court ruled in 1986 that confining prisoners to a 5-by-7-foot cell constituted cruel and unusual punishment.
From 1899 until 1959, 94 men were executed at the prison.
Hanging was the method of execution at West Virginia Penitentiary until 1949, with 85 of those executed there meeting the hangman's noose.
Interestingly enough, the public was invited to attend hangings at the prison.
That is until the June 19, 1931, botched execution of Frank Hyer, a 54-year-old former restaurant owner who was convicted of murdering his wife.
Not to get too gruesome here, but let's just say poor Frank lost his head over the whole affair.
Literally.
Of those 85 who were executed at Moundsville, Roosevelt Darnell – convicted in July of 1930 for the murder of Clarence Holbrook – has the distinction of being the only man from Greenbrier County, W.Va., who received justice's ultimate punishment.
His execution on November 14, 1930 – seven months prior to Frank Hyer's similar fate – was the final paragraph in his crime-filled narrative.
—
One of the details that fascinated me about the Roosevelt Darnell case was how quickly he was tried, sentenced and executed.
From the time of the crime to his eternal dispensation, only five months elapsed.
Only five months.
I knew justice moved swiftly back then, but I didn't realize just how swift.
By comparison, Gary Ray Bowles – born in Clifton Forge, Va., in 1962 and raised in Rupert, W.Va. – spent 24 years in prison following the serial killing of at least six gay men in Florida.
Called "The I-95 Killer," he was executed by the state of Florida on August 22, 2019.
Unlike Gary Ray Bowles, Roosevelt Darnell wasn't afforded a similar length of time between conviction and execution.
Convicted of murder one month following the shooting death of Clarence Holbrook on the morning of June 8, 1930, he was hanged the following November.
—
That brings us to Part II of "The Curious Case of Roosevelt Darnell."
Let's start today by trying to figure out just who Roosevelt Darnell was.
And that hasn't been easy.
Born around 1905, the son of William and Alice Darnell, he was a native of North Carolina.
Not a lot is known about Darnell's background in North Carolina, except for the fact that at the time of the Holbrook murder in Greenbrier County, he had been on the lam from the law in North Carolina.
According to an article which appeared in the June 14, 1930 edition of The West Virginia News, predecessor of today's West Virginia Daily News, Darnell had "been sentenced to the penitentiary in that state for shooting a boy and had escaped from a road camp."
So, apparently, Darnell had seen his fair share of violence in his short 25 years.
The West Virginia News called the shooting of Clarence Holbrook "The Moonshine Murder," while The Coshocton Tribune in Coshocton, Ohio, called it "The Rum Orgy Slaying."
From The Coshocton Tribune:
West Virginia 'Rum Orgy' Slaying Avenged On Gallows
The "rum orgy" slaying of Clarence Holbrook was avenged today with the execution of Roosevelt Darnell, 25, who was hanged on the gallows at the West Virginia State Penitentiary last night.
The youthful slayer was calm and had nothing to say as he went to his death shortly after 9 o'clock.
He was the first man to be hanged from Greenbrier County.
Darnell was convicted last July of the killing which occurred at Holbrook's home in Greenbrier County. He said that he was intoxicated at the time and did not remember his actions. The shot that killed Holbrook was fired through a window.
Darnell's last hope of escaping death was shattered yesterday when Governor William G. Conley denied a plea for clemency.
He made no comment when he was informed of the governor's refusal to act.
His last meal, which he ate alone at 5 p.m., consisted of pork chops, fried potatoes, fruit salad, bread, butter, pie, cake and coffee.
Darnell, though he was calm until just a few minutes before his scheduled death, was on the verge of collapse when he mounted the gallows.
As he waited on the traps, he said, "Boys, I'm glad to say I'm going to Heaven."
Warden A.C. Scroggins asked the youth if he had a farewell statement to make.
"Goodbye, boys," was all that he said.
As the death march was begun, the prison quartet sang, "In the Garden."
His neck was completely dislocated when the trap was sprung.
The body was claimed by his mother, Alice Darnell.
But was the Holbrook shooting a simple case of excessive drunkenness run amok?
Maybe not.
There's reasonable evidence to show that there could have been another motive in the shooting, one of the oldest motivators in history – lust.
Next week, we'll go deeper into the night of Clarence Holbrook's shooting and I'll tell you what I found as I've dug further into this case.
…Stay tuned.
—
If you've got comments or questions you'd like to send along to me, or if you have ideas for cases I can investigate in the future, email me at David@wvdn.com.
You can also write me at:
               David S. Crosier
                c/o The Virginian Review
               P.O. Box 271
               Covington, Va. 24426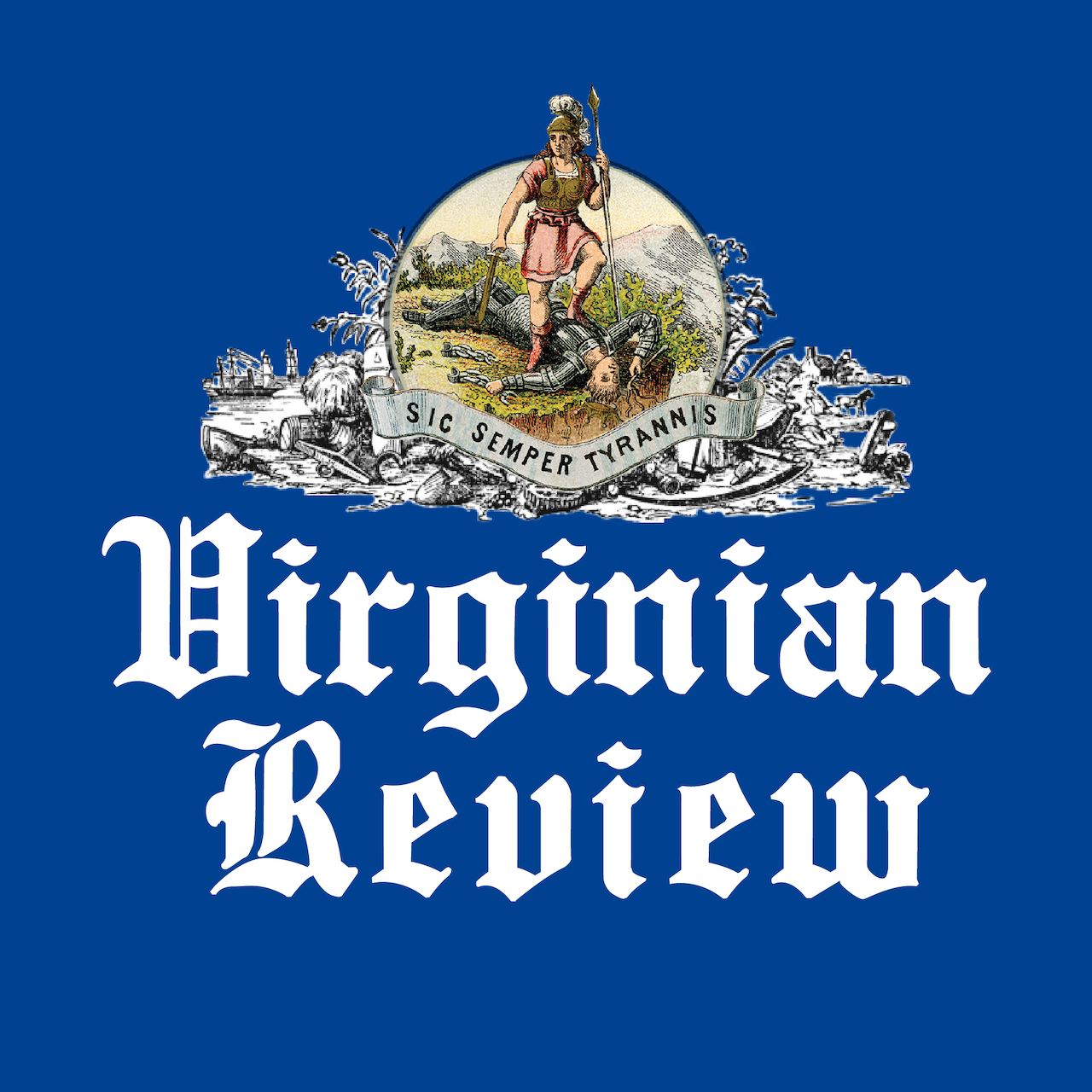 The Virginian Review has been serving Covington, Clifton Forge, Alleghany County and Bath County since 1914.