Mrs. Mary Frances Landis Turner, age 72, of Covington, died Tuesday, September 22, 2020, at the Brian Center Nursing Care, Low Moor.
Mrs. Turner was born August 26, 1948 in Virginia, the daughter of the late Grey Landis and Elsie Elmore Landis.
A homemaker, she loved her family and enjoyed spending time with them. Mary attended Faith Baptist Church.
Mrs. Turner is survived by two daughters, Beth Persinger and husband, Daniel of Clifton Forge and Bonnie Cormier of Kalispell, MT; nine grandchildren; two sisters, Joyce Carter and Wanda Jamison; and a number of nieces, nephews and cousins.
A graveside service will be conducted at 11:00 A.M. Saturday, September 26, 2020 at Cedar Hill Cemetery with Rev. Billy Price officiating.
Arrangements are being handled by Loving Funeral Home; www.lovingfuneralhome1913.com.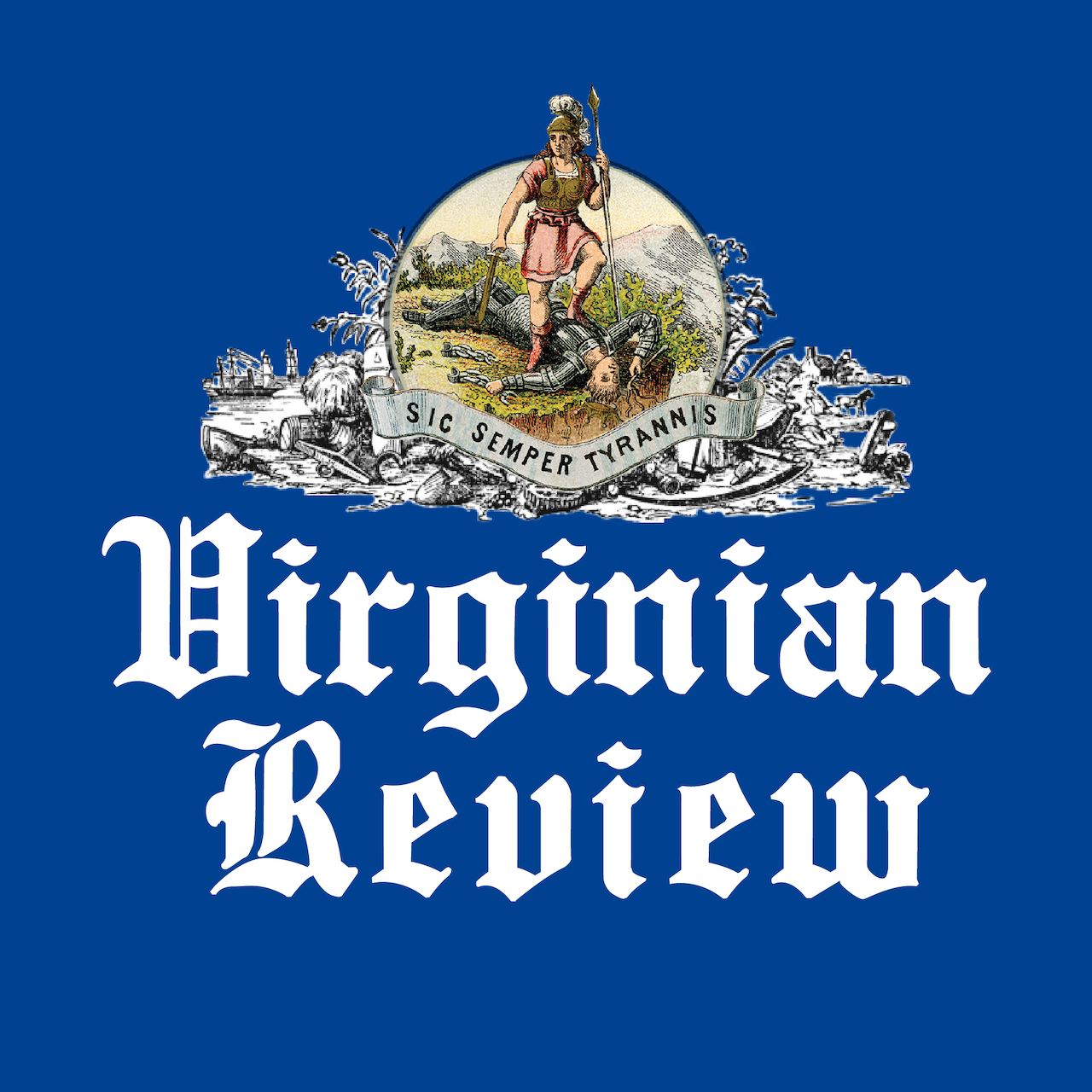 The Virginian Review has been serving Covington, Clifton Forge, Alleghany County and Bath County since 1914.