Sandy West Taylor, 61, of 6011 Bens Run Rd., died, Saturday October 31, 2020 at her residence.
Mrs. Taylor was born April 30, 1959 in Alleghany County, the daughter of the late Harold E. and Juanita Dawson West. In addition to her parents she was preceded in death by three uncles.
Sandy was a clerk at the King Cutt Tobacco store as well as worked at the Sunoco in Covington. She loved to spend time with her family.
Surviving are her husband Edward Taylor, a daughter Kayla Taylor and Chris Tucker, a granddaughter Ember Tucker all of Covington, and cousins.
In keeping with her wishes her body has been cremated.
A private service will be held at a later date.
The family suggests memorial donations in Mrs. Taylor's name to the American Cancer Society at P.O. Box 22478, Oklahoma City, OK 73123.
The funeral arrangements are being handled by Arritt Funeral Home.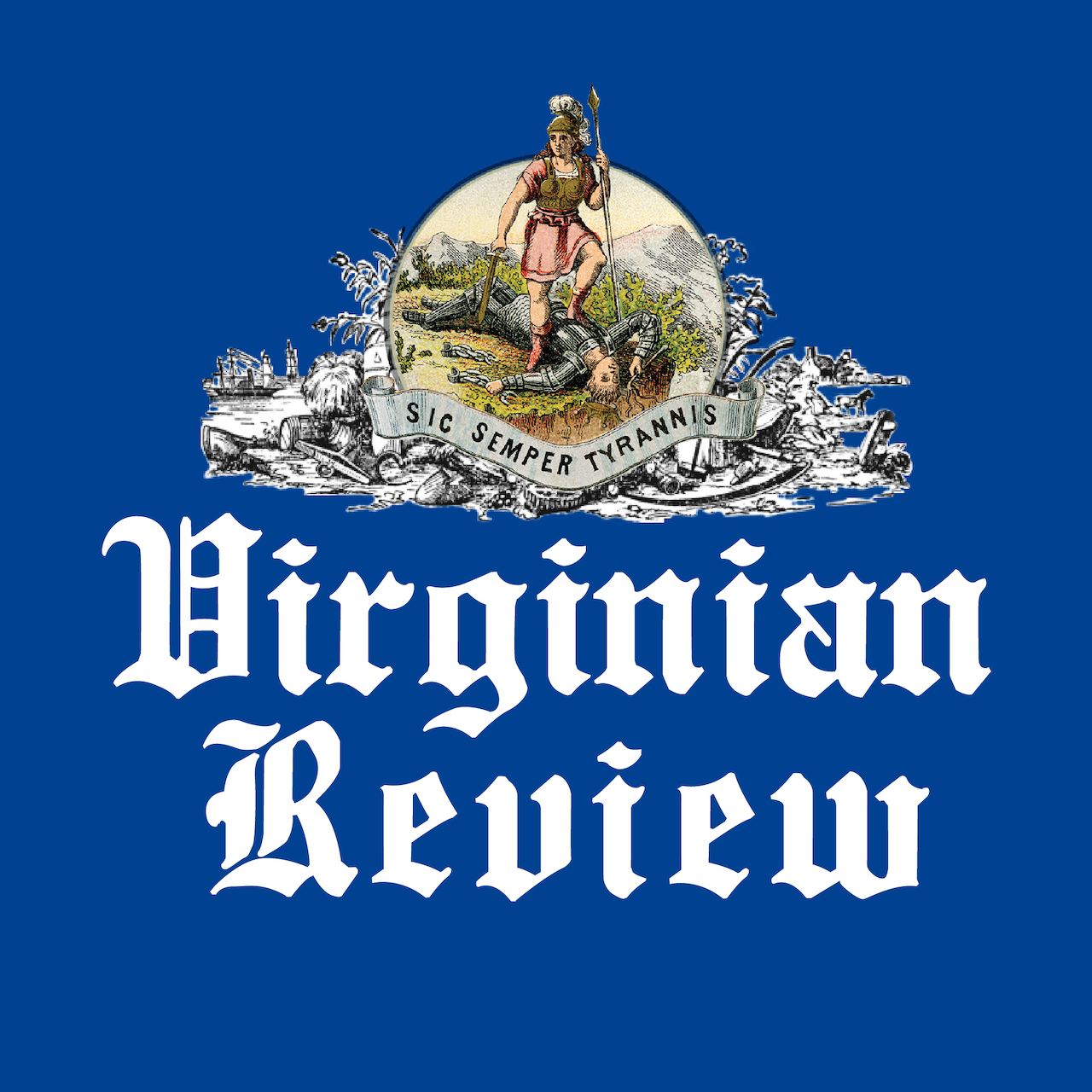 The Virginian Review has been serving Covington, Clifton Forge, Alleghany County and Bath County since 1914.