WARM SPRINGS — The USDA Forest Service is temporarily closing Little Mountain Road (Forest Service Road 342) in Alleghany County due to public safety concerns. 
Substantial erosion along the road shoulder in a steeply banked slope has compromised the safety of this road. The entire road is closed beginning at its intersection with State Route 687 and will remain closed until it can be assessed and either cleared as safe for motorized traffic or repaired.
In addition, both Rogers Road (Forest Service Road 345) and Jerry's Run (Forest Service Road 69) in Alleghany County remain closed as repairs are completed due to damage caused by storms in 2016. Both roads have been closed since the damage occurred. 
The forest service estimates that repairs to those two roads will be completed and the roads reopened by mid-December 2020.
More than 125 miles of road have been maintained and repaired on the James River and Warm Springs Ranger Districts in fiscal years 2019 and 2020. Special funding through the Emergency Relief for Federally Owned Roads Program is being used to repair the damage to Rogers Road and Jerry's Run.
For more information, please contact the James River and Warm Springs District Office (540) 839-2521 or visit the forest website www.fs.fed.us/r8/gwj.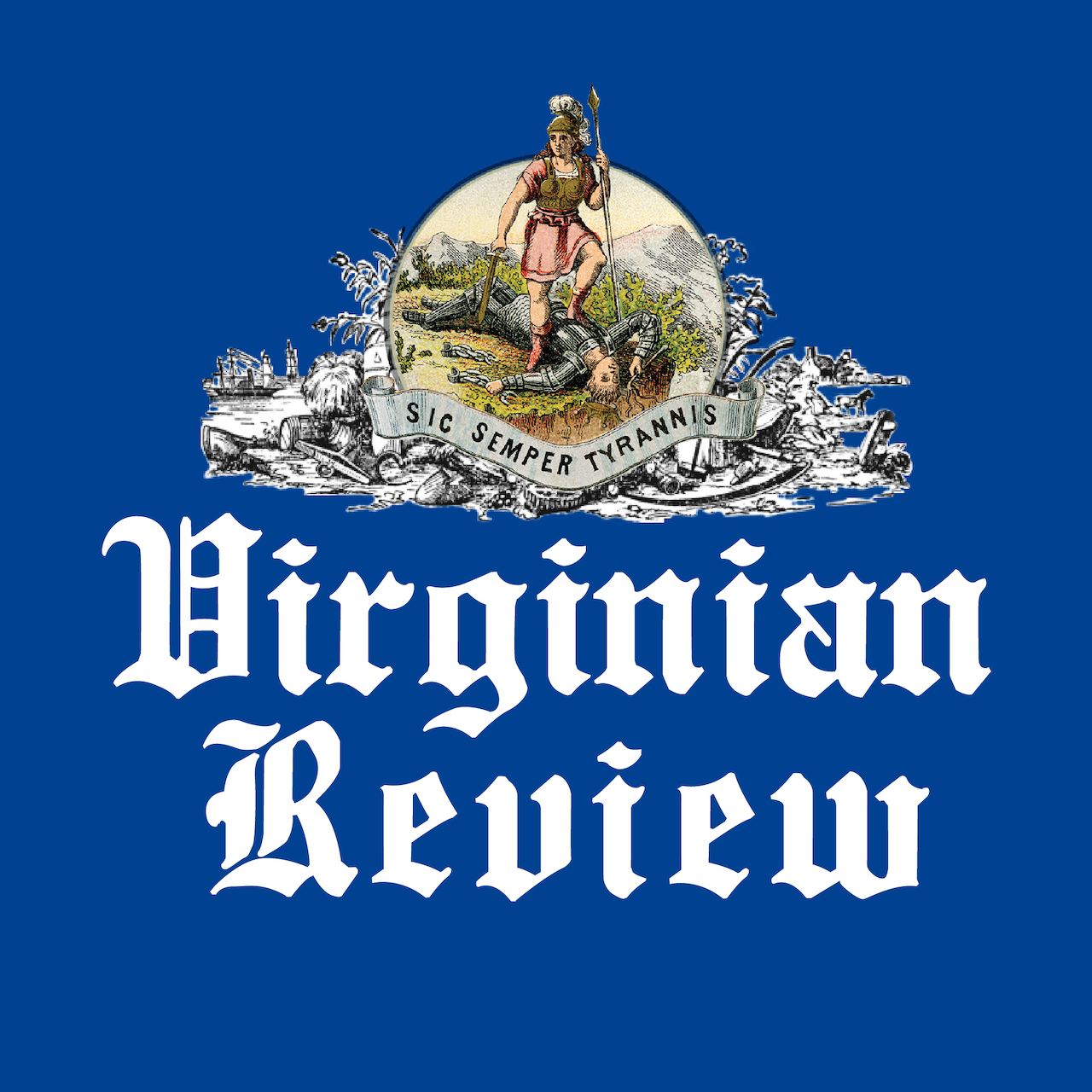 The Virginian Review has been serving Covington, Clifton Forge, Alleghany County and Bath County since 1914.