Lee Jay Hiner, 43, of Hot Springs, Virginia passed away Friday, October 09, 2020 at VCU Health in Richmond, Virginia. 
He was born July 31, 1977 in Hot Springs, Virginia, the son of Jay Owen Hiner, Jr.  and Debbie Lee Baldwin.
He was self-employed as a stone mason.
Lee Jay enjoyed canoeing, kayaking, camping, skiing, and snowboarding. His passion was always music, whether he was listening to, singing along with, or beating to the tune of his favorite song, he always had a song for everyone. He was a loving son, brother, uncle, and friend to all; he had a larger than life personality. He was once asked how do you want to be remembered? His response was, "Remember me for who I am…Lee Jay Hiner".
He is survived by his father, Jay Hiner, Jr. of Hot Springs, his mother, Debbie Baldwin of Hot Springs, his children, Gabriella Rose Arnott of Franklin, West Virginia, Sean Patrick Joseph Arnott of Staunton, Virginia, David Byron Arnott of Highland County, Virginia, Jeffrey William Scott Crouse, Jr. of Eagle Rock, Virginia; his granddaughter, Ava May Rebecca Mauzy of Franklin, West Virginia; four brothers, Chipper & wife Penny Hiner of Covington, Virginia, Brandon, Brycen & Braiden Hiner all of Hot Springs; two sisters, Missy Auldrige & friend Beckner Chaplin, Jr. of Hot Springs, Judith Hiner of Hot Springs; his girlfriend, Beth Stiltner & her brother, Glen Stiltner both of Covington, Virginia; his maternal grandmother, Nina Frances Baldwin of Hot Springs; the mother of his children, Barbara Moyers of Highland County, three nephews, Caleb Hiner, Chance & Aydin Auldridge; numerous aunts and uncles.
A graveside service will be conducted at 11:00 a.m., Friday, October 16, 2020 at the Woodzell Family Cemetery with Donald Lee Altizer officiating. Pallbearers will be Glen Stiltner, Chipper Hiner, Caleb Hiner, Jay Hiner, Jr., Jewel Brummitte, BJ Chaplin, Jr.
Friends may call anytime at the home of Debbie Baldwin
In lieu of flowers the family request that memorial contributions be made to the funeral home to help with the funeral expenses.
Arrangements are being handled by McLaughlin & Young Funeral Home. Online condolences may be made at www.mclaughlinandyoung.com.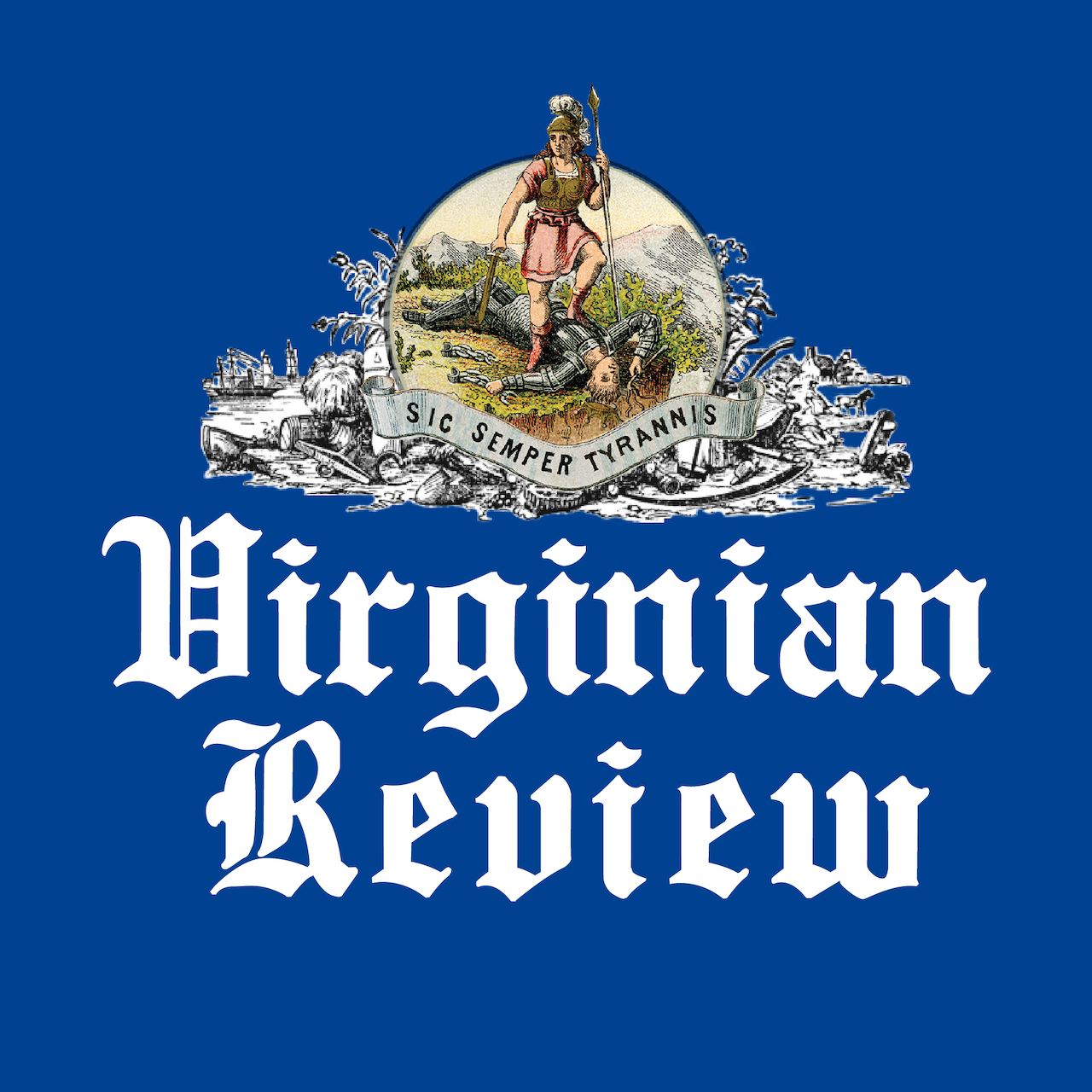 The Virginian Review has been serving Covington, Clifton Forge, Alleghany County and Bath County since 1914.