CLIFTON FORGE — The small town of Clifton Forge has done it again. 
The Museum of Antique Coffee Mills, the only museum of its kind in the United States, has opened in the heart of the historic town. 
Caffé Museo — it's Italian for Coffee Museum — is composed of antique coffee mills from Judith and Stephen Sivonda's collection of more than 300 coffee grinders which they have acquired over 30 years. The oldest grinder dates prior to 1690, the newest about 1960. 
"All of them in their many forms and designs are meant to do just one thing, break down a coffee bean to produce a better cup of coffee," said Judith, who has extensive knowledge of these mills. 
She is co-author of Antique Coffee Grinders: American, English & European, written with fellow collector, the late Michael L. White, PhD of Lexington,  published by Schiffer in 2001. This book is still a valuable resource and is available for purchase at the museum. 
Stephen Sivonda's lifetime of collecting artwork and antiques complements his wife's shop by forming gallery seating alcoves. His expertise also includes American Art Glass and American Art Pottery.
At the coffee bar, the menu is simple. Coffees from award-winning Portland, Ore., roaster K&F, established in 1983. Espresso, espresso-based drinks, single-origin pour-over coffees, specialty teas, Pellegrino sparkling waters and, of course, biscotti and dessert specials including British-style scones.
Judith says, "My watchwords are nothing but the best. This standard has guided me in building a quality collection and guides me in food and drink selections for our customers. I was energized by the positive changes I have seen in town. Our unique museum and coffee bar creates community for our neighbors and a destination for visitors to the Alleghany Highlands."
The Sivondas are members of ACME, the Association of Coffee Mill Enthusiasts, the U.S. based collectors' club devoted to this unique area of collecting. 
The club was founded in 1994 for the purpose of preserving the history and to encourage the collection of domestic and international antique coffee mills. Judith has served as an officer or board member for 25 years.
Caffé Museo Museum of Antique Coffee Mills and Coffee Bar is located at 509 East Ridgeway St., Clifton Forge. 
For more information see  www.caffemuseova.com or call 540-960-1698 or 540-968-3639.
———————————————————————————–
The Museum of Antique Coffee Mills or Caffé Museo — Italian for Coffee Museum — has opened in downtown Clifton Forge. The shop features over 300 coffee grinders from the collection of Judith and Stephen Sivonda. (Photo Courtesy Judith Sivonda)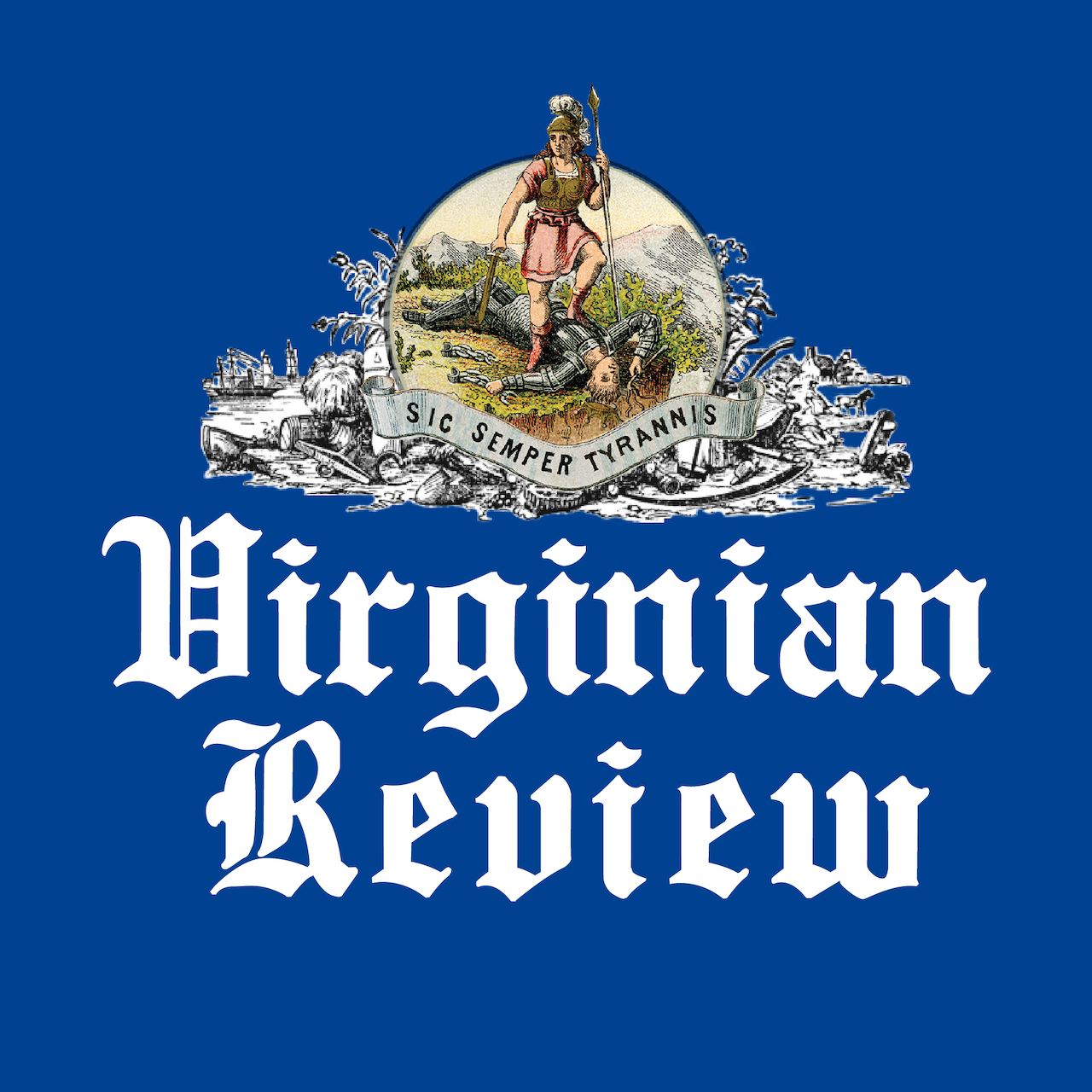 The Virginian Review has been serving Covington, Clifton Forge, Alleghany County and Bath County since 1914.