Mrs. Patricia Ann "Patty" Tucker, age 61, of Covington, died Thursday, October 8, 2020 at her residence. 
Mrs. Tucker was born August 19, 1959 in Socko, ME, the daughter of the Late Helen Cooper Vipperman.
A resident of this area for most of her life, she was a homemaker.  Patty was of the Christian faith.
Mrs. Tucker is survived by her  friend, Joseph Harvey Tucker; her son, Selice Aaron Campbell, III of Millboro; four grandchildren, Victoria Ann Clarke, Avery Lee Clarke who made their home with her, Kristen Julia Campbell and Isabella Louise Campbell; two brothers, David Young of Covington and Eugene Young of North Carolina; a step-brother, James Vipperman; three step-sisters, Carolee Vipperman, Melanie Vipperman and Sue Vipperman; niece, Nickey Lewis; great nieces and nephews, Lexi Lewis and Dekker Lewis; special friends, Denise Tingler and Amy Hoke whom she considered a daughter; and her dogs, Shadow, Baby and Chance.
Mrs. Tucker was preceded in death by a daughter, Melissa Dawn Carroll; a sister, Sherry Young Broughman; and nephews, Nathan (Tator) Chapman.
A private service for Patty and her daughter, Melissa, will be conducted at a later date.
Arrangements are being handled by Loving Funeral Home; www.lovingfuneralhome1913.com.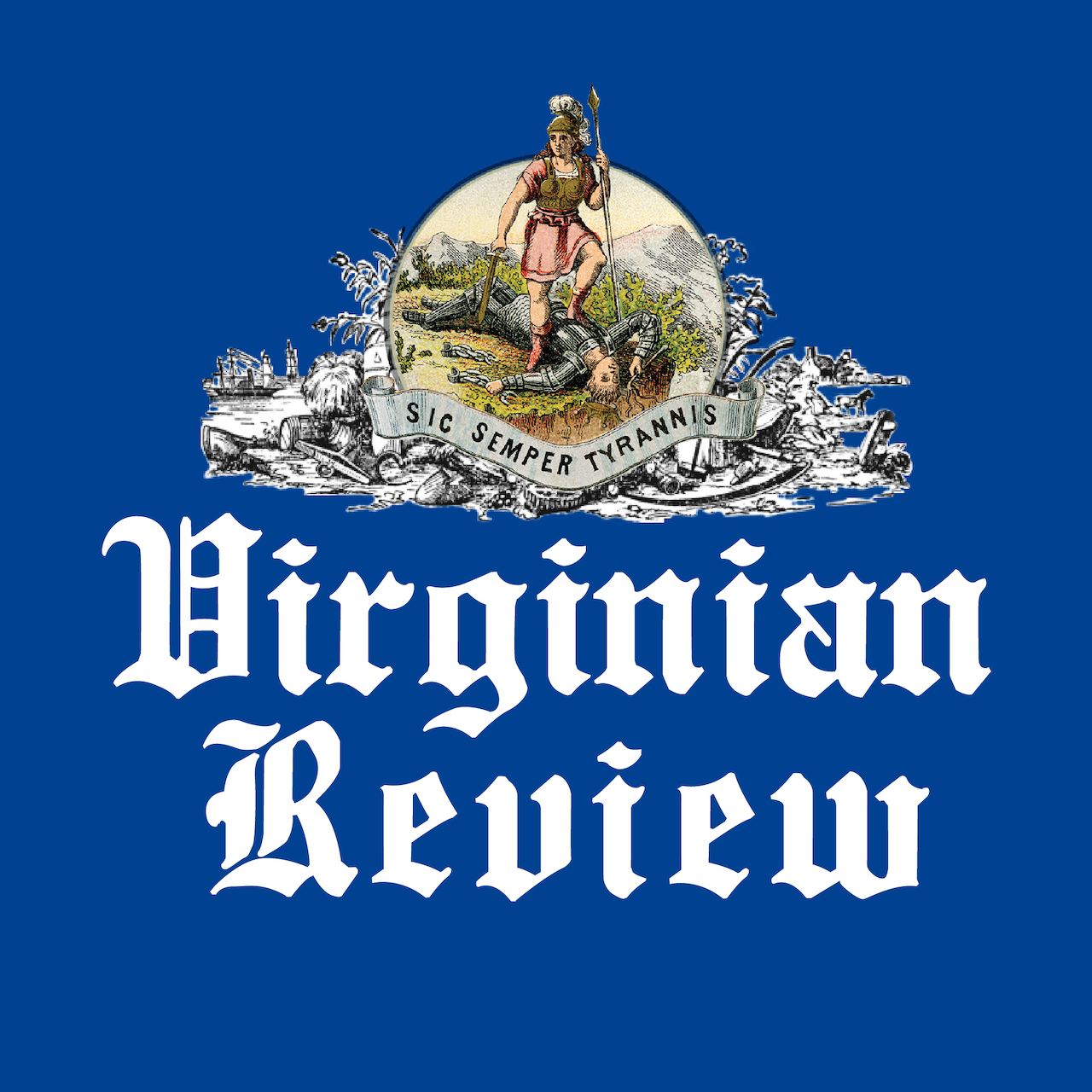 The Virginian Review has been serving Covington, Clifton Forge, Alleghany County and Bath County since 1914.